David Berman, Leader of Indie Rock Band Silver Jews Dies at 52
Musician, cartoonist and poet David Berman died Wednesday at the age of 52. Though a cause of death has not yet been confirmed, Berman's friend and fellow musician Joe Pernice tweeted he died by suicide.
In a statement, Berman's record label, Drag City, said he was "a great friend and one of the most inspiring individuals we've ever known." The label released all of Berman's albums, including the debut release from his new musical project, Purple Mountains, last month. Purple Mountains was set to start a North American tour on Saturday in New York City.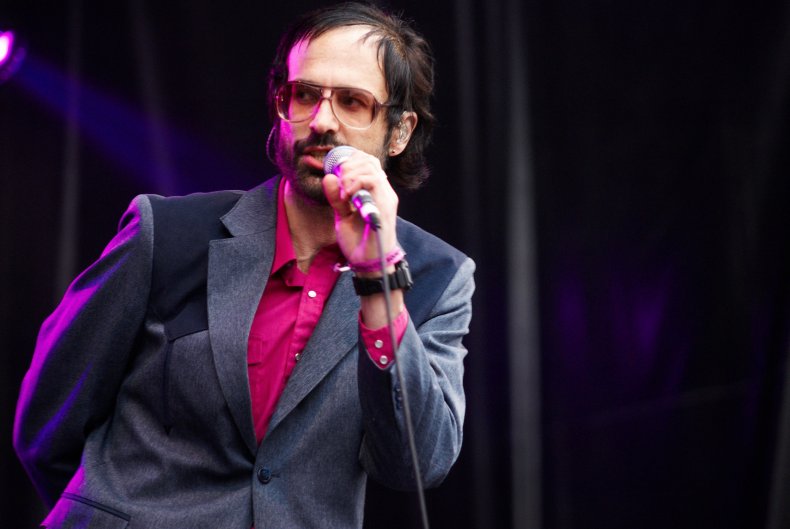 Berman was best known for his band Silver Jews, which combined country and experimental music. Silver Jews recorded six albums between 1994 and 2008, disbanding in 2009 when Berman announced his intentions to retire from music, writing "I always said we would stop before we got bad. If I continue to record I might accidentally write the answer song to [R.E.M.'s] 'Shiny Happy People.'"
Silver Jews generally featured a rotating lineup of which Berman was the only constant member. The band was founded in 1989 with Stephen Malkmus and Bob Nastanovich. Malkmus and Nastanovich would also form the influential indie rock band Pavement.
While he was on hiatus from music, Berman worked on a book about his estranged father, lobbyist Richard Berman, which was optioned for an HBO series. Berman later cancelled both projects, saying he didn't want to glamorize his father, a man he called "evil" and "a demon" for his work against unions and on behalf of large corporations.
During this time, Berman established a blog, Menthol Mountains, which he last updated two weeks ago. Berman published two books; a book of poetry called Actual Air and a book of cartoons, The Portable February.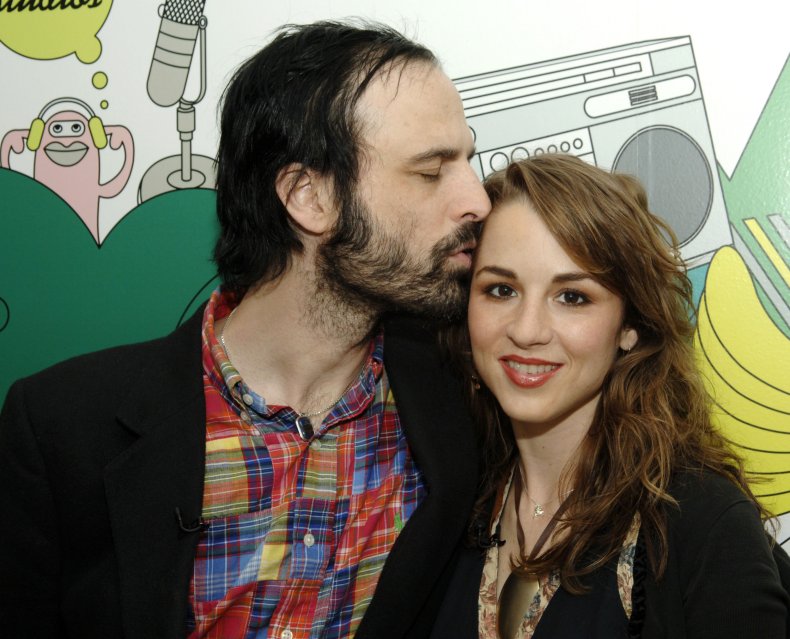 Berman's passing was heavily mourned among indie rock fans and musicians on Twitter. John Darnielle, founder of the band The Mountain Goats, wrote "I could sit here all day and quote memorable David Berman couplets and never grow tired. He had no competition. He was the competition."
One fan, Clay Ostrom, shared a story of sending Berman some songs he had written.
"I've never shared this but about 15 years ago I got into songwriting and sent David some tracks. He was kind enough to write me back an honest yet encouraging note...and a random boarding pass. He's inspired me and brought me a lot of joy through the years. Very sad day," Ostrom wrote.
Berman is survived by his wife, Cassie.
If you have thoughts of suicide, confidential help is available for free at the National Suicide Prevention Lifeline. Call 1-800-273-8255. The line is available 24 hours every day.