Hooked to the Silver Screen: David Bowie in Film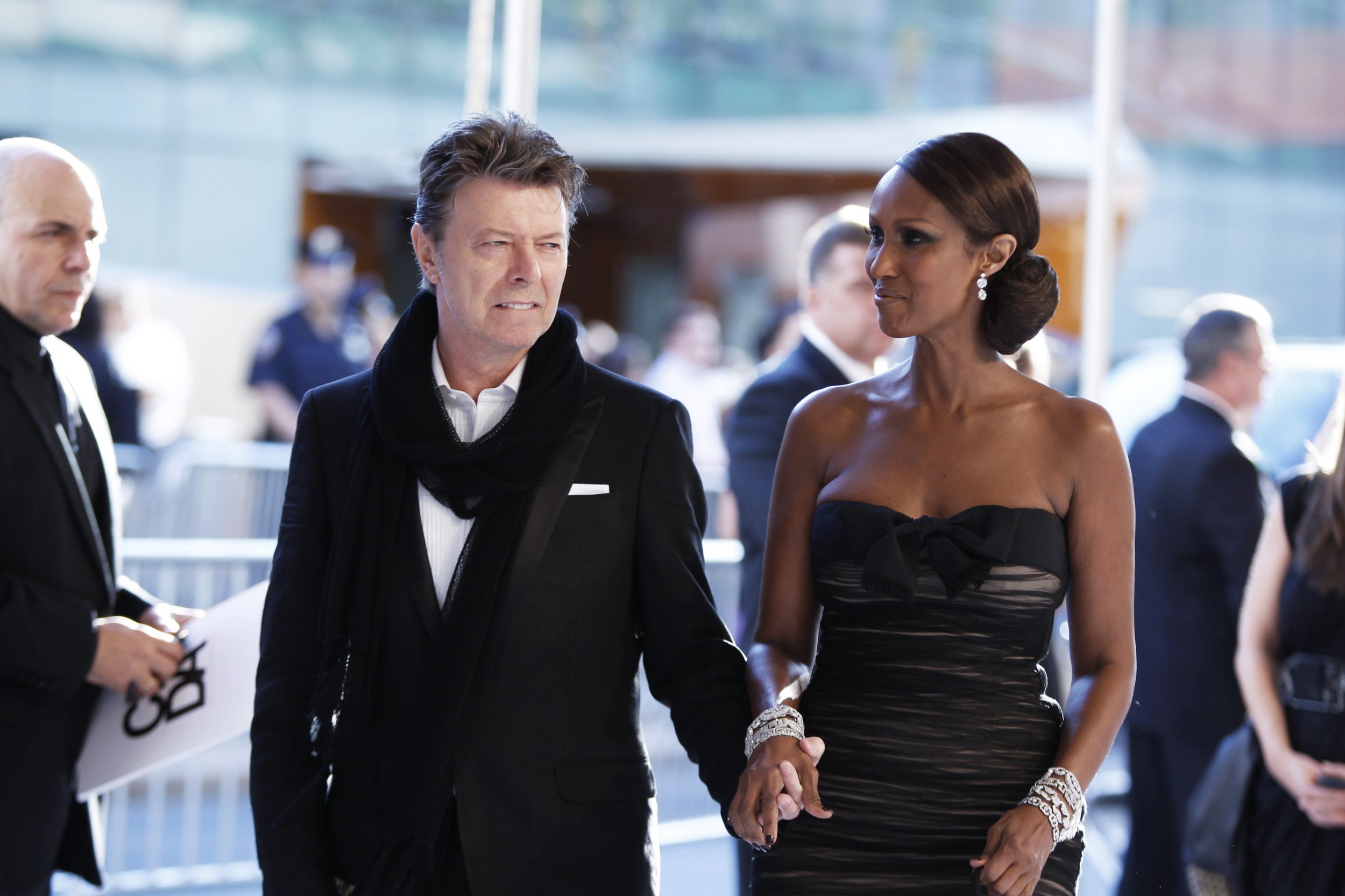 The late, great David Bowie will be remembered as more than just a musician. He was a performer in the purest sense—recording 27 studio albums, appearing in over 30 films and staging countless art exhibitions. His ability to seduce his audience through whatever medium he turned his hand to marked him out as a unique talent, and fuelled the outpouring of grief that greeted the news of his death, at the age of 69.
Here we take a look at the film roles that transformed him from musical legend to an entertainment icon.
The Man Who Fell to Earth
Bowie's first big screen role came in Nicolas Roeg's 1976 sci-fi classic, The Man Who Fell to Earth , which was based on Walter Tevis's 1963 novel of the same name. The singer played the role of Thomas Jerome Newton, an androgynous alien, with a taste for gin and sex, who is sent to Earth to save his planet from a crippling drought. Newton gets diverted from his mission through a fusion of his own misfortune, the lure of wealth and the scheming of his supposed business partner. The film ends with him trapped on this planet, having recorded an album with hidden alien messages which he hopes will be broadcast via the radio to his home planet.
Labyrinth
Bowie's androgynous appearance, a hallmark of his performance style, gave the performer a visual edge as the Goblin King in Jim Henson's Labyrinth (1986). This fantasy-adventure movie featured Bowie alongside a young Jennifer Connelly, who is on a mission to save her baby brother from the Goblin King's clutches. Bowie's co-stars included a host of imaginative muppets—notably darker than the majority of Henson's creations. The film was initially a box office dud but later achieved cult status.
Merry Christmas Mr Lawrence
Bowie's impressive artistic range was fully on display in the 1983 drama Merry Christmas Mr Lawrence . Cast as a POW in a Japanese prison camp, this film proved he could do more than play-up to his androgynous/punk persona. He won plaudits for his performance as a rebellious officer who unsettles the prison camp's officers with his homoerotic behaviour—at one point kissing the commander on both cheeks.
Zoolander
When Derek Zoolander (Ben Stiller) and his model rival Hansel (Owen Wilson) need someone to judge which one of them is the true king of the catwalk, the Thin White Duke magically appears, whips off his sunglasses and offers his services. Bowie's cameo is one of many great things about this cult classic comedy.
The Prestige
Holding his own alongside Hollywood heavyweights Christian Bale and Hugh Jackman, Bowie plays reclusive scientist Nikola Tesla, a pioneer in the field of electricity, in this 2006 tale of warring stage magicians. Tesla is suspected of creating black magic, and Bowie plays him perfectly as a charismatic genius on the brink of descending into madness.