A David Bowie-Inspired Emoji Is Coming To the iPhone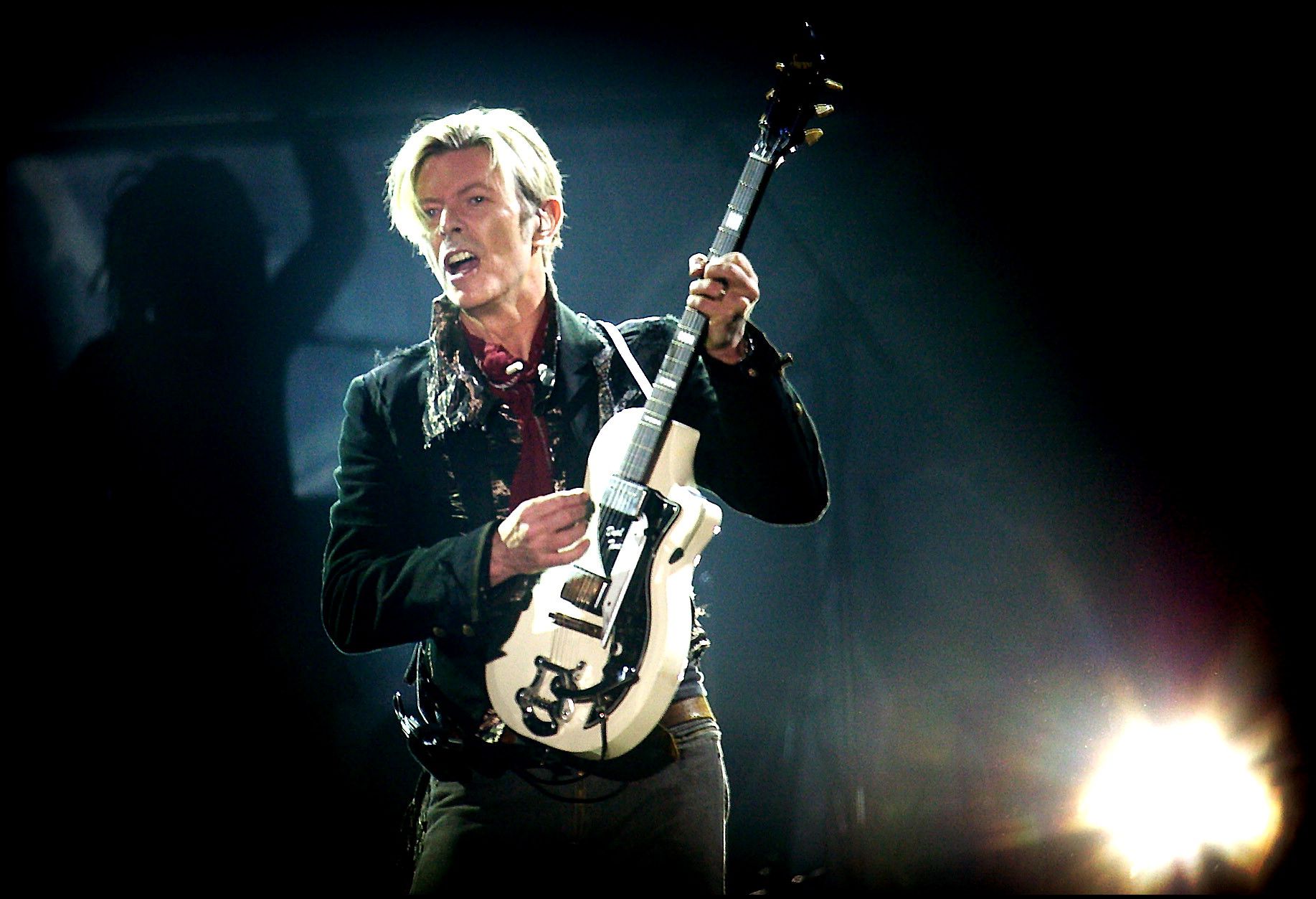 In the ten months since his death in January, there have been many tributes and commemorations to David Bowie, but none quite as unique as Apple's tip of the hat.
The late singer is destined to live on in text message conversations for years to come, as he serves as the inspiration for a new "singer" emoji being released by the tech company.
Apple recently unveiled 72 new emojis, including several professions, that will roll out in its iOS10.2 software update. Among more traditional job roles, such as a teacher or firefighter, there is a specific emoji for a musician with both the male and female iterations.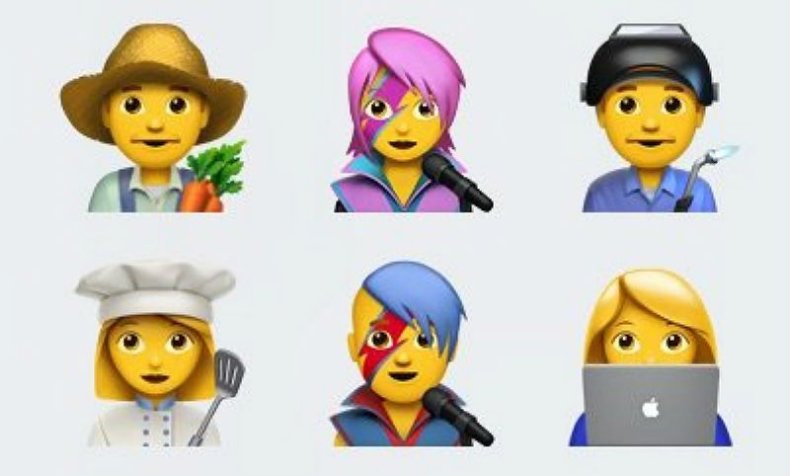 Both sport Bowie's infamous "lightning bolt" make-up as seen on the cover of his 1973 album Aladdin Sane.
Emojipedia reports that the 72 new emojis have already rolled out in a development beta test of iOS10.2.
Other new emojis include an avocado, a visual iteration of the popular 'shrug' text emoticon ¯_(ツ)_/¯ and animals such as a shark, a fox and a duck.