David Bowie MetroCard: How to Get One for NYC Subway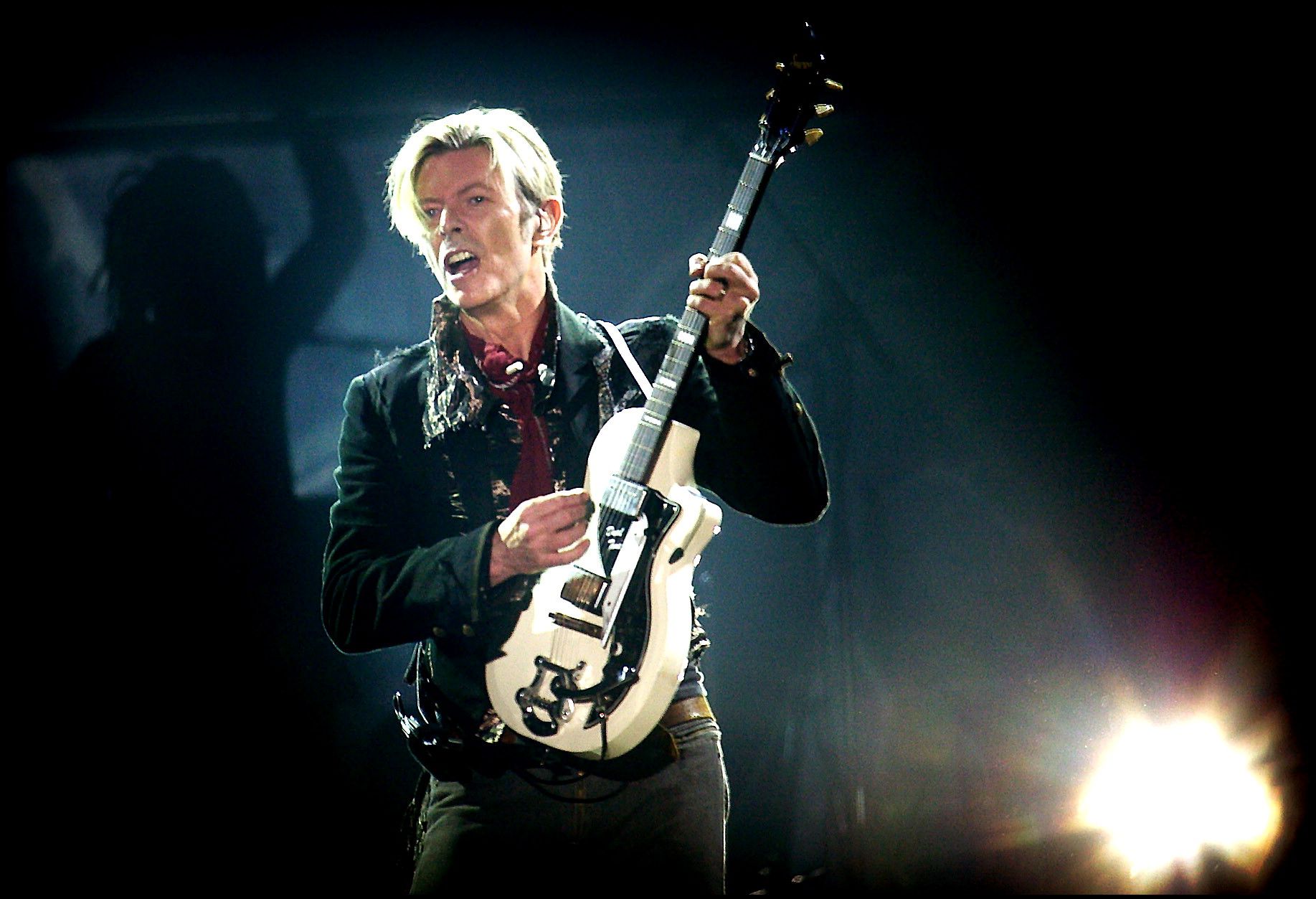 New York City's subway is getting glammed up with David Bowie–themed MetroCards.
The transit system announced Tuesday that machines at two stations are dispensing the cards: Broadway-Lafayette and Bleecker Street in Manhattan's NoHo neighborhood. Those two stations are connected and serve five subway lines—the B, D, F, M and 6 trains.
Bowie had an apartment on Lafayette Street and, though English, lived in New York for much of his life.
"Rail Control to Major Tom: David Bowie branded MetroCards, created by @Spotify, are now available at the Broadway-Lafayette and Bleecker St. stations," the transit authority tweeted.
There were 250,000 of the cards printed, featuring Bowie in five different styles. But fans who want to collect all five might have to work hard for it: The cards are being given out at random. They are in the piles of MetroCards being dispensed from both the vending machines and ticket booths at the twin stations.
"We will be sure to let you know when they run out," the transit system said during its announcement.
The images of Bowie come from the Brooklyn Museum's exhibit on the late singer and songwriter, which started in early March and is going through July 15. According to the museum, the exhibit includes photos and videos of the star as well as old costumes, album art and "handwritten lyric sheets from famous songs."
Bowie died of liver cancer in 2016 after decades of iconic albums and performances. His most famous hits include "Space Oddity," "Starman," "Fame" and "Let's Dance."
In addition to the MetroCards being dispensed at Broadway-Lafayette and Bleecker Street, the former of the two stations has been transformed into a Bowie-themed hub, complete with photos of the singer, his quotes and other nods to the artist.