David Bowie: Tributes Flood In at the News of His Death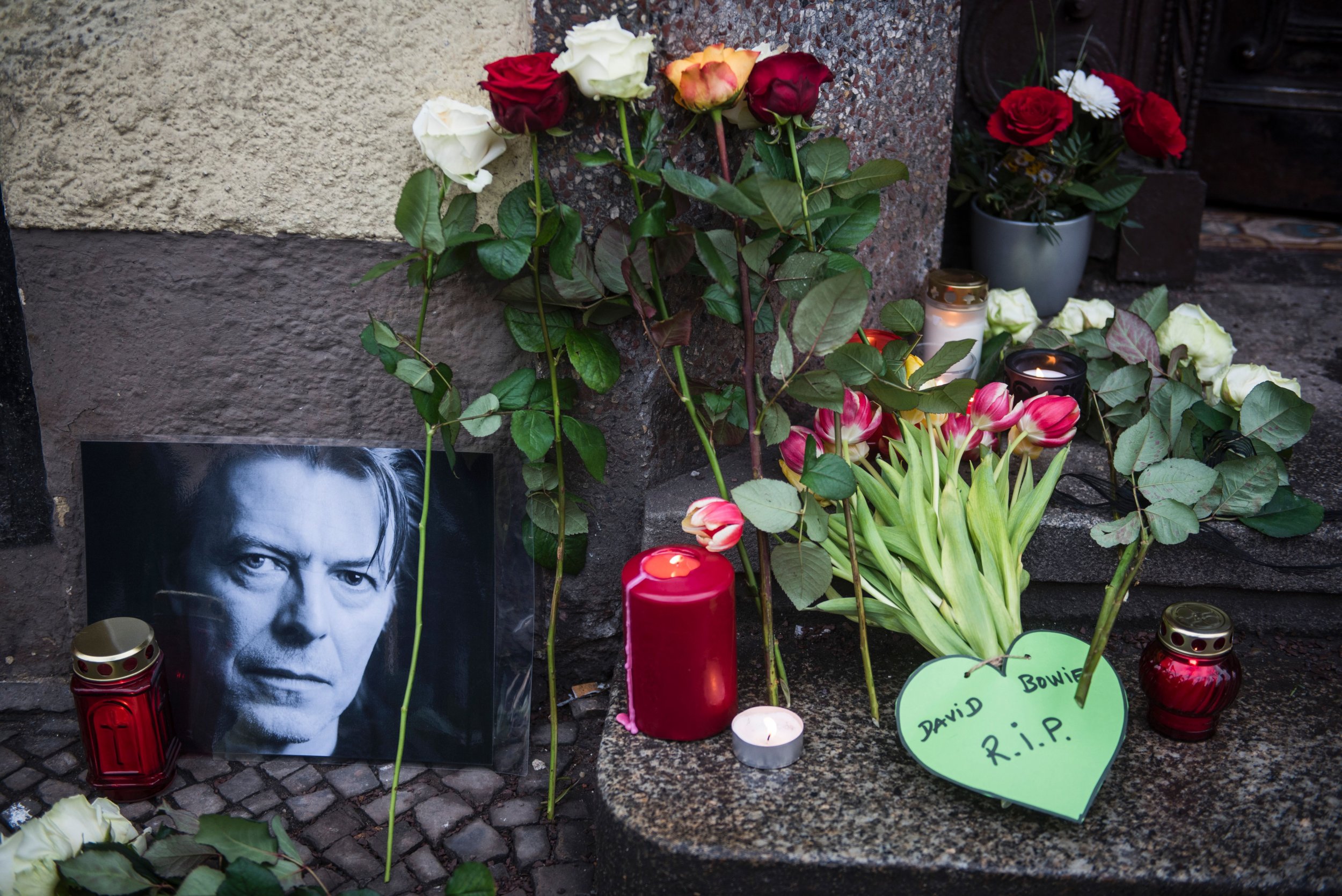 Politicians, musicians and heartbroken fans have taken to Twitter to pay tribute to British music legend David Bowie, who has died from cancer.
News of the musician's death, aged 69, emerged on Monday via Bowie's official website and social media feeds and was confirmed on Twitter by his son, Duncan Jones. Bowie had only released his latest album Blackstar on Friday and is believed to have sold around 140 million albums during his illustrious career.
Tony Visconti, the producer who helped Bowie create numerous classic albums including the "Berlin Trilogy" of Low, Heroes and Lodger, described Blackstar, which he also produced, as the musician's "parting gift" to fans:
Musicians of various stripes recalled how Bowie had inspired them. The Rolling Stones described him as a "wonderful and kind man", rock musician Billy Idol said he was "nearly brought to tears" by Bowie's passing, and Kanye West revealed that Bowie was one of his major musical influences. U.S. producer Pharrell Williams described him as "a true innovator":
Politicians were quick to praise Bowie's role as a leading figure of British music. British Prime Minister David Cameron said that Bowie's music provided the soundtrack to his childhood, while Labour MP Chuka Umunna hailed the singer's London roots:
Perhaps most fittingly, British comedian Eddie Izzard pitched an idea for radio stations around the world to mark Bowie's contribution to music, while Ricky Gervais said he had "lost a hero":