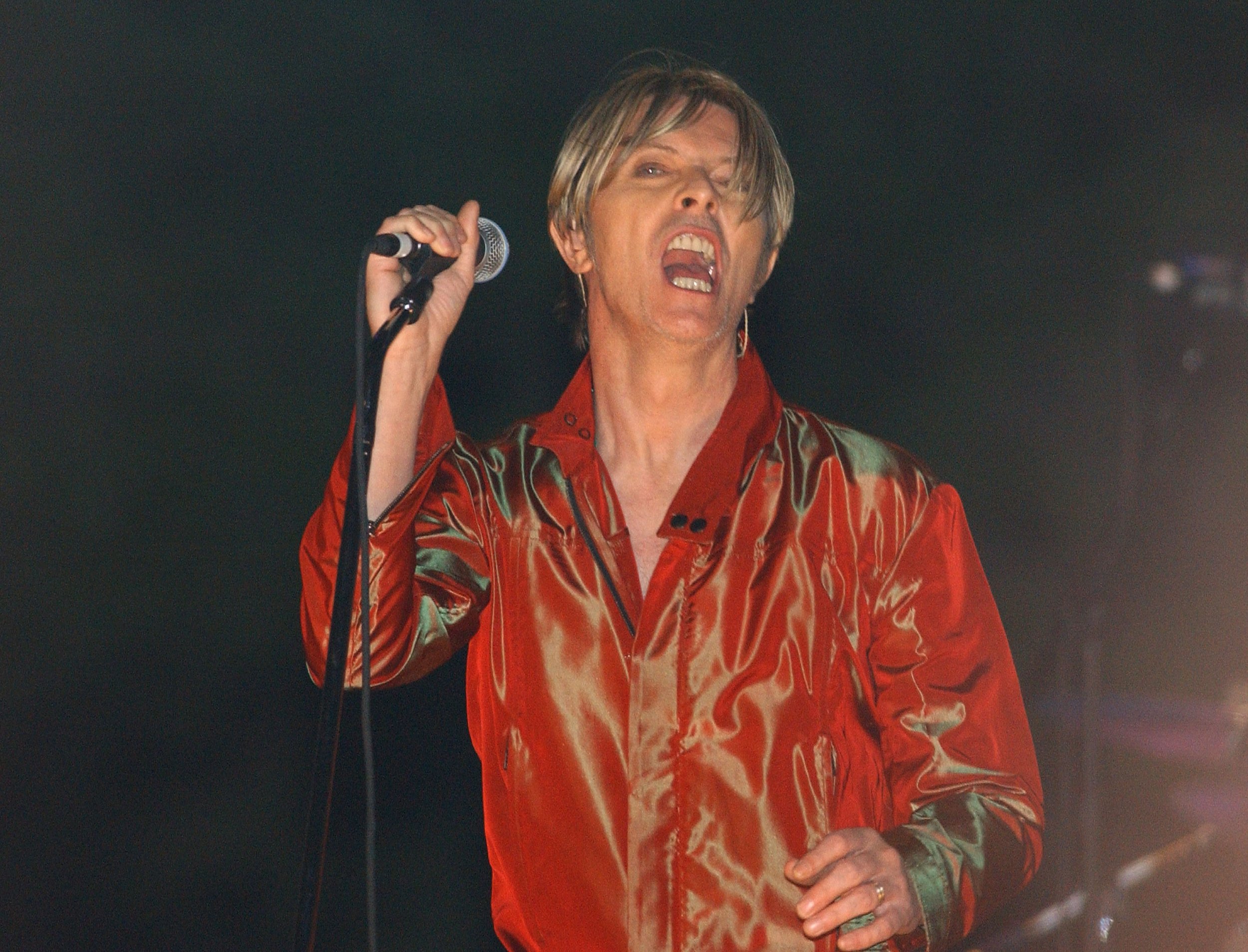 David Bowie died on January 10, just two days after his final studio album, Blackstar, was released. The album is now set to be turned into an Instagram miniseries beginning this week.
Visual representations of the album will appear on Instagram over the course of 16 mini episodes which will each last 15 seconds, starring Six Feet Under 's Patricia Clarkson and Rookie Magazine founder Tavi Gevinson.
According to an official press release; "Bowie saw in InstaMiniSeries an exciting new platform to explore interpretation of and storytelling within his music."
In a statement to Rolling Stone, the writer and producer of UNBOUND: A InstaMiniSeries, Carolynn Cecilia said:
"David Bowie was a trailblazer, not just in the world of music, but in the art of storytelling. Whether through lyrics, melodies, film, theater or mythical persona he never fails to transcend what was and set the tone—and the bar—for what can be. As storytellers and music lovers, who better for us to be inspired by than David Bowie."
Unbound: A ★ InstaMiniSeries , premieres February 25th at 8 p.m. EST, with a new episode every Monday, Tuesday, Thursday and Friday.
Follow the @instaminiseries Instagram account to watch.