What's In David Cameron And Donald Tusk's Draft EU Deal?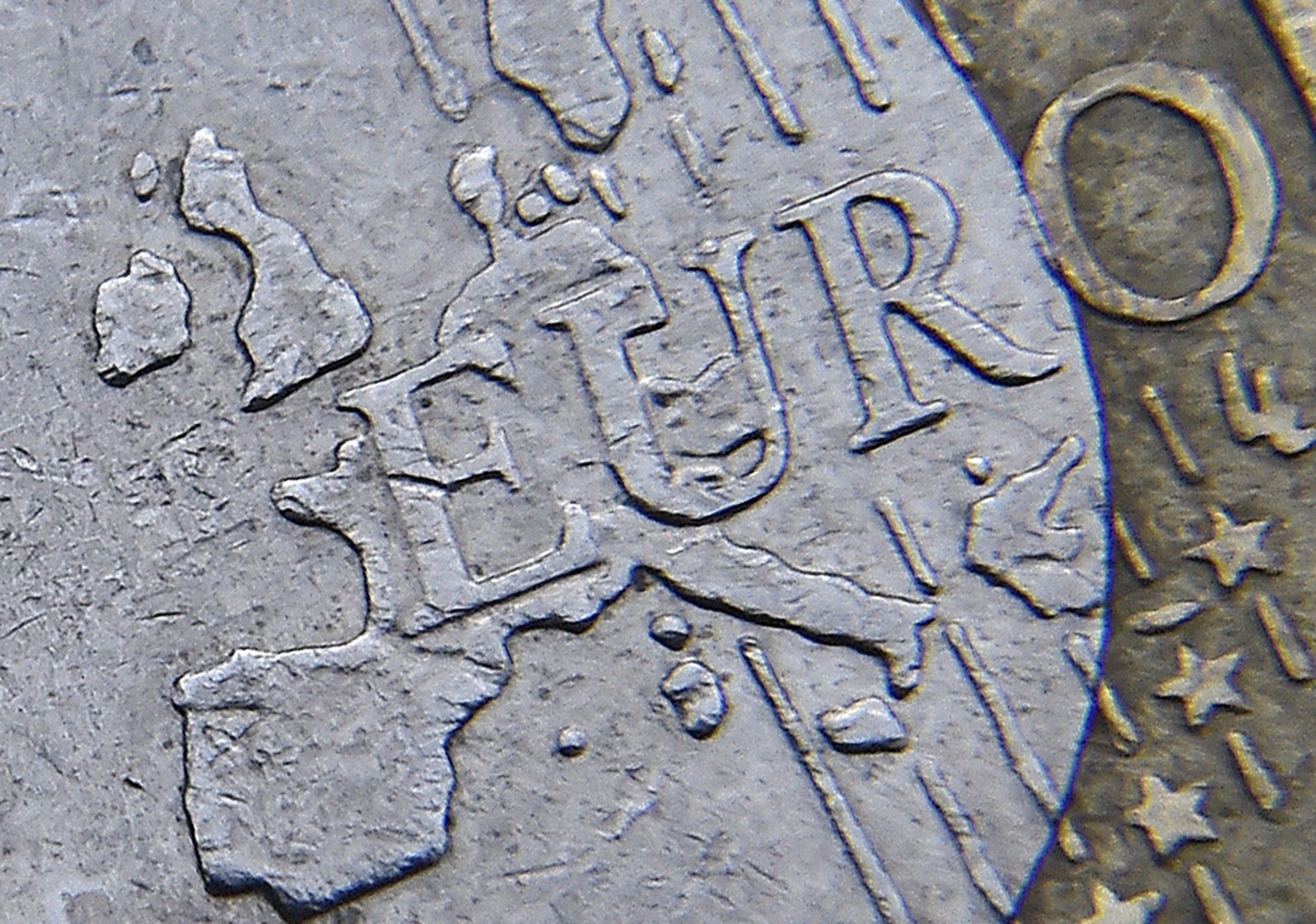 What's everyone so excited about?
For Brussels/Westminster insiders, British Prime Minister David Cameron's renegotiation of Britain's EU membership has long been a subject of frenzied speculation. But today could be the point when voters really start paying attention. Ahead of the U.K.'s forthcoming referendum on whether to remain in the union, Cameron wants to present voters with a membership deal he thinks will persuade them to vote to remain in the union. Following much-trumpeted last-minute negotiations, European Council President Donald Tusk has now published a proposal for that deal. Get ready for critics from all sides to start weighing in.
What's in it?
Cameron was seeking reforms in four areas; social security, business competitiveness, national sovereignty, and the relationship between euro and non-euro states. The draft deal, which as a formal proposal is written mainly in legalese and is subject to agreement by all member states, contains proposals on all four. The proposed terms would allow a member state to put in place limits on new EU migrants claiming in-work benefits for four years if it convinces the European Council it is under particular pressure (this is often termed an "emergency brake"). Tusk's draft deal includes a resolution to improve competitiveness within the EU. On national sovereignty, parliaments with 55 percent agreement would be able to force the EU to alter or scrap laws they don't like, and finally the draft proposals state in law for the first time the understanding that the euro is not the EU's only currency.
What's not in it?
It's still unclear how long the proposed benefits limitation will be able to continue if pressure on a country is not reduced. Cameron also wanted to ban EU migrants from sending child benefit abroad, but the deal only allows for benefits being sent to another EU state to be modified in accordance with the standard of living in that state. The four-year "emergency brake" is also not an outright ban on EU migrants claiming benefits but rather a "graduated" restriction, which could initially stop arrivals claiming any in-work benefits but would be gradually relaxed as the period wore on. Cameron himself has already said that "there's more work to do."
What happens now?
Officials and politicians from Brussels and London hope to secure a final deal at the upcoming European Council summit on February 18 and 19, with the agreement of all member states needed. Senior diplomats will meet on Friday to begin preparations. In EU-speak, these guys are called sherpas, because they navigate a path to the summit (geddit?).
There's also likely to be some handshaking and dining to be done around Europe; Poland on Tuesday said that Cameron will visit the country on Friday, for example. If it's all done and dusted on the 19th, that's when Cameron can bring his shiny new terms back to the British Parliament. He will need to pass secondary legislation to formally launch the referendum, which the government has predicted will take about six weeks. After that, there will be a statutory campaign period of ten weeks minimum, meaning a referendum would be held some time in June.