David Cameron: I Was Right to Call Brexit Referendum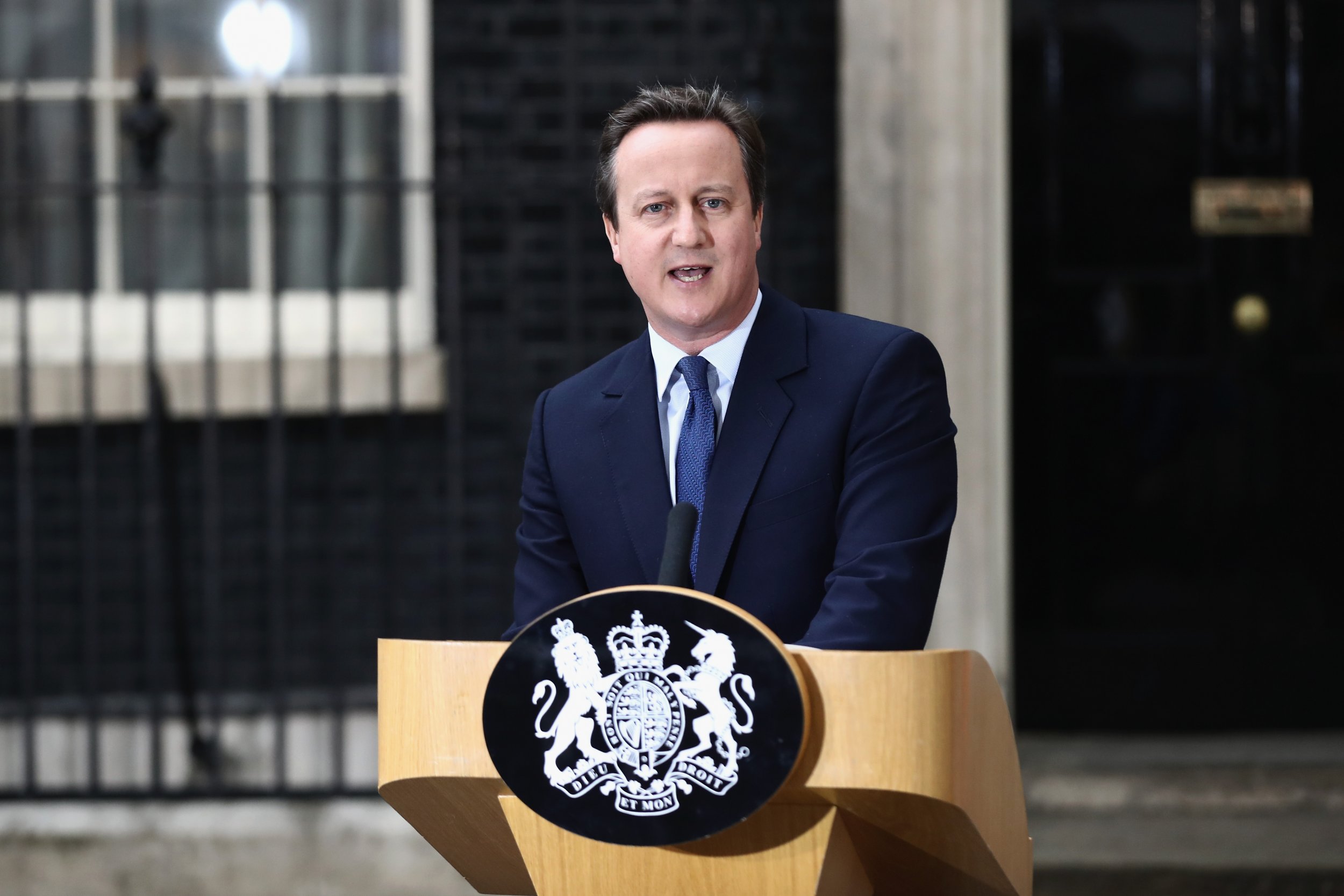 Former British prime minister David Cameron has defended his decision to hold the referendum he lost on Britain's membership of the EU.
"I thought it right to hold the referendum because this issue had been poisoning British politics for years. The referendum had been promised and not held," Cameron said during a visit to Ukraine on Wednesday, The Guardian reported.
Cameron promised voters a referendum on the EU if he won the 2015 general election. When he won a majority in that election, he felt bound to do so, he said: "I made a promise to hold a referendum. I think it was the right thing to do."
"We held the referendum and, of course, the result is not the result that I sought," Cameron added.
"But it was a decisive result and that's why today Theresa May quite rightly is taking the next step to ensuring the people's will is followed through."
Cameron resigned after he failed to secure a pro-EU vote in the plebiscite. It has been reported in multiple outlets that he was urged not to hold one by some advisors, including his chancellor and closest political ally George Osborne.
Theresa May, Cameron's successor as prime minister, formally triggered the process of leaving the EU on Wednesday, about eight months after the referendum result.