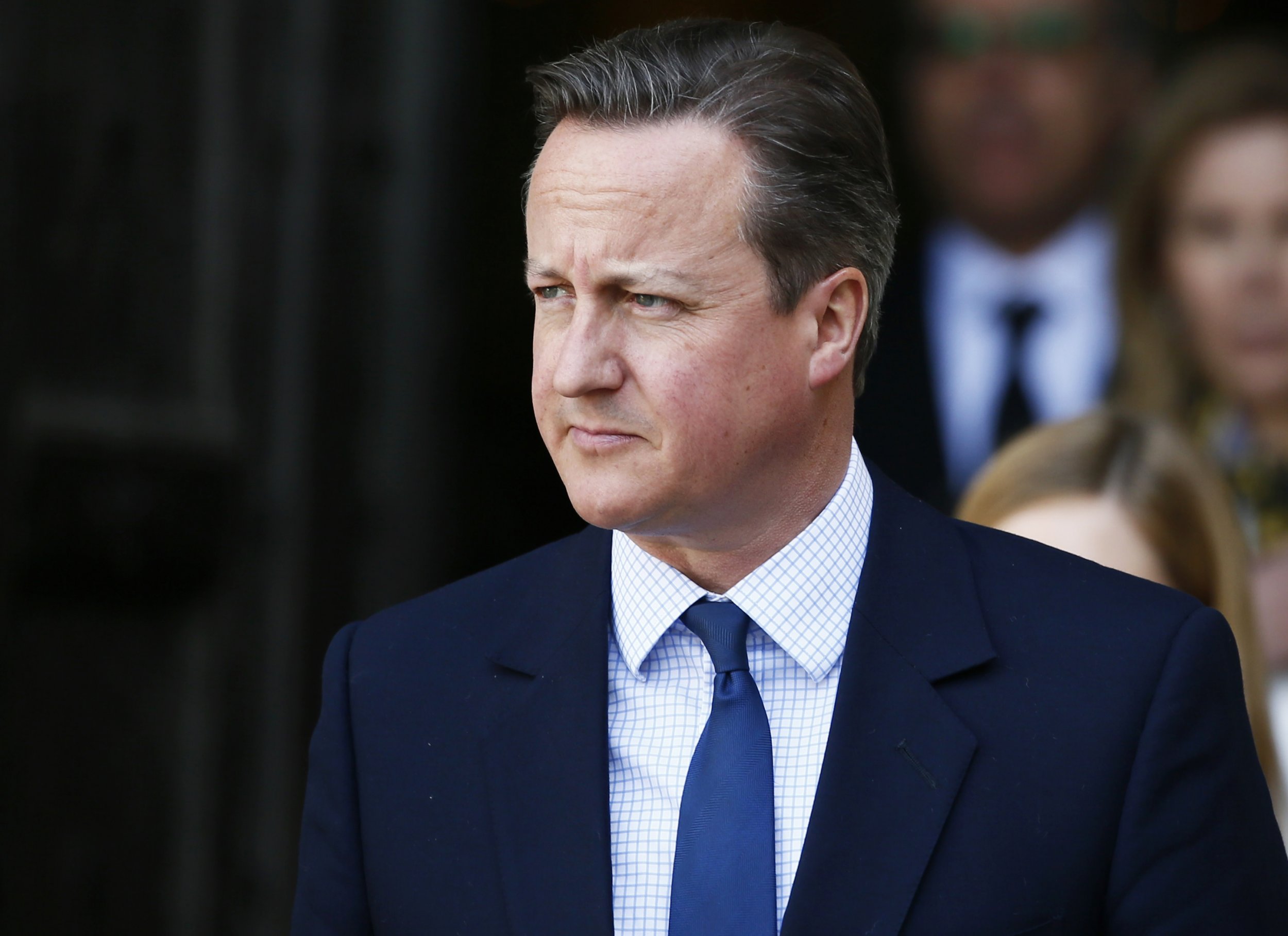 British Prime Minister David Cameron has apologized to a Muslim cleric he falsely accused of supporting the Islamic State Militant Group (ISIS).
During the campaign ahead of the London mayoral elections, Cameron said in parliament that Labour's candidate Sadiq Khan, who went on to take the job, had shared a platform with Gani nine times, and exclaimed: "this man [Gani] supports IS."
Gani always strenuously denied the allegation, and suggested at the time that he would have pursued legal action had Cameron's comments not been covered by "parliamentary privilege," which allows MPs to make statements in parliament that would otherwise be considered defamatory.
On Thursday, Cameron responded in a written answer to a parliamentary question from Conservative MP Keith Simpson.
"I was referring to reports that Mr Gani supports an Islamic state," Cameron said, "I am clear that this does not mean Mr Gani supports the organisation Daesh and I apologise to him for any misunderstanding."
The accusation was also made by Britain's Defence Secretary Michael Fallon during a radio interview, where he was not covered by parliament's defamation protections.
Fallon has also since apologized. Gani said on Twitter on Wednesday that "The matter is still with my lawyers."
Since Khan, who is a Muslim, took City Hall, senior Conservatives have lined up to criticize a campaign against him which they called "divisive" and "dog whistling."
"Our appalling dog whistle campaign for #LondonMayor2016 lost us the election, our reputation & credibility on issues of race and religion," former party Chairman Sayeeda Warsi said as the results became known.