David Cameron: U.K. Will Accept 20,000 Refugees by 2020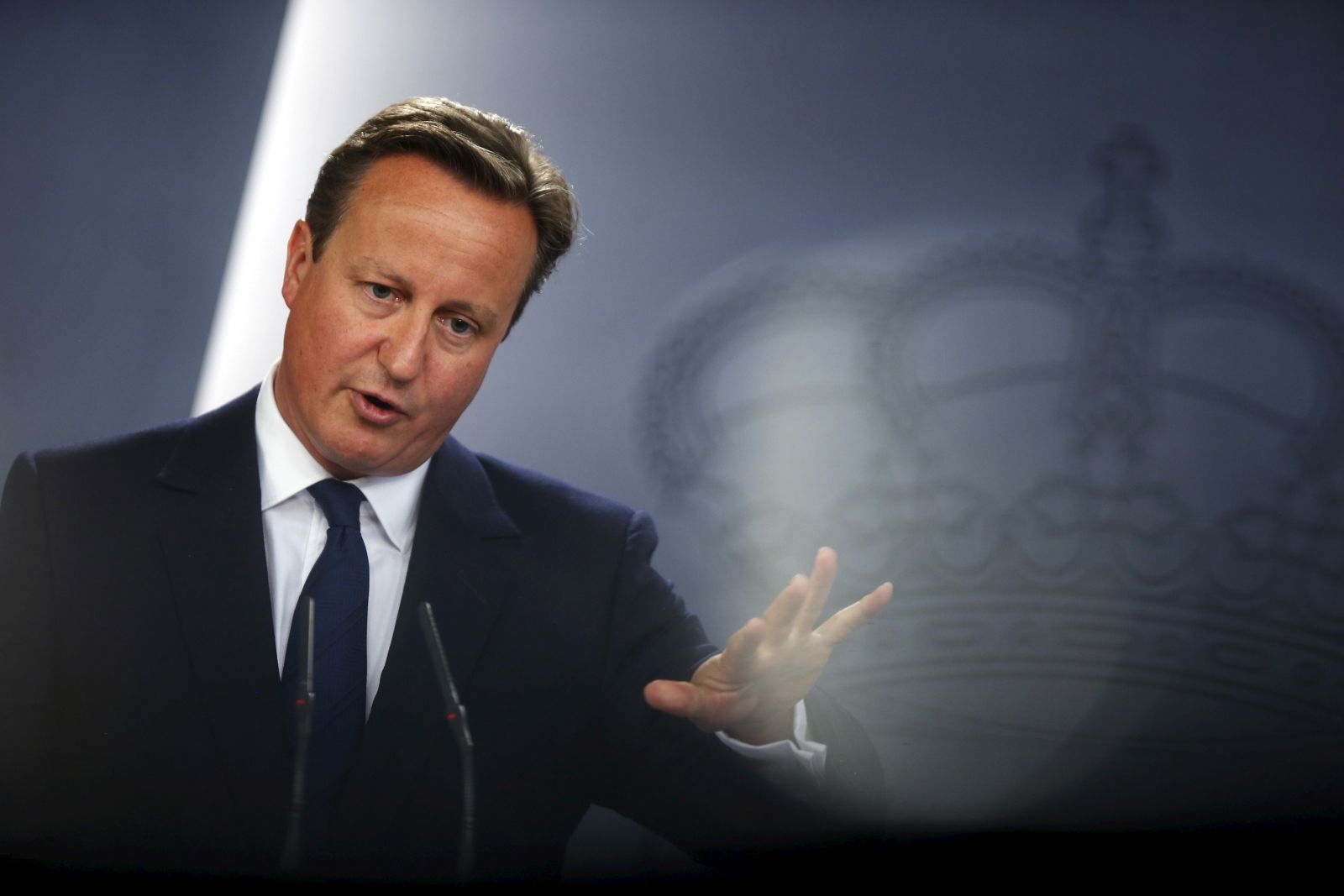 British prime minister David Cameron announced on Monday that the U.K. will accept up to 20,000 from Syria over the next five years in what he claimed would be a "truly national effort", during a speech in the House of Commons, the BBC reports.
The prime minister was jeered several times by British members of parliament as he presented the plan to help refugees with "head and heart." Cameron said that it was important that "we show solidarity" but also stressed that asylum seekers should be discouraged from making the dangerous journey across the Mediterranean. The prime minister's commitment to take on migrants is notably smaller than plans underway in other countries.
Labour MP Harriet Harman, the temporary leader of the opposition Labour party, questioned Cameron's plan, asking for a clearer explanation of the commitment the government was ready to make. "The crisis is immediate," Harman said. "Does this mean that [the U.K. will accept] just 4,000 this year?"
During his speech, Cameron also made an announcement on national security, revealing that three British nationals who had been plotting an attack on British soil had been killed in airstrikes in Syria. One of the strikes had been authorized by Cameron himself and was carried out by the British Royal Air Force (RAF) using a piloted drone. The other was carried out by the U.S. air force.
Cameron explained that Britain's intelligence services notified him that Reyaad Khan, Ruhul Amin and Junaid Hussain were affiliated with the Islamic State (ISIS) and were planning attacks on targets in the West, as well as engaging in recruitment which endangered the safety of U.K. nationals.
"We were exercizing the U.K.'s inherent right to self-defense," Cameron said. "There was clear evidence of the individuals in question planning and directing armed attacks against the U.K. These were part of a series of actual and foiled attempts to attack the UK and our allies."
Spanish national daily El Pas reported on Monday that Spain, France and Germany would bear the brunt of the new migrant flow to Europe, as they will have to accept around 60 percent of the 120,000 refugees currently staying in Hungary, Greece and Italy, according to European Commission documents seen by the paper.
In his speech on Monday, French president Francois Hollande appeared to allude to a similar arrangement as he pledged that France would be taking on 24,000 of the 120,000 migrants in central or southern Europe over the next two years. "Asylum is a fundamental right enshrined in our constitution," Hollande said in a press conference in Paris as which he presented France's commitment, Le Monde newspaper reports.
German chancellor Angela Merkel said that the "breathtaking" flow of migrants would "change" the country in the next few years, BBC reports. She pledged to speed up asylum procedures and build extra housing after she chaired cross-party talks in Germany over the weekend, during which she agreed to spend an additional 6 billion euros ($6.7 billion) to deal with the influx.