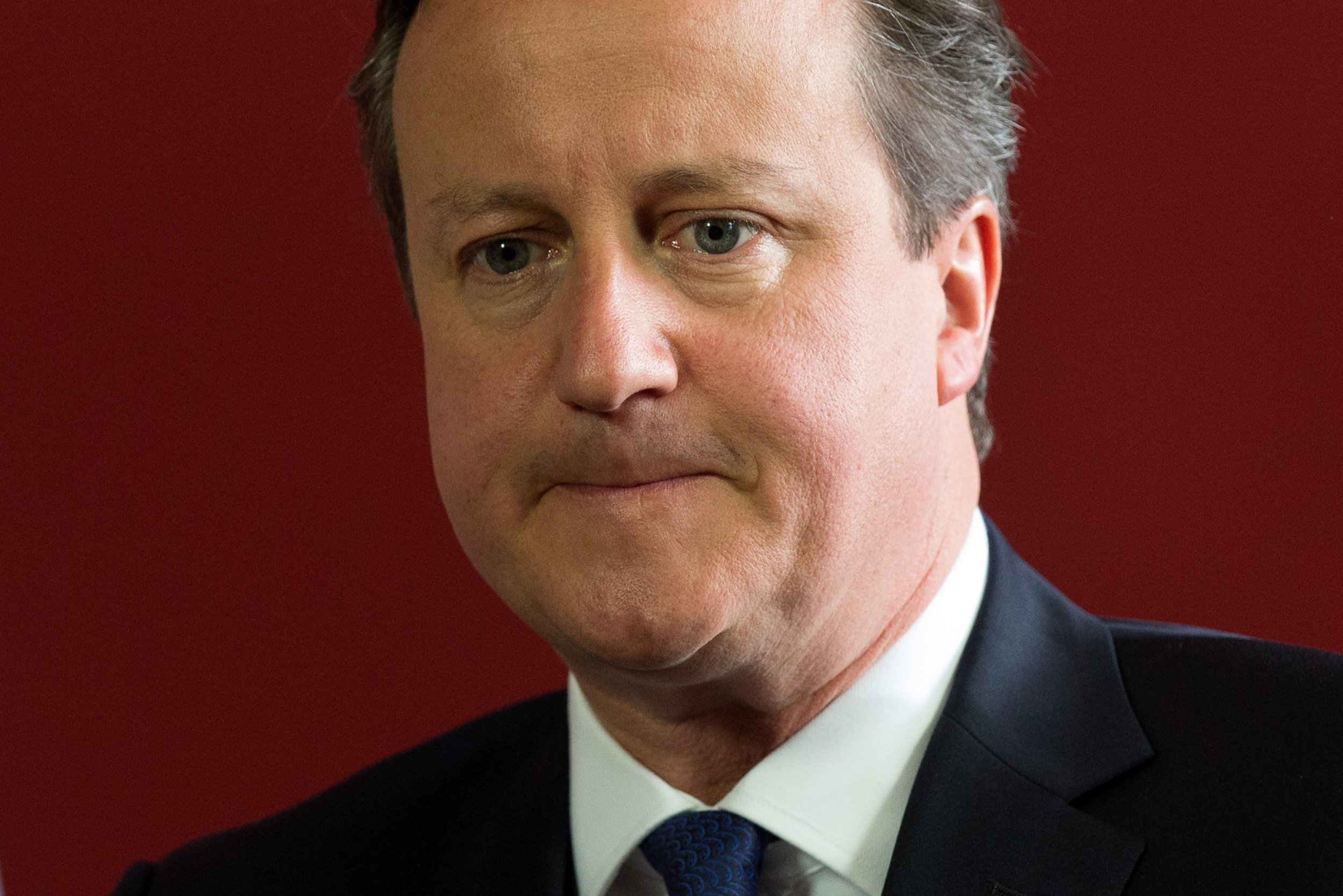 David Cameron wanted to shut down controversial investigations of murder, abuse and torture by British soldiers in Iraq but was overruled by the attorney general, an MP has claimed.
Conservative MP Johnny Mercer of the Commons Defence Committee and a former Army officer said the former prime minister told him he wanted to shut down the Iraq Historic Allegations Team (IHAT) but the move was vetoed by Attorney General Jeremy Wright.
On September 17, The Sunday Telegraph reported that a group of servicemen who were cleared over an Iraqi teenager's death may now be prosecuted. Three men have been warned they could be tried for manslaughter over the death of 19-year-old Said Shabram, according to the newspaper, despite a military investigation in 2006 clearing them of any wrongdoing.
On September 18, Mercer told The Telegraph: "I went to see the then prime minister in March and he told me he wanted to shut it down but he had been ordered by the attorney general that he couldn't."
IHAT was set up as the U.K. faced censure from the International Criminal Court if it did not investigate allegations of war crimes properly. But MPs on both sides have called for the unit to be shut.
IHAT has been criticized for its handling of some of the around 1,500 allegations it has received.