David Cassidy's Family: Who Were His Wives and Kids and Where Are They Now?
David Cassidy, known for his role in the 1970s musical sitcom The Partridge Family, has died Tuesday evening after being hospitalized for massive organ failure. He was 67.
"It is with great sadness that we announce the passing of our father, our uncle, and our dear brother, David Cassidy," his representative released a statement to Variety. "David died surrounded by those he loved, with joy in his heart and free from the pain that had gripped him for so long."
Cassidy, once a teen sensation four decades ago, grappled with several health conditions. According to TMZ, he was in need of a liver transplant and was rushed to a Florida hospital last week. In February, Cassidy announced he was suffering from dementia, a disease that worsens organ dysfunction.
Who is Cassidy's family and where are they now? Here's a glimpse at his personal life.
Kay Lenz
In 1977, Lenz became Cassidy's first wife and their marriage lasted six years, according to IMDB. She was a guest star in shows such as The Monroes, The Andy Griffith Show and Ironside during the 1960s. It was rumored that Cassidy had problems with drugs, but Lenz denied it was the main reason for their breakup, according to a 1989 interview with People. In the last couple of years, she's been working with Sea Save Foundation.
Meryl Tanz
A year after Cassidy divorced Lenz, he met South African-born Meryl Tanz, who at the time was his partner in a horse-breeding and racing business, People reported in 1983. The pair married in 1984 but they broke up in 1986. According to Los Angeles Times, Tanz owns a lavender farm called Clairmont Farms in Los Olivos, 30 miles away from Santa Barbara, California.
Sue Shifrin-Cassidy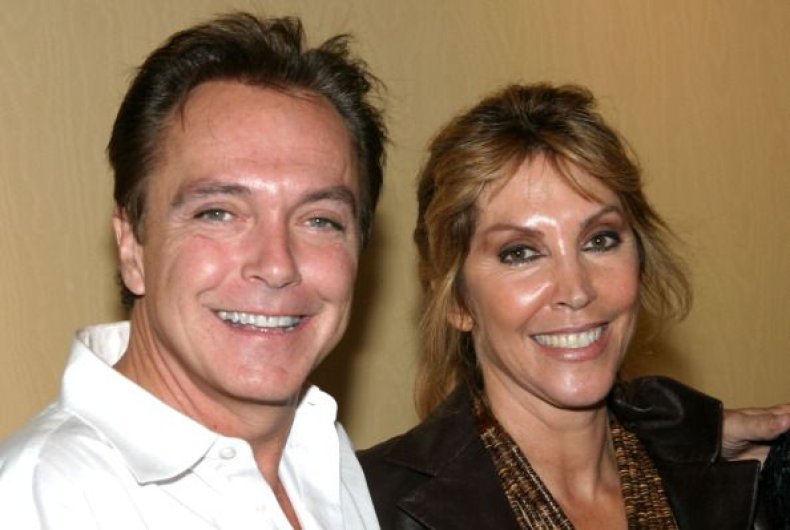 Cassidy and Shifrin tied the knot in 1991. She gave birth to Beau Devin Cassidy on February 8, 1991, at age 41, according to her bio on IMDB. After 24 years of marriage, Shifrin filed for divorce in Broward County, Florida, in 2014 and was finalized in 2016.
In 2015, Cassidy filed for Chapter 11 bankruptcy. "I am going through bankruptcy proceedings at the moment. This is necessary for practical reasons to reorganize my life as I go through divorce and to restructure my finances," he said in an email statement.
She's currently the executive national vice president and independent consultant for Arbonne, a company that sells personal care products.
Katie Cassidy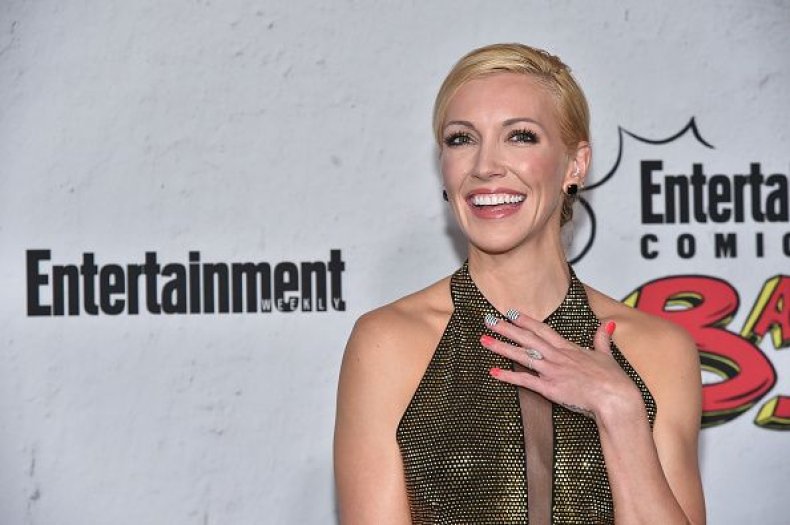 She's the daughter of former model Sherry Williams and Cassidy. She was born on November 25, 1986, in Los Angeles, California. Katie has played the role of Laurel Lance/Black Canary in the Arrowverse shows and has appeared on The Flash and DC's Legends of Tomorrow. She had a complicated relationship with her father, according to People.
Beau Cassidy
According to his Facebook page, Beau is a singer and songwriter. He studied theatre arts at Boston University's College of Fine Arts. The son of Cassidy and Shifrin-Cassidy, he's currently working and performing music with producer Mark Spiro.