Manchester United: Could David De Gea Move Before July?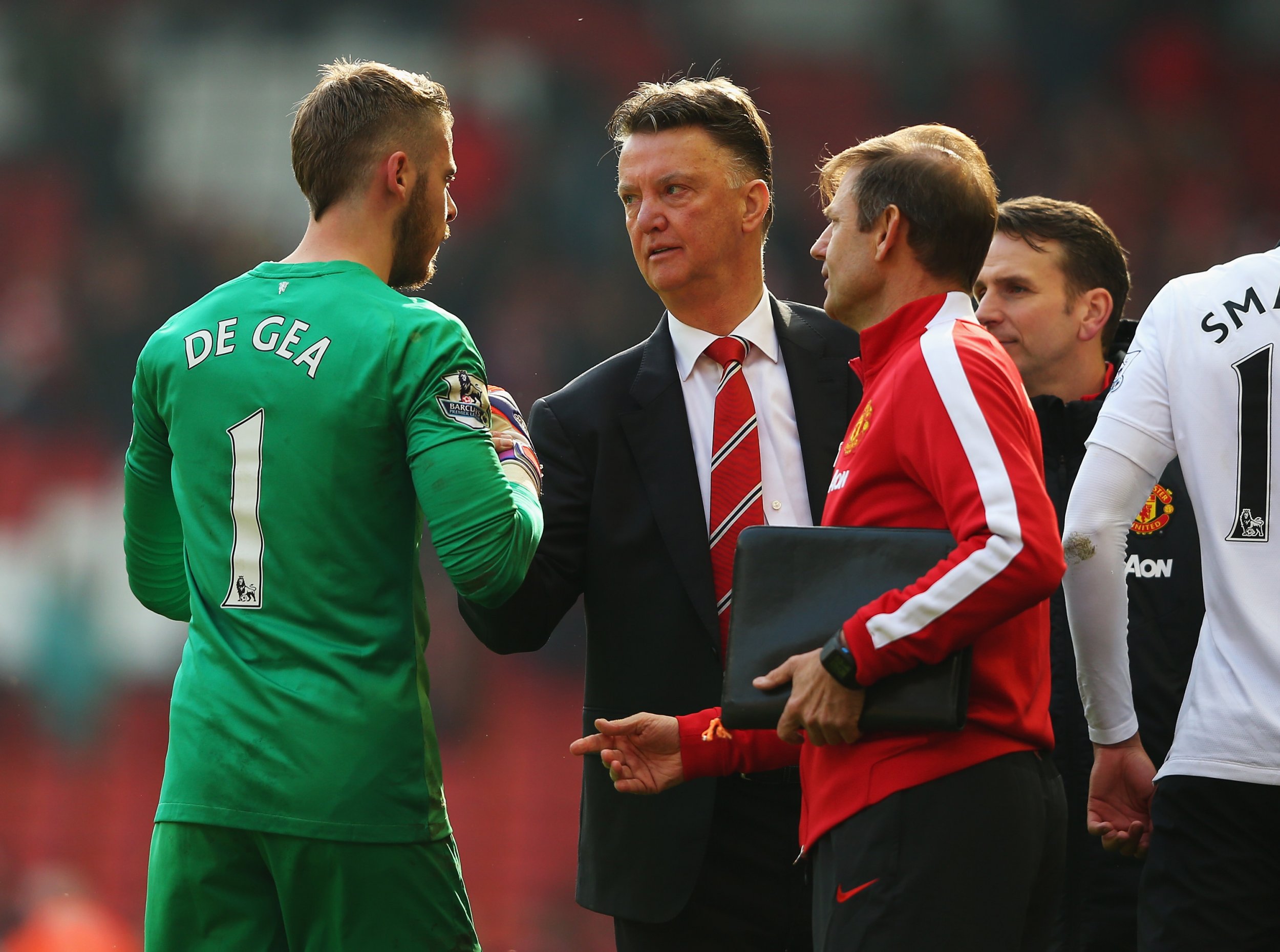 Manchester United could lose out on more than one of the world's elite managers if it chooses not to appoint Jose Mourinho this summer.
That's because one of the club's prize assets in David De Gea is reportedly set to leave Old Trafford should Louis Van Gaal see out the final season on his three-year contract, with the two failing to see eye to eye.
De Gea, the Spaniard who signed for United in the summer of 2011, can move to Real Madrid this summer for €50 million (£39 million) according to AS, the Spanish sports newspaper.
That figure is believed to be the release clause in the player's contract. De Gea has been United's Player of the Season for the past two years, but he almost moved to Madrid, the city of his birth, last summer only for delays in the paperwork to prevent the transfer from going through at the last moment.
Those Spanish reports say the clause must be activated before June 15, which may lead to complications as De Gea has an FA Cup final to play against Crystal Palace on Saturday, followed by UEFA Euro 2016 in France with the Spanish national squad, which begins on June 10.
If Madrid is priced out of a move for De Gea, it could also turn to Thibaut Courtois, whose stock remains high despite a relatively poor season, by his high standards, for a Chelsea team that has struggled in the English Premier League.