David Duke Tweets About 'Faceberg,' Bemoans the Banning of 'Ethnic Nationalism'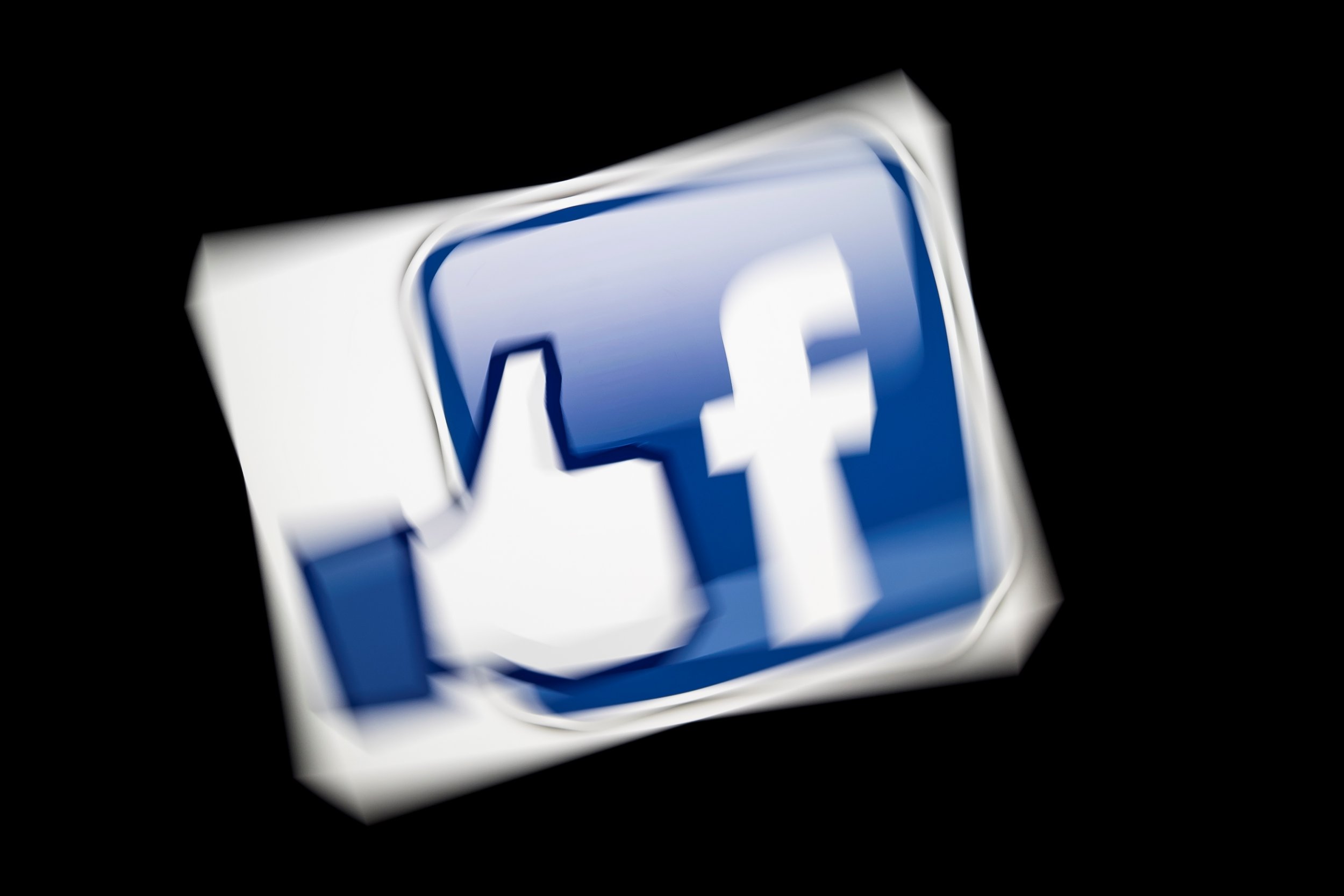 Former Ku Klux Klan grand wizard David Duke bristled at Facebook's decision to ban "praise, support and representation" of white nationalism and white separatism on Wednesday.
"Faceberg (((FaceBook))) has just announced it will ban all 'white nationalist' posts, photos. Ethnic Nationalism is now forbidden, will Faceberg ban all sites supporting the ethnostate of Israel, and Jewish nationalist and 'internationalist' orgs?" Duke tweeted on Wednesday, shortly after Facebook posted the announcement.
Far-right internet users will surround words with triple parentheses, known as the "echo" to indicate that a term is synonymous with Jews, according to the Anti-Defamation League.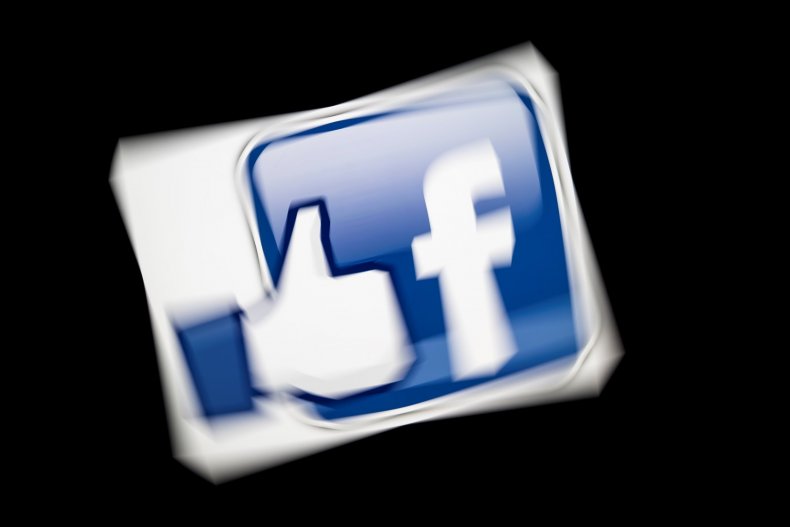 The social media company announced on Wednesday that it would start enforcing the ban on white nationalist and separatist content next week.
The statement issued by the company noted the "overlap between white nationalism and separatism and white supremacy," a point that had previously been raised by critics who had asked for the company to ban more far-right content. "It's clear that these concepts are deeply linked to organized hate groups and have no place on our services," the statement said.
The press statement also said that searches related to white supremacy would lead to a link for Life After Hate, an organization that seeks to help individuals leave hate groups.
Facebook, like other social media companies, has faced criticism for its regulation of far-right content. Last year, Vice's Motherboard received leaked internal documents showing that while it banned support for white supremacy, Facebook permitted discussions of white nationalism and separatism.
Criticism of how social media platforms regulate extremist content exploded earlier this month after the mosque shootings in Christchurch, New Zealand, that left 50 people dead and were live-streamed over Facebook.
Ben Collins, an NBC News reporter covering disinformation, has regularly criticized social media platforms for not more effectively regulating far-right content. Collins offered cautious praise for the company's policy.
"It is extremely easy to be cynical about Facebook, but this is a long-overdue step in the right direction. This is very similar to what's done with ISIS propaganda. It's a first step in treating white extremists like extremists of any other color," he tweeted.
Similarly, Sleeping Giants, a Facebook account that defines itself as "a campaign to make bigotry and sexism less profitable" and revealed in 2016 that many brands unknowingly had ads placed on Breitbart News, commended the move.
"It's tough to praise Facebook at all, but this is a step in the right direction after many half-measures. And it all happened because of a leak and good journalism," the organization wrote. "If platforms are serious about eradicating extremism, they have to do it holistically, not piecemeal."
Sleeping Giants did not immediately respond to Newsweek's request for comment.