David Hasselhoff Will be in the 'Baywatch' Movie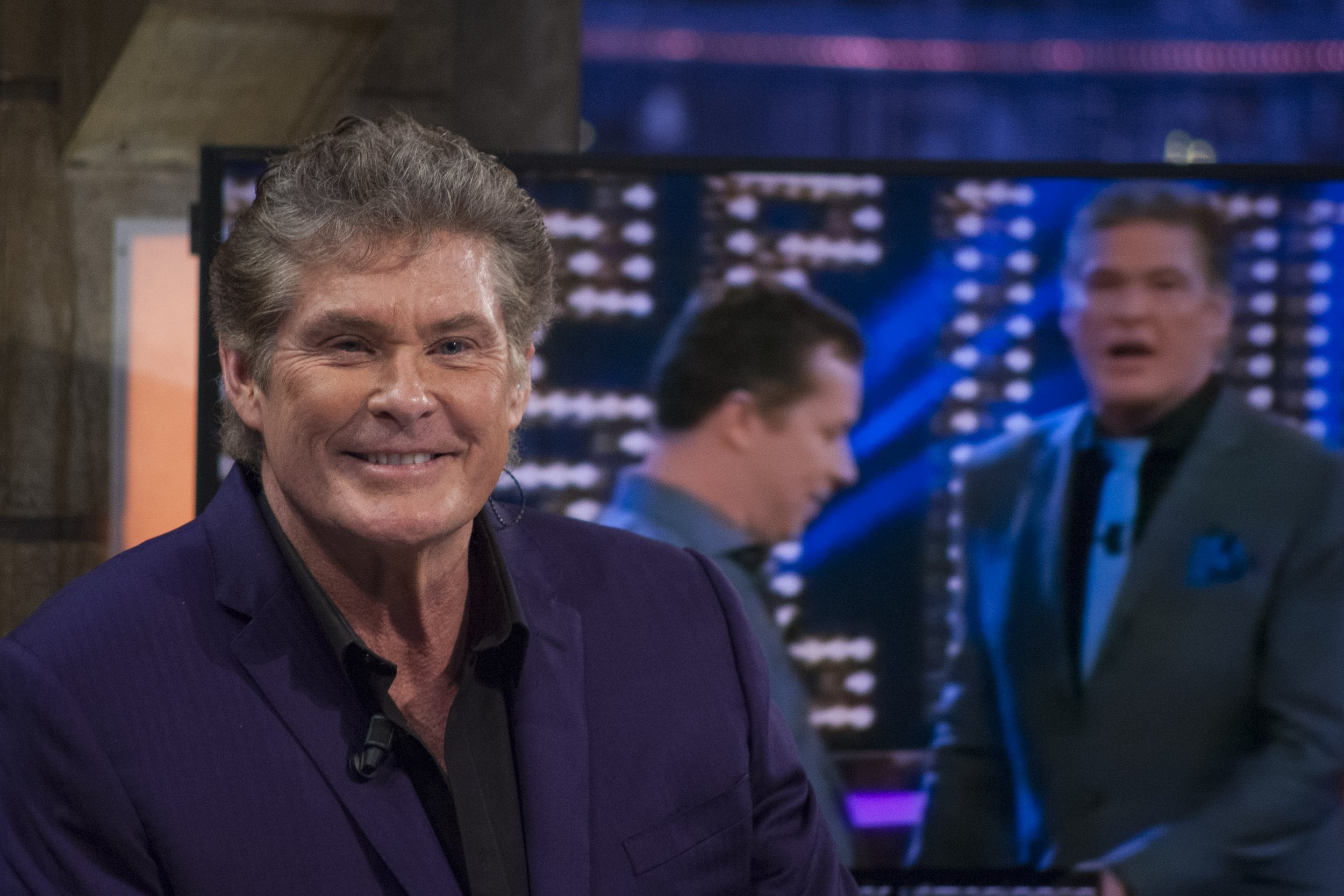 It's official: David Hasselhoff is dusting off his red shorts to join the Baywatch movie.
The actor, who played lifeguard Mitch Buchannon in the classic '90s series on which the film is based, has signed on to appear alongside Dwayne "The Rock" Johnson and Zac Efron in a big-screen reboot. The announcement was made by a rather excited Johnson—who is also producing the movie—on his Instagram account.
The star posted a short clip of a FaceTime call with his new recruit, with Hasslehoff energetically declaring: "The Rock and The Hoff? I was born ready!"
Johnson added, "There ain't no "Bay" without The Hoff. Get ready, world."
Watch the announcement below:
The platitudes kept flowing as Johnson captioned his Instagram post: " Baywatch is the most successful TV show of all time and from the day we announced we were turning it into a movie, The Hoff has been our greatest supporter.
"Hoff's a cool dude who's down to have fun and here's the best part … he's been training his ass off and gotten in the best shape he's been in in years!"
It's not yet known who Hasselhoff will play in the movie. Johnson will take on the mantle of Buchannon in the reboot while actress-and-model Kelly Rohrbach plays C.J. Parker, the role previously played by Pamela Anderson.
Baywatch —which also counts Alexandra Daddario and Priyanka Chopra among its cast—is currently filming in Miami. The film is due for release in the summer of 2017.