David Hogg Accuses Trump of Supporting 'Terrorism' Against Predominantly Black Churches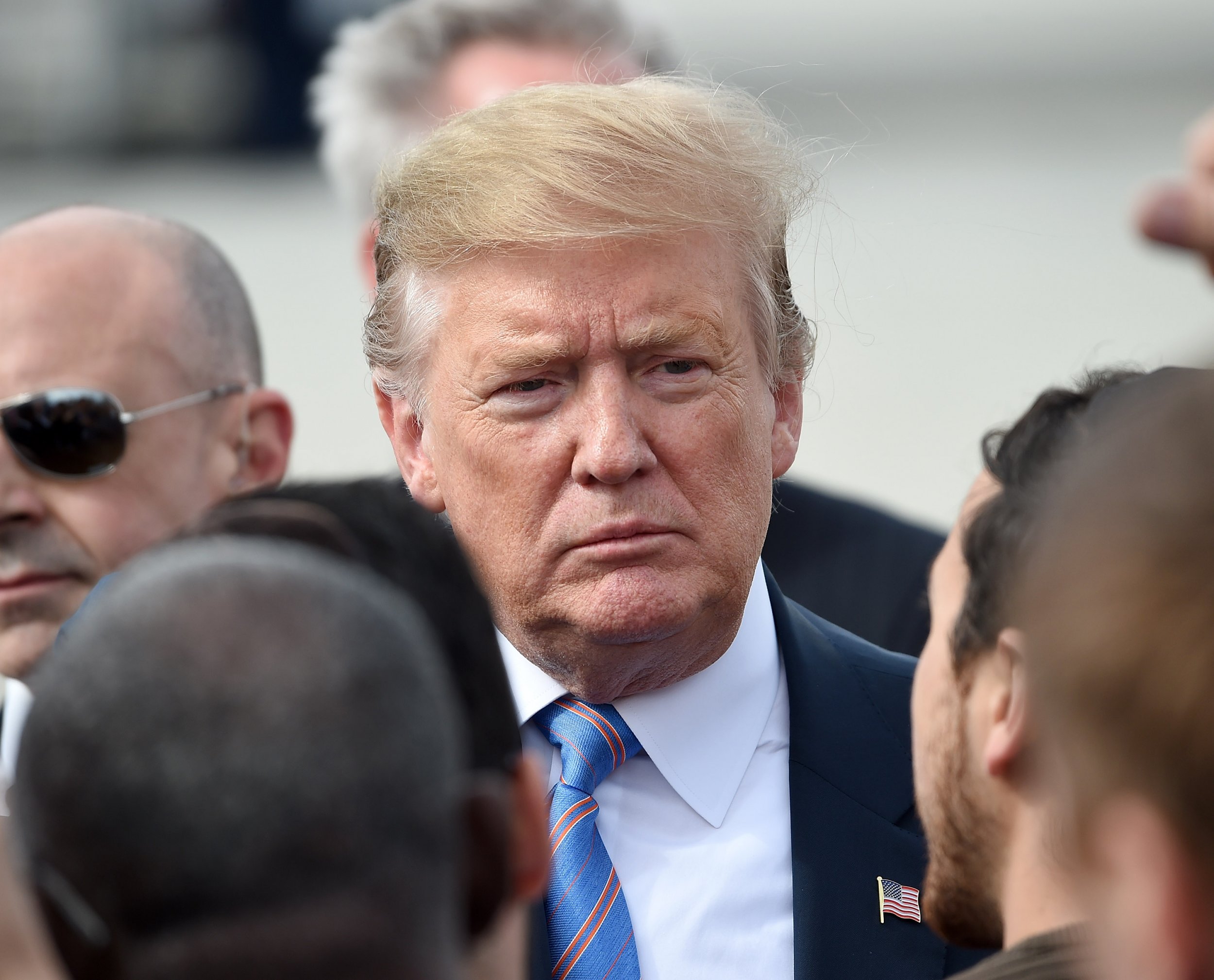 After three predominately black churches in one area burned down within 10 days, gun control activist David Hogg criticized President Donald Trump for not posting on Twitter about it.
Hogg, a survivor of the shooting in February 2018 at Marjory Stoneman Douglas High School in Parkland, Florida, and co-founder of March for Our Lives, posted to Twitter that social media users shouldn't expect to see a tweet from Trump about the fires.
"You won't see Donald Trump tweeting about this terrorism because it's the kind he supports," Hogg said.
Louisiana State Fire Marshall Butch Browning told WBRP on Monday morning that the three fires at Baptist churches in St. Landry Parish were still under investigation. He explained that local, state and federal agencies were involved, and they had deployed some of the "most complex investigative technique skills and technology."
"Yes, those fires are suspicious," Browning said. "Yes, we believe there is a relationship. But we can't speak anymore to those facts because this is an active investigation, and much of what we know and what we're doing will lead to a suspect and lead to an arrest."
Browning shared that the agency thought the three fires were intentionally set but urged people not to jump to conclusions with regard to a motive.
"Certainly, the motive of a hate crime we're investigating, but we have not determined what the motive is," Browning told WBRP. "So as we look for suspects, once you start narrowing down motives, that's the area in which suspects start cultivating."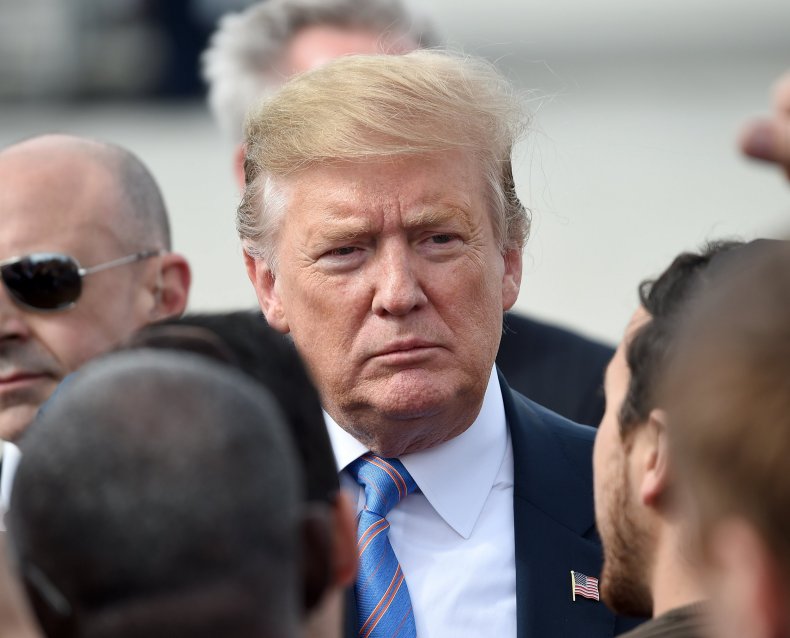 Out of an abundance of caution, Browning said, whenever there is a fire at a place of worship, federal agencies are brought in. Local and state agencies have been working with the Bureau of Alcohol, Tobacco, Firearms and Explosives since March 26, when the first fire occurred.
Since the investigation began, the fire marshal said agencies have also been working with the pastors of the churches affected. The reasoning behind involving the pastors, Browning said, is because people in the community talk. If there's a direct line of communication established, the pastors can pass along any pertinent information they hear.
"I learned a long time ago, if you want to solve crimes, you have to have the involvement of the community, and we certainly have their involvement," Browning said.
The first fire occurred on March 26 at St. Mary Baptist Church in Port Barre, Louisiana, according to CNN. Greater Union Baptist Church in Opelousas, Louisiana, burned on April 2, and the third fire occurred on April 4 at Mount Pleasant Baptist Church, also in Opelousas.
The route from St. Mary Baptist Church to Mt. Pleasant Baptist Church, passing by the Greater Union Baptist Church, is less than 20 miles.
"I wish I could have had all of my friends and family in Morning Star church yesterday and watch the power of prayer, watch the power of the spirit these people have," Browning said of the parishioners who lost their churches to the flames. "They're very supportive, they're very trusting of what we're doing, and we're going to maintain that trust."