Disney Alum David Henrie Breaks Silence on Loaded Gun Arrest, Takes 'Responsibility'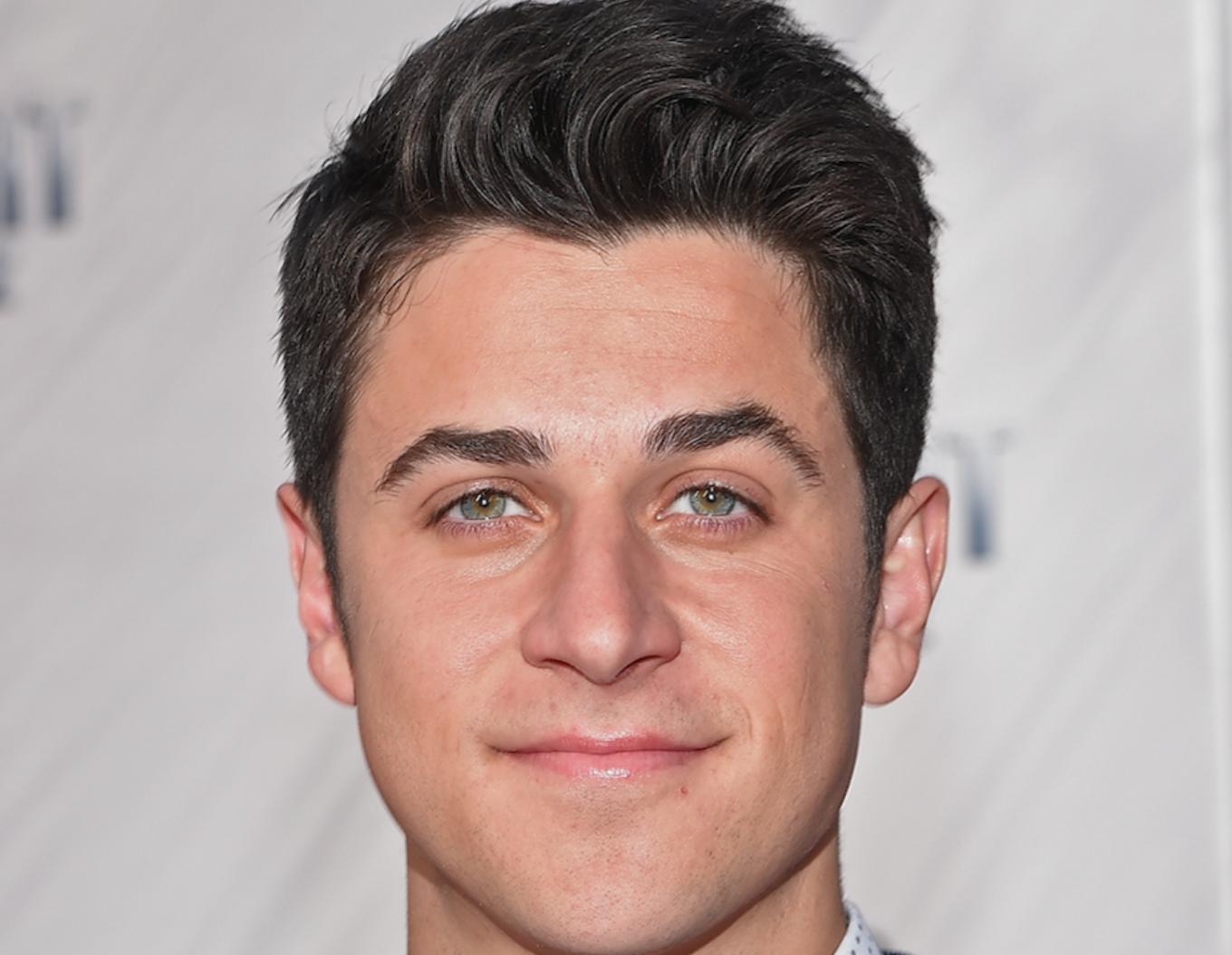 Disney Channel alum David Henrie broke his silence after being arrested for carrying a loaded handgun into Los Angeles International Airport (LAX) on Monday.
"I take responsibility for the situation at LAX today," Henrie, 29, tweeted Monday. "I unintentionally brought my legally owned gun which is registered in my name to the airport."
Henrie, best-known for starring on Disney's Wizards of Waverly Place and playing Josh Radnor's character's son on CBS sitcom How I Met Your Mother, was arrested at roughly 9:05 a.m. at LAX's Terminal 2, Variety confirmed Monday. Transportation Security Administration (TSA) officers came across the gun when searching through his luggage. He was subsequently taken into custody and booked at the Los Angeles Police Department (LAPD) Pacific Division Jail. People reported Monday he was released later that day on a $10,000 bail.
Henrie, according to a Monday report by TMZ, was carrying an M&P Shield 9mm pistol. The handgun is reportedly "lightweight" and "easy to conceal," firearm manufacturer Smith & Wesson's website claims. Firearms, however, can be legally transported if the owner properly checks it as luggage before boarding.
"You may transport unloaded firearms in a locked hard-sided container as checked baggage only," TSA's website reads. "Declare the firearm and/or ammunition to the airline when checking your bag at the ticket counter. The container must completely secure the firearm from being accessed. Locked cases that can be easily opened are not permitted. Be aware that the container the firearm was in when purchased may not adequately secure the firearm when it is transported in checked baggage."
Henrie, nonetheless, was embarrassed by the incident. He was grateful to the authorities' handling of the situation.
"I am so sorry for any trouble it caused, but I am appreciative of TSA's efforts in implementing the safety laws that are in place to protect our beautiful country," Henrie tweeted Monday. "More than anything I am humiliated and embarrassed this even happened. But [I] am thankful to the TSA, LAPD and all involved today for their kindness and professionalism during this process."
Henrie's arrest occurred days after he took to social media to share he's expecting his first child with his wife, former Miss Delaware title holder Maria Cahill. The pair, who tied the knot in April 2017, revealed they're having a baby girl.
"ITS A GIRL ITS A GIRL ITS A GIRL. I'm a Poppa," Henrie wrote September 5 via Instagram. "I'm so overwhelmed with joy I had to share this with you guys. I'm already singing 'I Loved Her First.' I can't wait to sit her down on a couch and tell her a 9 season story of How I Met Your Mother."