David Letterman Came Out of Retirement to Mock Donald Trump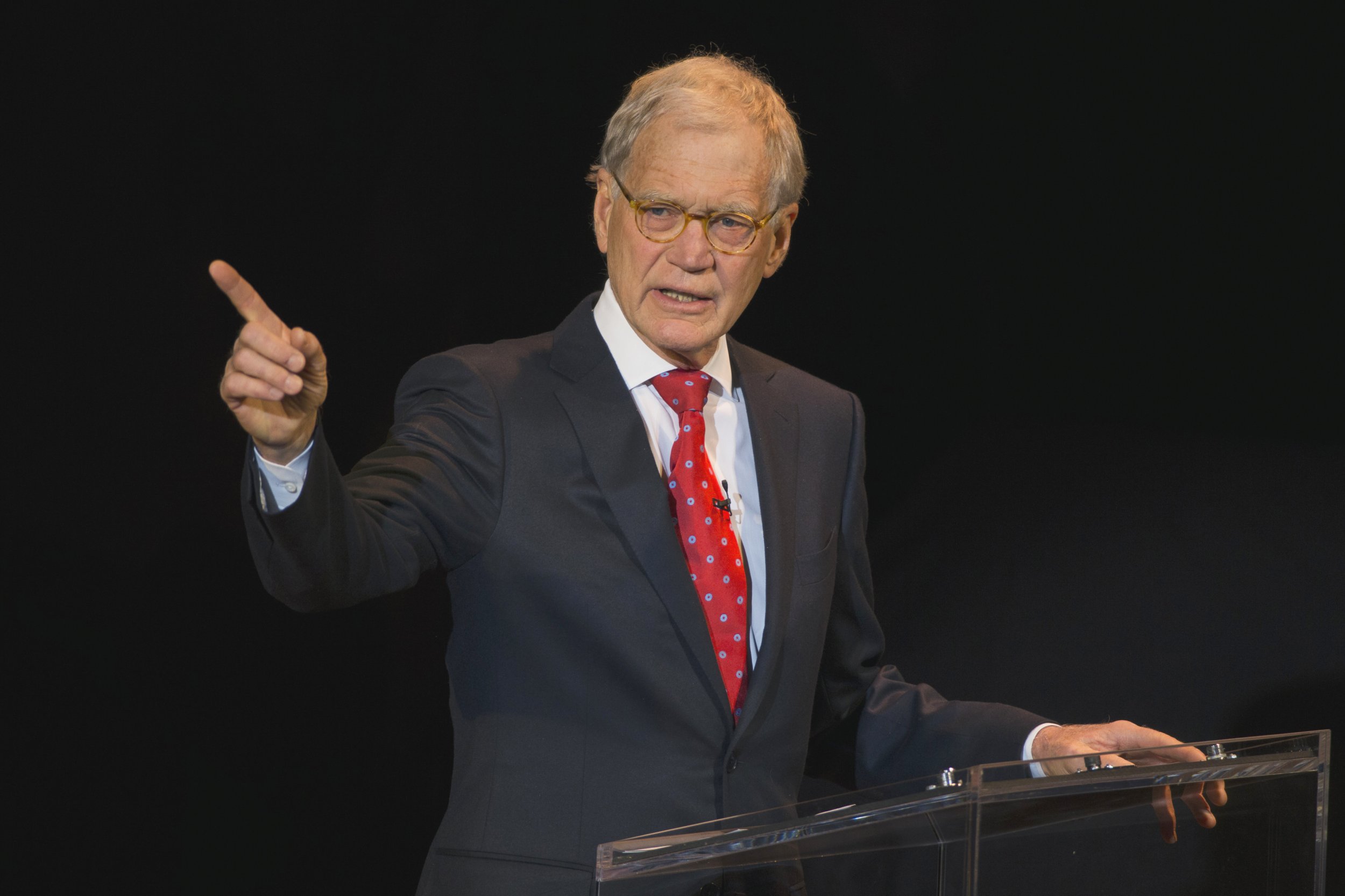 Less than two months after retiring from late-night television, David Letterman resurfaced for an important cause: making fun of GOP presidential candidate Donald Trump.
Sporting a new beard and a new Top 10 list, the former Late Show host made a surprise appearance Friday night at Martin Short and Steve Martin's stage show, A Very Stupid Conversation, during its San Antonio stop.
Letterman joked that he had no regrets about retirement—until Donald Trump launched his presidential campaign. "I have made the biggest mistake of my life, ladies and gentleman," he said before pulling an envelope out of his suit pocket. The comedian then launched into one of his signature Top 10 lists, themed around "Interesting Facts About Donald Trump." The routine managed to fit in jabs at Trump's ego, his controversial statements on immigration and (of course) his hair. Some highlights:
"During sex, Donald Trump calls out his own name."
"Trump would like all Americans to know that that thing on his head is free-range."
"Thanks to Donald Trump, the Republican mascot is also an ass."
Letterman also found time to pose for a selfie with Martin and Short:
Watch Letterman's first post-retirement stage appearance here: