David Lynch Becomes The Most David Lynch-Like YouTuber Ever With His First Video
Known for this dark and twisted movies, such as Lost Highway and Mulholland Drive, director David Lynch delivered a mysterious weather report on his brand new YouTube account.
The Twin Peaks: Fire Walk with Me filmmaker uploaded his first YouTube video on the David Lynch Theater channel. What kind of content will the 74-year-old actor/director be making? Well, for his first try, Lynch gave an ominous weather report of the cloudy Los Angeles skies.
Lynch appears to be in a dimly-lit basement type setting. His small cubicle has two pairs of sunglasses, toothpaste, and rubber soles scattered around. Behind him is a landline phone inside a box, with a light bulb on top. Either these are props for an upcoming movie or this is one weird collection in Lynch's home. To be honest, I wouldn't have expected anything less from the Blue Velvet director.
After announcing today's date and temperature, the Twin Peaks co-creator said, "This should all burn off pretty soon. And we'll have sunshine and 70 degrees. Have a great day!"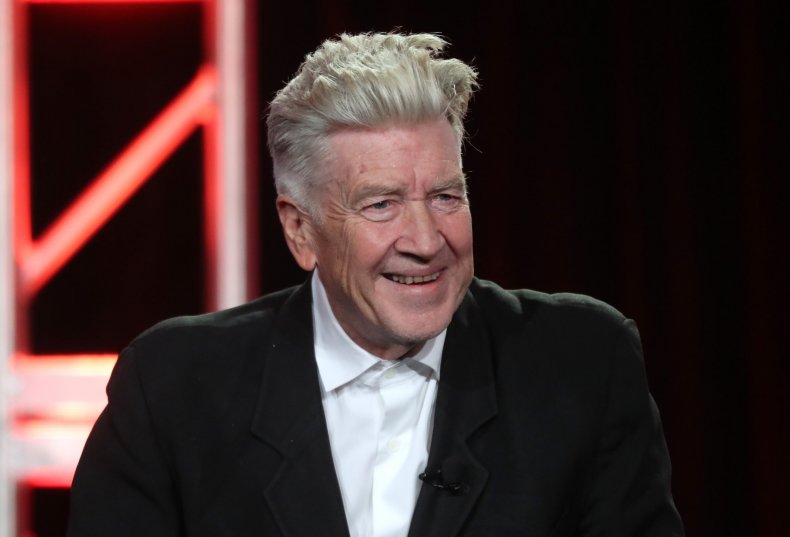 Lynch appears to be reviving his daily weather reports, which he did back in 2009. Notice how the desk area looks a bit cleaner in the past. The phone in the box has stuck around since then.
Whether or not, this will catch on again, like Twin Peaks: The Return, remains to be seen.