David Lynch's 'Mulholland Drive' Voted Best Movie Of 21st Century So Far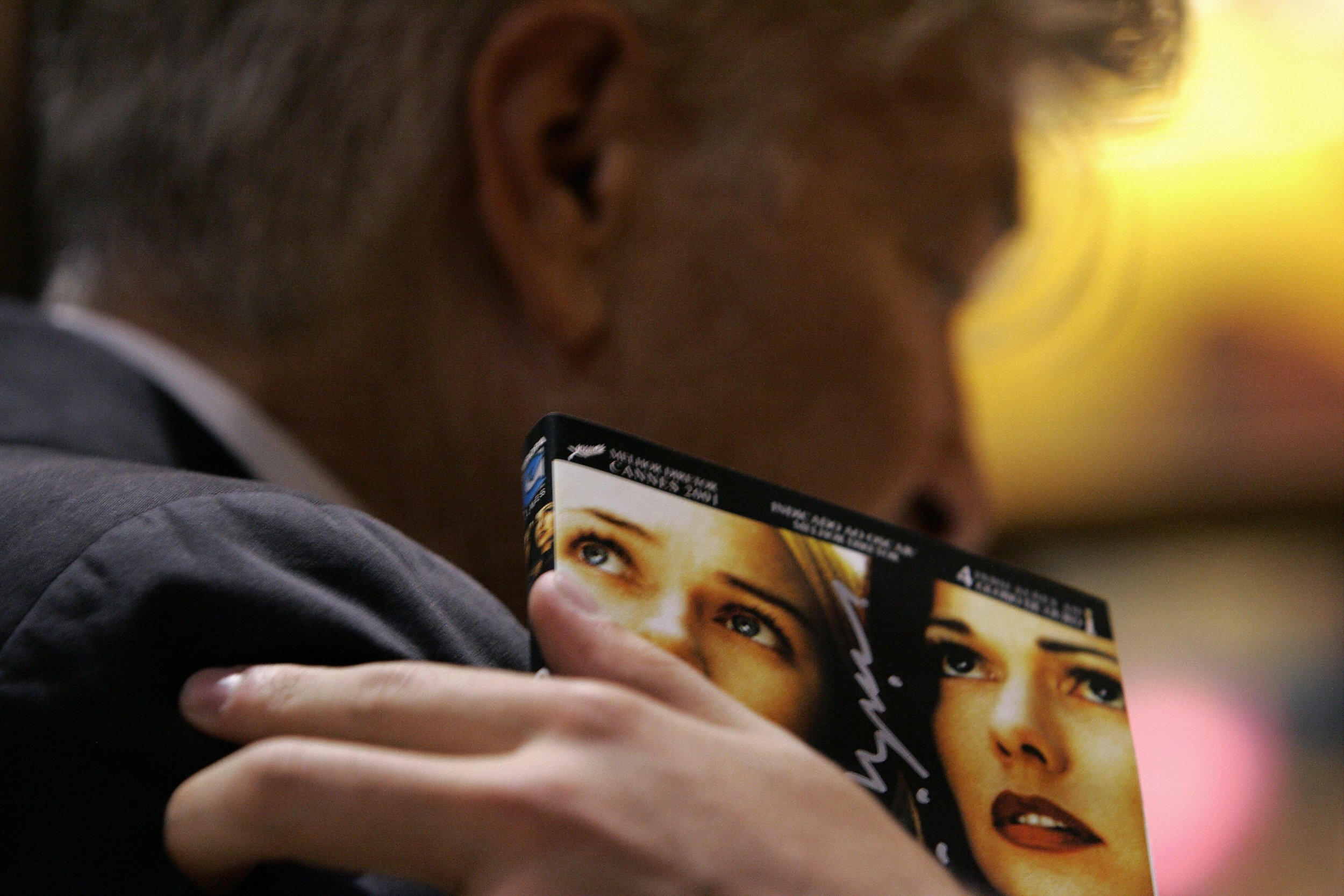 Mulholland Drive has been voted the best movie of the 21st century in a poll of 177 film critics from 36 countries carried out by BBC Culture.
The surreal noir, regarded as one of director David Lynch's finest, launched the career of Naomi Watts and was also named one of the greatest film of all time by British magazine Sight & Sound earlier this year.
It is followed by Hong Kong director Wong Kar-wai's In the Mood For Love from 2000, Paul Thomas Anderson's There Will Be Blood from 2007, Studio Ghibli's animation Spirited Away from 2001 and Richard Linklater's heavily Oscar-nominated Boyhood from 2014.
"We wanted to find out about the best films in recent memory. These are the films that most people feel strongly about," said BBC Culture's Matthew Anderson.
"We hope that this list will spark discussion and debate, not just among critics and film aficionados, but among everyone who enjoys movies and has an opinion about what makes a good one."
Each of the critics polled chose ten movies, which created a list of 599, and which were then sorted into a top 100.
Directors featuring most on the list were Wes Anderson, Apichatpong Weerasethakul, Christopher Nolan, Michael Haneke, Paul Thomas Anderson and the Coen Brothers.
The full top 100 list can be seen here; the top 25 movies are as follows:
"Mulholland Drive" (David Lynch, 2001)
"In the Mood for Love" (Wong Kar-wai, 2000)
"There Will Be Blood" (Paul Thomas Anderson, 2007)
"Spirited Away" (Hayao Miyazaki, 2001)
"Boyhood" (Richard Linklater, 2014)
"Eternal Sunshine of the Spotless Mind" (Michel Gondry, 2004)
"The Tree of Life" (Terrence Malick, 2011)
"Yi Yi: A One and a Two" (Edward Yang, 2000)
"Separation" (Asghar Farhadi, 2011)
"Inside Llewyn Davis" (Joel and Ethan Coen, 2013)
"No Country For Old Men" (Joel and Ethan Coen, 2007)
"Children of Men" (Alfonso Cuarón, 2006)
"Zodiac" (David Fincher, 2007)
"The Act of Killing" (Joshua Oppenheimer, 2012)
"4 Months, 3 Weeks & 2 Days" (Cristian Mungiu, 2007)
"Holy Motors" (Leos Carax, 2012)
"Pan's Labyrinth" (Guillermo Del Toro, 2006)
"The White Ribbon" (Michael Haneke, 2009)
"Mad Max: Fury Road" (George Miller, 2015)
"Synecdoche, New York" (Charlie Kaufman, 2008)
"The Grand Budapest Hotel" (Wes Anderson, 2014)
"Caché" (Michael Haneke, 2005)
"Lost in Translation" (Sofia Coppola, 2003)
"The Master" (Paul Thomas Anderson, 2012)
"Memento" (Christopher Nolan, 2001)