David Miliband: We Can Do Better at Welcoming Refugees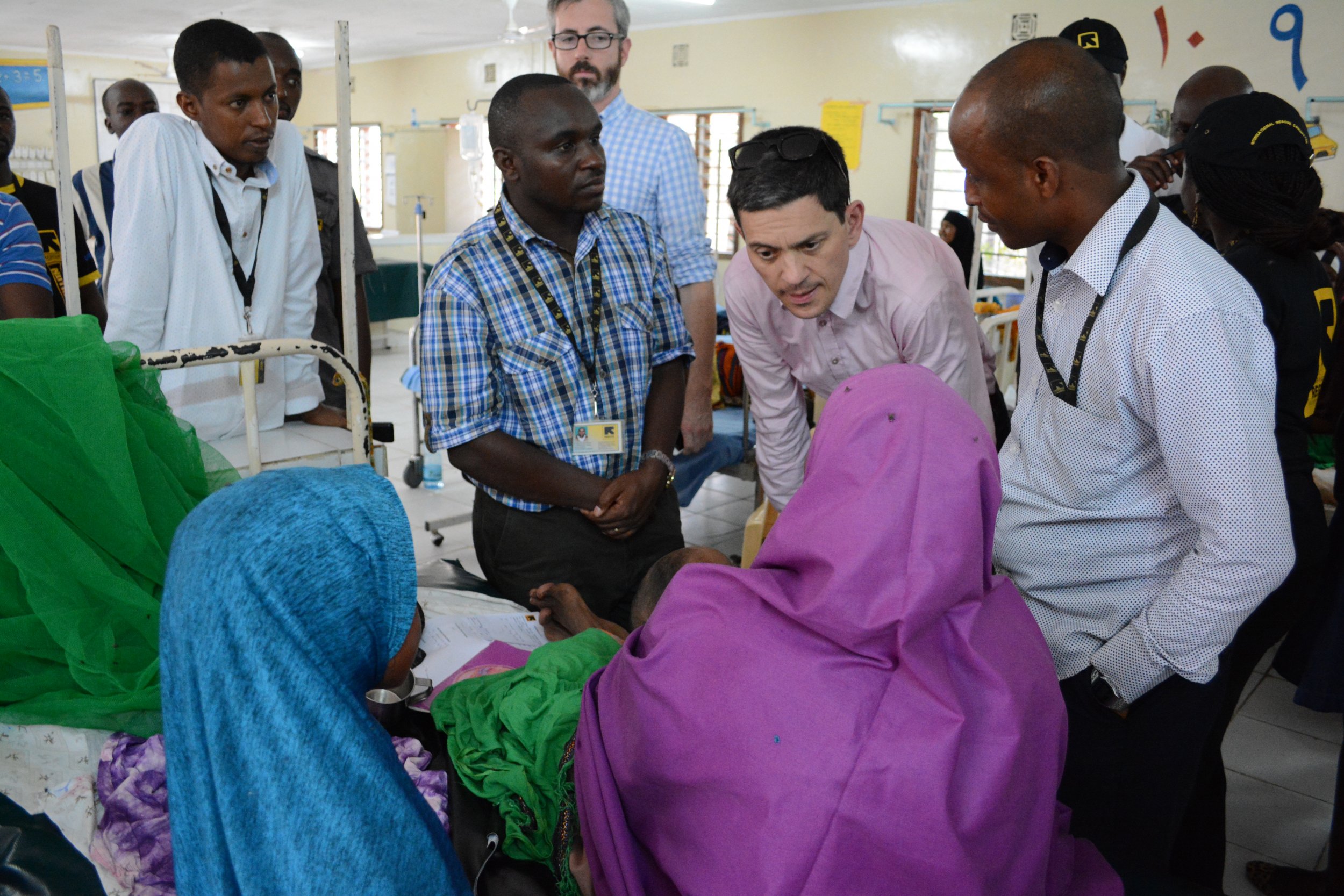 At the International Rescue Committee hospital in Dadaab last week, I met the camp's youngest citizen. Mohamed, a newborn to a Somali refugee mother, didn't yet know that he was about to embark on a life in a place where all odds would be against him. The disenfranchisement of the refugee population in a place supposed to be a safe haven struck me, their possibilities proscribed by 25 years of camp life. Their basic needs are met but their human potential is stunted. For those who came when they were very young and over 100,000 born in the camps, they know little else and imagine only the possibilities afforded by the camp.
The government of Kenya recently announced that they will be closing Dadaab—the world's largest camp, home to 350,000 refugees—and have formed a taskforce to develop policy options for doing so by the end of 2016. The news was met with a mix of apprehension and confusion by refugees and the international community alike. But all ideas for humane, legal and sustainable change in the situation of refugees should be considered—and closing camps, with an appropriate timeline and sound policy options for the refugees that inhabit them, is one. It is neither in the interests of refugees nor the government of Kenya to have refugees left in limbo—unable to go home, or be resettled, or find purpose in the local economy.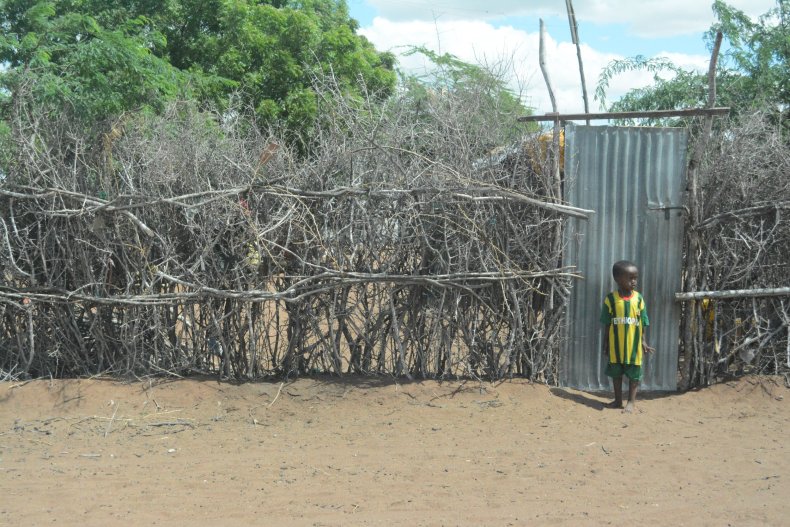 Thousands of refugees shifting from Kenya to fragile states in the region is a recipe for more insecurity and instability. A worst-case scenario for the region is an unmanaged flight of refugees from Kenya and a cascade of countries turning away from humanitarian obligations, leaving the world's most vulnerable with nowhere to turn. Improved development and security outcomes in Somalia are key to resolving the region's long-running refugee crisis. Uganda and Ethiopia must also be engaged. South Sudan must find a path to peace.
Kenya is a prime example of the need to update the assumptions and practices of the humanitarian sector—and this should be front and center at the World Humanitarian Summit (WHS) on 23-24 May. This is particularly important in a region that remains unstable, with people continuing to flee violence and crises in their home countries. I met with asylum seekers just off a truck in Kakuma, where a reception center built to provide temporary shelter for 1,400 refugees is currently housing nearly 2,300. Right now, there are over 400 South Sudanese arrivals a week. Women and children are arriving with alarming rates of malnutrition. And services are strained: In 2015, food rations were cut by one third, leading to a 4 percent jump in acute malnutrition for children under 5. The International Rescue Committee's clinical staff see almost 100 patients per day.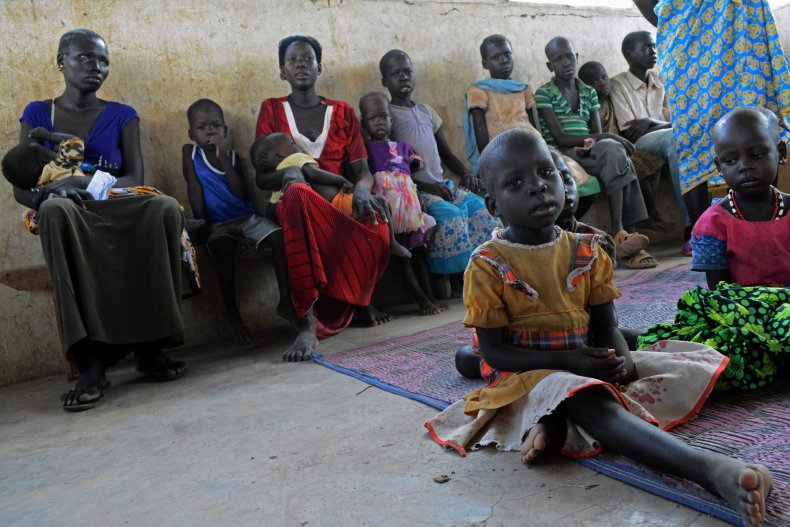 In the best of worlds, the international community and the Kenyan government will agree a new compact in the interests of refugees, Kenyan people and the wider region. Together, we need to revive the three key points to any effective humanitarian response:
1. Strengthening support for both voluntary returns and reintegration once back in Somalia is key. This should not be at the expense of ongoing funding of basic services for those who remain. Budget cuts for services have a big, real-world impact. Besides being a push-factor for refugees to return before it is safe to do so, the January 2016 cholera outbreak in Dadaab is just an example proving that continued reduction of funding for refugee operations will increasingly lead to public health crises;
2. The international community should increase commitments on resettlement, and host countries need a rational integration policy for the many refugees who no longer have a place to call home or for whom returns are foreclosed by violence; and
3. Agreeing on desired results and working towards achieving them with sound, evidence-based policies and programs is crucial. Dadaab sustains many but benefits few. How do we agree on clear alternatives to Dadaab that benefit refugees and Kenyans? Without clearly defined outcomes, we collectively fail the refugees in places like Dadaab who for so long have been stuck in limbo. Outcomes clarify purpose and accountability for all actors involved.
There is an opportunity to commit to new approaches during the WHS, which Kenya could model. The country is now at a crossroads, and has the chance to truly lead on the world stage if its government, with engagement not just from the international community, but also international financial institutions and the private sector, handles refugee management in a sustainable, humane way. It is clear that Kenya needs better aid, not just more aid, through a focus on economic as well as social support; host communities as well as refugees; and durable solutions that reflect the duration of displacement and effectively serve all parties—refugees, host communities, the international community. It is time for a new bargain in Kenya.
***
David Miliband is the president and CEO at the International Rescue Committee. The IRC has been serving refugees and Kenyans alike for the last quarter-century. Its health services and women's protection and empowerment programs serve the surrounding communities in Turkana and Garissa as well refugees in the camps. The IRC is helping newly empowered county governments strengthen their health systems. The IRC also work in Somalia, South Sudan, and Ethiopia.
The IRC tweets @theIRC. David Miliband tweets @DMiliband.