David Ortiz, 'Big Papi,' to Retire After 2016 MLB Season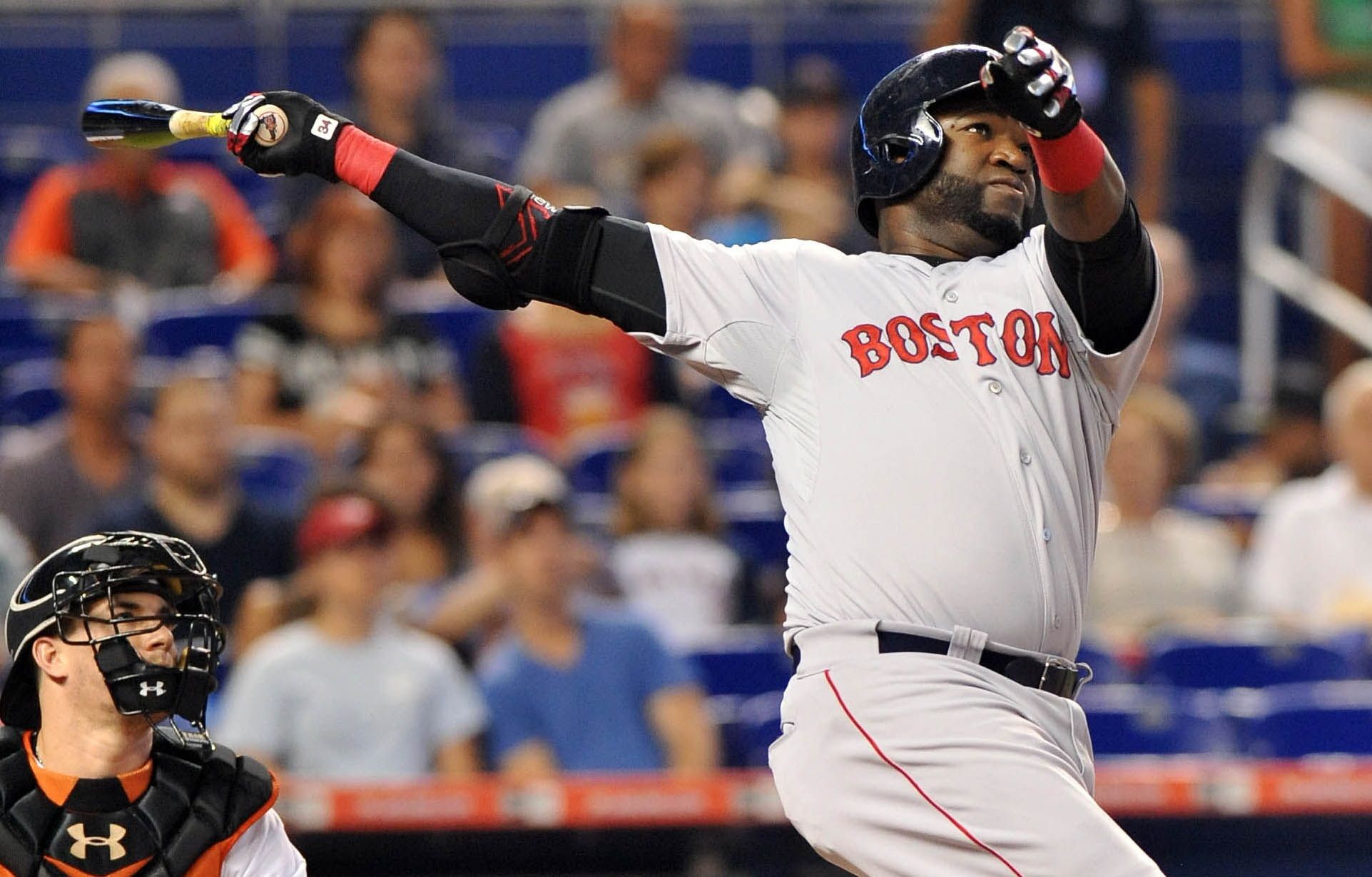 Boston Red Sox slugger David Ortiz, more commonly known as "Big Papi," thanked his fans "for all the memories" as he announced his upcoming retirement from the team on Wednesday morning.
"I thought a lot about it, and for every single one of us, athletes-wise, we run out of time at some point. Life is based on different chapters, and I think I'm ready to experience the next one in my life," he said in a video posted to YouTube.
Ortiz has played for the MLB since 1997 and for the Sox since 2003. He said he will end his baseball career after the 2016 season.
"I would like people to remember me as a guy that was just part of the family, a guy that was trying to do the best, not only on the field, but with everyone around him," he said.
In the wake of the April 2013 bombings at the Boston Marathon, which killed three people and injured hundreds more, Ortiz famously told an audience gathered during a pregame speech: "This is our f---ing city, and nobody is going to dictate our freedom." Typical of the first baseman, he dedicated his words to Boston and the thousands of people who call the city home.
Ortiz is a nine-time All-Star and has won three World Series titles. He holds his team's single-season record for home runs, which he accomplished during the 2006 season. In 2013, he was awarded the World Series Most Valuable Player award.
Before joining the Sox in 2003, Ortiz played baseball for the Minnesota Twins. On Wednesday he said the sport positively affected his own life as well as his family's. He is known for looking up and pointing both of his index fingers to the sky—in tribute to his late mother—each time he crosses home plate.
Ortiz, who is a native of the Dominican Republic, said he chose to share his decision now because he wants the focus for the next season to be on the team and bringing a championship back to Boston.
"After next year, time is up," he said, adding that he wishes he could play another 40 years. "So let's enjoy next season."