David Ortiz Shooting Latest: Big Papi in Stable Condition After Surgery in Dominican Republic
Former Boston Red Sox slugger David Ortiz is in a stable condition after being shot while at a club in Santo Domingo, Dominican Republic. The Dominican National Police said the 43-year-old was attacked on Sunday night at 8:50 p.m. local time (8:50 p.m. ET) at the Dial Bar and Lounge when a man got off a motorbike and shot him in the back.
Big Papi, as the 10-time All-Star is colloquially known by baseball fans, was transported to the Abel Gonzalez clinic, where he underwent surgery. The procedure was successful and the former MLB star is recovering in hospital.
His father, Leo, said that the bullet had not hit any major organs and that his son was expected to make a full recovery. "He is out of surgery and stable; he is resting,'' Leo Ortiz told ESPN. "Big Papi will be around for a long time.''
The Associated Press reported that Ortiz was known to frequent the bar, which is located in a trendy nightlife district in the eastern part of the Dominican capital. The seven-time Silver Slugger Award winner was born in Santo Domingo and still spends a few months a year in the Dominican Republic.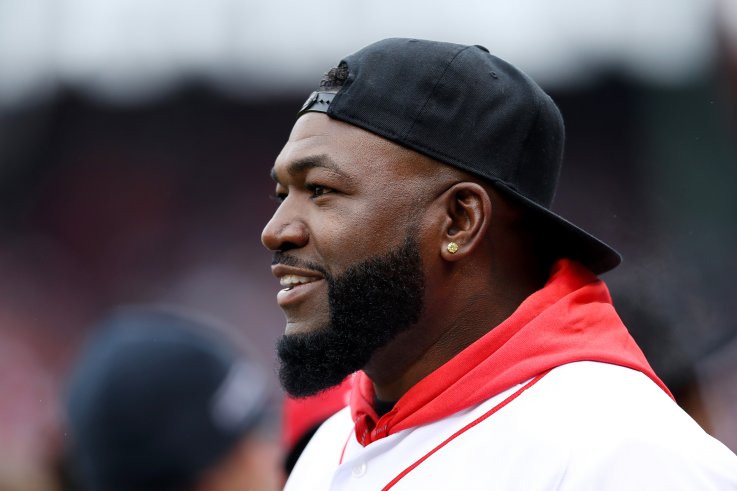 Jhoel Lopez, a Dominican TV host who was with Ortiz at the time of the shooting, was also injured. Lopez was shot in the leg but his injuries are not life-threatening.
Ney Aldrin Bautista, the director of the Dominican National Police, believes Lopez was injured by the same bullet that hit Ortiz.
A third person, who is yet to be named, was also injured in the shooting. Bautista told media that the gunman failed to flee the scene as he was mobbed and beaten up by a crowd at the bar. Police subsequently arrested the attacker, but authorities will only be able to question him once he's undergone treatment.
Ortiz's father told local media that he had no idea why his son would be targeted in a shooting. Bautista confirmed the police are investigating to determine whether the three-time World Series winner was in fact the intended target.
News of the shooting shocked the baseball world. The Red Sox, with whom Ortiz spent 14 seasons, released a statement saying: "We have offered David's family all available resources to aid in his recovery and will continue to keep them in our hearts."
Meanwhile, Ortiz's former colleagues took to social media to wish him a speedy recovery.
Ortiz spent 20 seasons in the MLB, since making his debut with the Minnesota Twins in 1997. He left Minneapolis in 2002 and moved to Boston, helping the Red Sox to win the World Series in 2004, 2007 and 2013 before retiring in 2016.
David Ortiz Shooting Latest: Big Papi in Stable Condition After Surgery in Dominican Republic | Sports