Arsenal: Arsene Wenger's Surprise Pick Was 'World Class' Against Paris Saint-Germain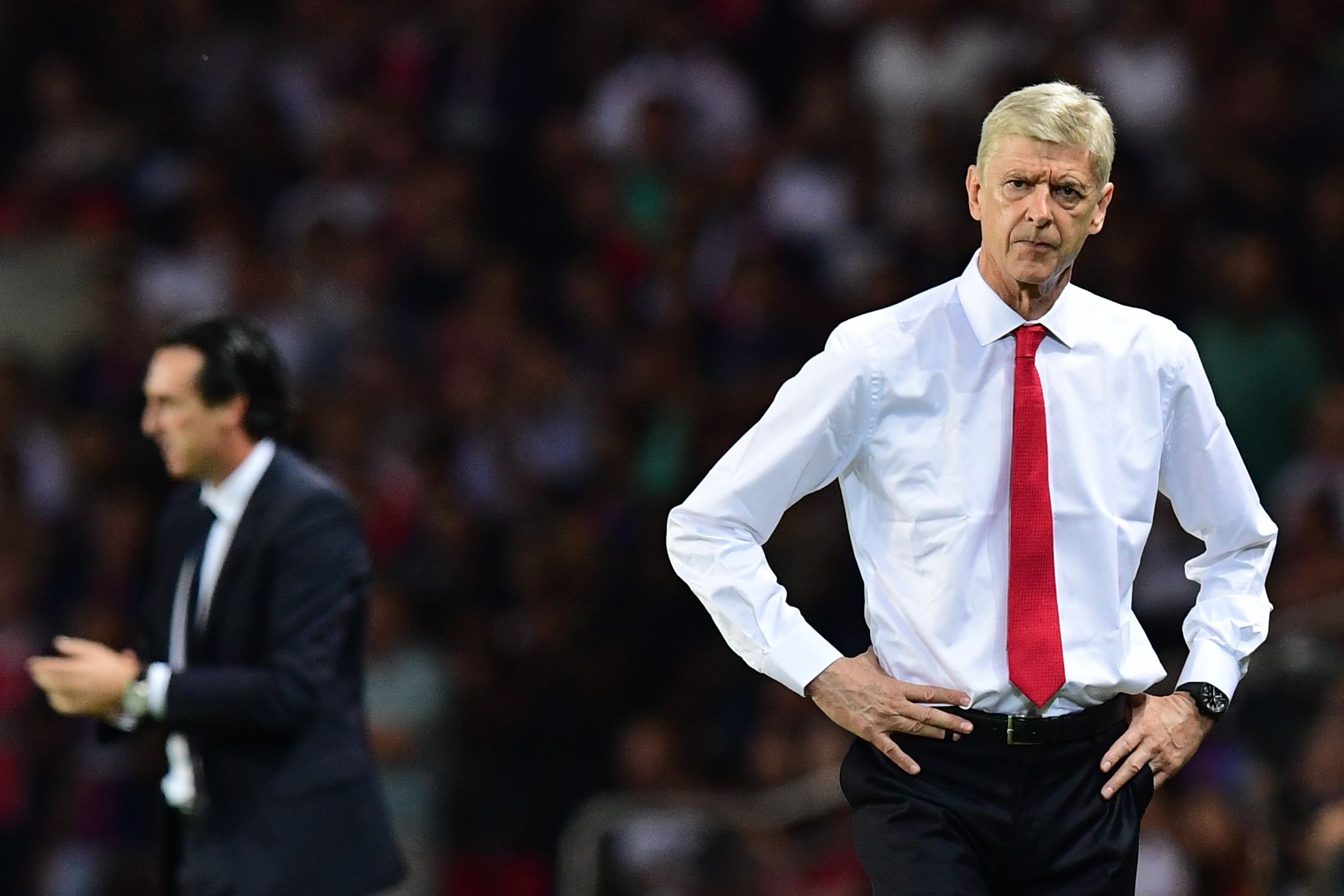 Arsene Wenger praised "world-class" David Ospina after the goalkeeper kept Paris Saint-Germain at bay in Parc des Princes on Tuesday evening.
Ospina was a surprise choice ahead of Petr Cech for Arsenal's first UEFA Champions League fixture of the season in the French capital.
But the Colombian proved his worth, foiling PSG's lone striker Edinson Cavani on multiple occasions before Alexis Sanchez hammered Arsenal level in the second half.
"This was maybe his [Ospina's] most influential performance for us," Wenger said.
"I have two world-class goalkeepers. I can give them both games. If they do not play, you can't keep two world-class goalkeepers. We have a rule that the keepers know. It's important to have clear rules like that. They know what the rules are for the season. If they change, I'll tell them.
"It's down to performances. On what he delivered tonight, he has the right to stay in the team for the next Champions League game."
Cavani headed PSG in front within a minute of the game's beginning, but PSG paid for his profligacy in failing to add to its advantage.
Arsenal is back in action on Saturday, travelling to the KCOM Stadium to play Hull City.