Davos, Women, and Quotas—The Backlash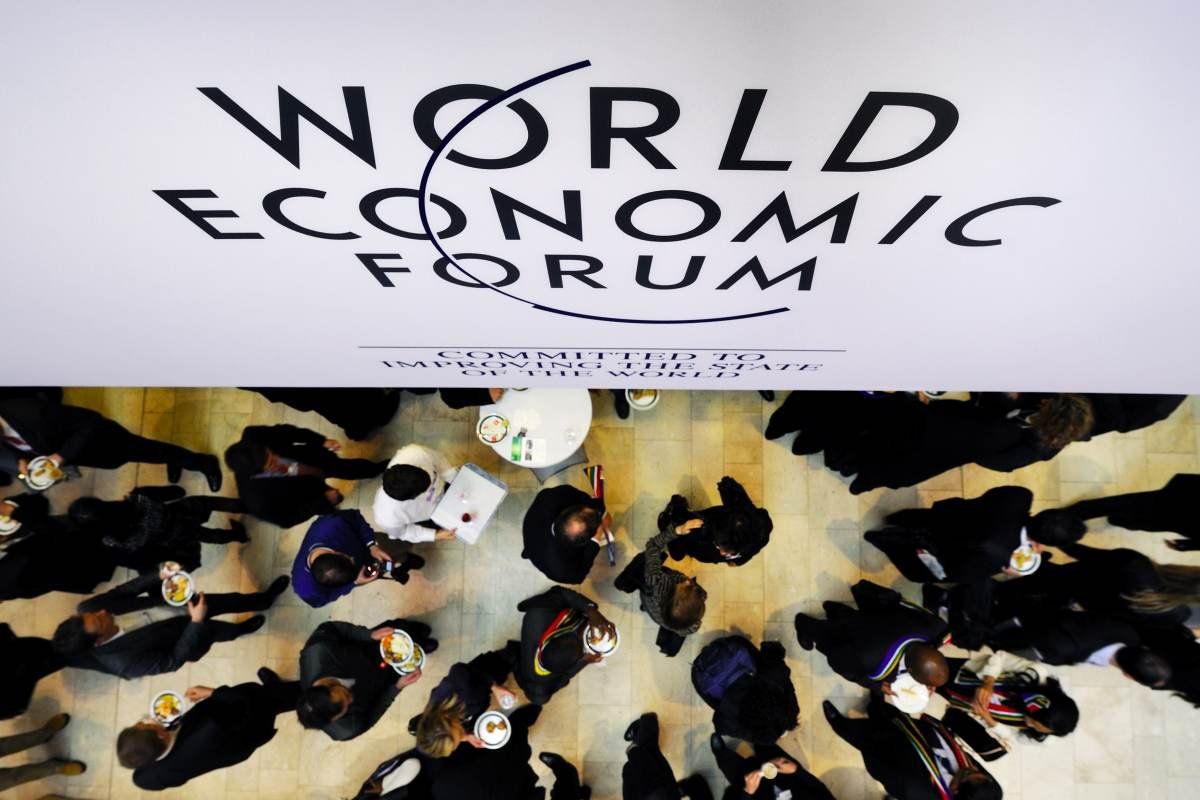 As the world's ruling class prepares to gather in Davos, Switzerland, the World Economic Forum is requiring for the first time that sponsors send at least one woman in their five-person delegations.
The rule is already generating a backlash. The Telegraph bemoaned the fact that "political correctness has made it all the way to the Swiss alpine peaks," and noted, a little creepily, that this year, Davos attendees will be "looking forward to the apres-ski."
But instituting quotas at Davos is the right thing to do—for reasons much more important than just being politically correct. Female progress in the workplace has moved at a glacial pace since the height of the women's movement 40 years ago, especially in the industries represented in the Alps each January. The measures that have been taken to nudge companies in the right direction—maternity leave, flex time, and so on—may be well intentioned, but clearly they haven't gotten us very far. At the current pace, true equity won't be achieved for decades. And with the world economy still reeling, we don't have time to wait.
The slew of statistics documenting women's stalled progress, and why we all suffer for it, is dizzying. And one would think that they'd be enough to convince the world's biggest brains to make a more concerted effort to include female voices—particularly at an event that purports to be the platform on which the world's leaders "shape the global agenda." Evidently, they needed a push.