'Dawson's Creek' Cast: Where Are they Now As Show Hits Netflix
Dawson's Creek is the latest big show from the 1990s to head to Netflix, 22 years since the teen drama first aired on The WB. Since the show ended in 2003, some of its cast have gone on to bigger things and been nominated for Oscars, while others became tabloid fodder and others continued appearing on some big-name TV shows.
While viewers relive the stories of Dawson Leery (played by James Van Der Beek), Joey Potter (Katie Holmes) and Pacey Witter (Joshua Jackson), here's what the actors who played them are up to
Where are the Dawson's Creek cast now?
James Van Der Beek - Dawson Leery
Van Der Beek is now 43, and is married with five children. From 2003, the year that Dawson's Creek came to an end, until 2010, he was married to another '90s TV icon, Party of Five's Heather McComb. In 2010, he married business consultant Kimberly Brook, with whom he had children Olivia, Joshua, Annabel, Emilia, and Gwendolyn.
Since he stopped playing Dawson, Van Der Beek's biggest roles included One Tree Hill, Don't Trust the B**** in Apartment 23 (where he played a version of himself), CSI: Cyber and Pose. He also placed fifth in a recent season of Dancing with the Stars. This year, he stars in the Hulu horror Bad Hair, and appeared in Quibi's all-star cast retelling of The Princess Bride. He also voices a character in the Disney animated series Vampirina.
Katie Holmes - Joey Potter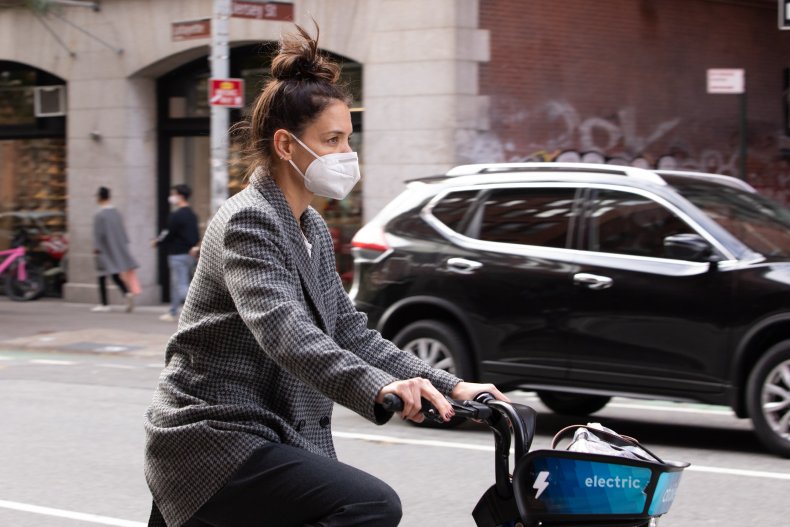 Now 41, Holmes is still probably best known for her marriage to actor Tom Cruise, which lasted from 2006 to 2012. The pair had daughter Suri together, who is now 14. The pair were huge tabloid stars at the time, with column inches filled with speculation about Katie's conversion to scientology and rumors about their marriage.
In a court deposition in 2013, we learned that Holmes left Cruise to protect her daughter from the church. Since then, she has put that time behind her. The actor dated singer and actor Jamie Foxx for six years. She is currently believed to be dating chef Emilio Vitolo Jr.
In between finishing Dawson's Creek and marrying Cruise, the actor appeared in films like Batman Begins, Thank You For Smoking and First Daughter. More recently, she has appeared in Roy Donovan, The Kennedys and 2020 movies Brahms: The Boy II and The Secret: Dare to Dream.
Michelle Williams - Jen Lindley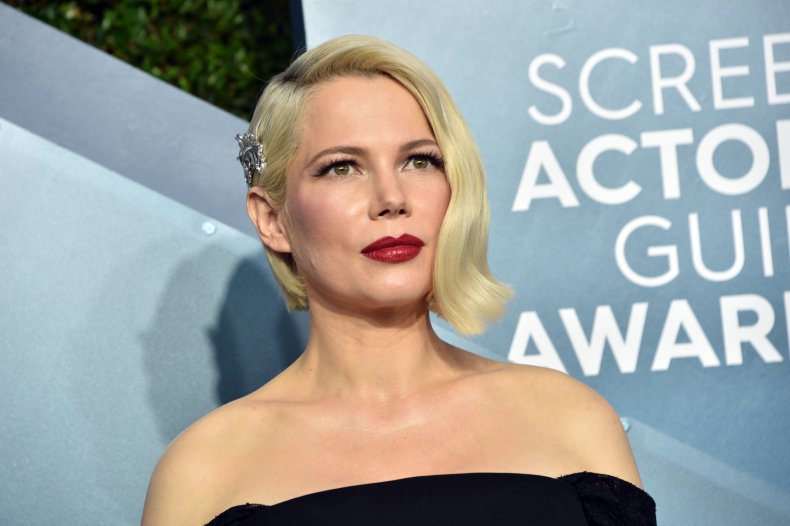 Undoubtedly the most successful actor from the cast post-Dawson's, Michelle Williams, 40, has been nominated for four Oscars: For 2006's Brokeback Mountain, 2011's Blue Valentine, 2012's My Week with Marilyn and 2017's Manchester by the Sea. She has also won two Golden Globes (for Manchester and Fosse/Verdon) and an Emmy (for Fosse/Verdon).
In her personal life, she dated actor Heath Ledger from 2004 to 2007, the year before his death. They had a child together named Matilda, who is now 15. She later married musician Phil Elverum from 2018 to 2019 and then theater director Thomas Kail, with whom she had a baby girl earlier this year.
Joshua Jackson - Pacey Witter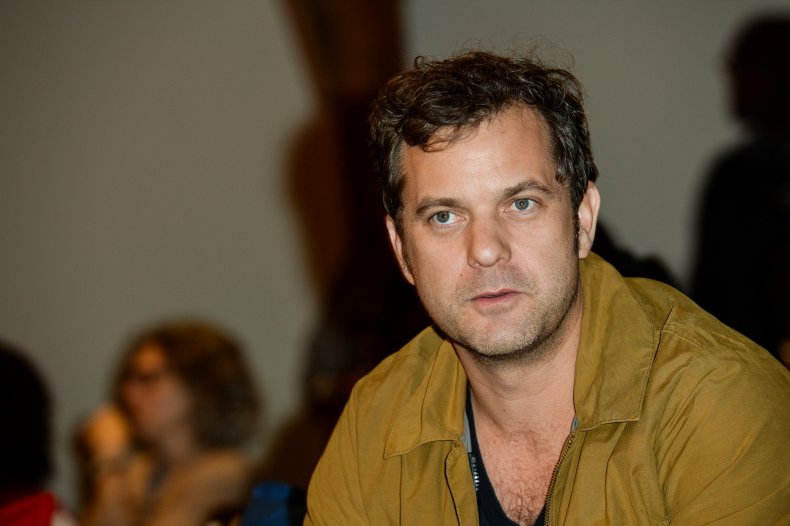 The Canadian actor, 42, has recently become an in-demand actor in prestige TV projects, appearing in Hulu's Little Fires Everywhere, Showtime's The Affair and Netflix's When They See Us. Prior to that, he spent five years on J.J. Abrams' series Fringe. He is also soon to play the lead role in Dr. Death, Peacock's upcoming true crime drama.
From 2006 to 2016, he was in a relationship with the German actor Diane Kruger. In 2019, he married British actor Jodie Turner-Smith, with whom he had baby Janie earlier in 2020.
Mary Beth Peil - Evelyn Ryan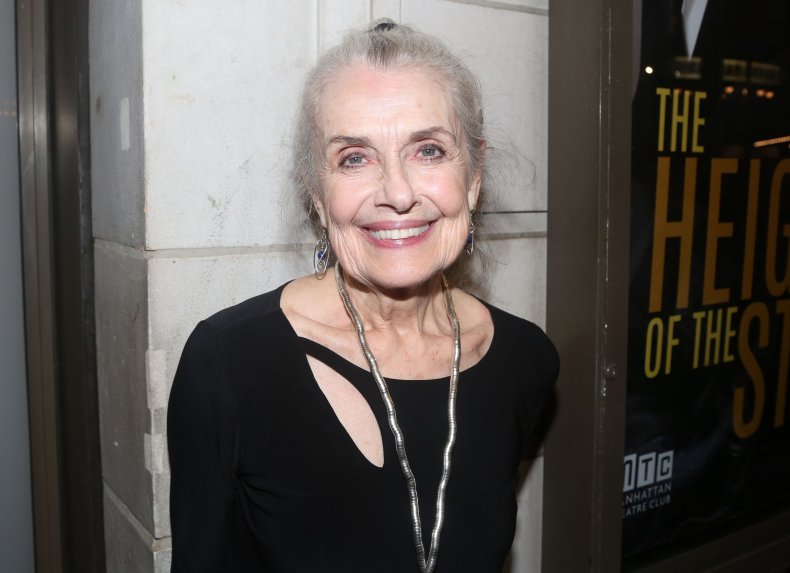 After playing Jen's maternal grandmother throughout Dawson's Creek, Mary Beth Peil, 80, was best known for playing another imperious grandmother – Jackie, the mother of Peter Florrick (Chris Noth) in The Good Wife.
Since Dawson's, she has also starred in The Stepford Wives, Collateral Beauty and the recent CW show Katy Keene. Though she has been nominated for many awards in the theater (including two Tonys), she received her first Daytime Emmy nomination in 2020.
Kerr Smith - Jack McPhee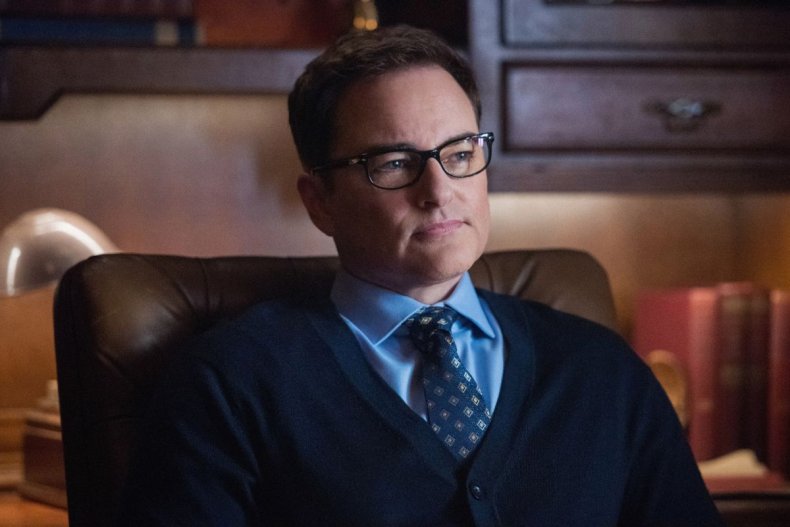 As Jack, Kerr Smith broke ground as one of the first gay characters to be a series regular on a primetime drama. After that ground-breaking role, Smith, 48, has starred in Charmed, Agents of S.H.I.E.L.D., The Fosters and, most recently, Riverdale, where he played the principle of the local school before meeting a grisly end.
In his personal life, he married Canadian actor Harmoni Everett in 2003 and divorced with her in 2009. Eight years later, he married current wife Lisa, with whom he runs a wellness company.
Mary-Margaret Humes - Gail Leery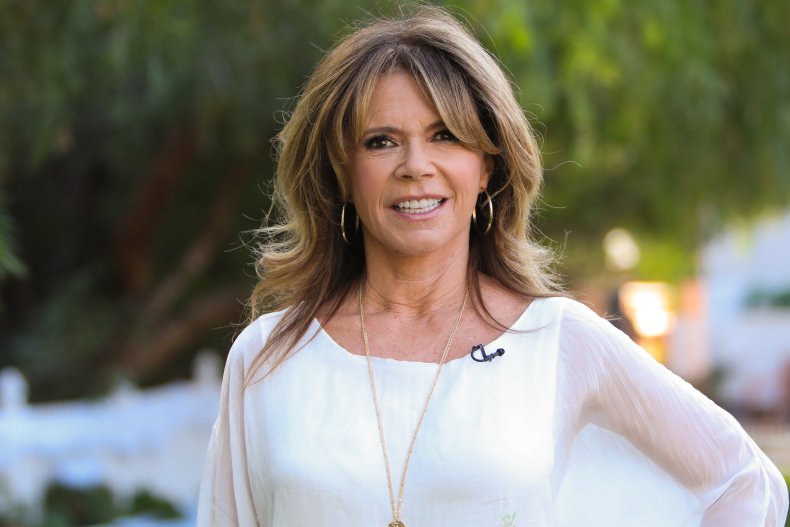 Before playing Dawson's mother on the show, Mary-Margaret Humes had been a beauty queen, who won Miss Florida USA in the '70s and then placed third in Miss USA.
The 66-year-old actor nowadays is a regular in Hallmark Channel TV movies. She has been married to boom operator Raul A. Bruce since the '90s.
Audrey Liddell - Busy Philipps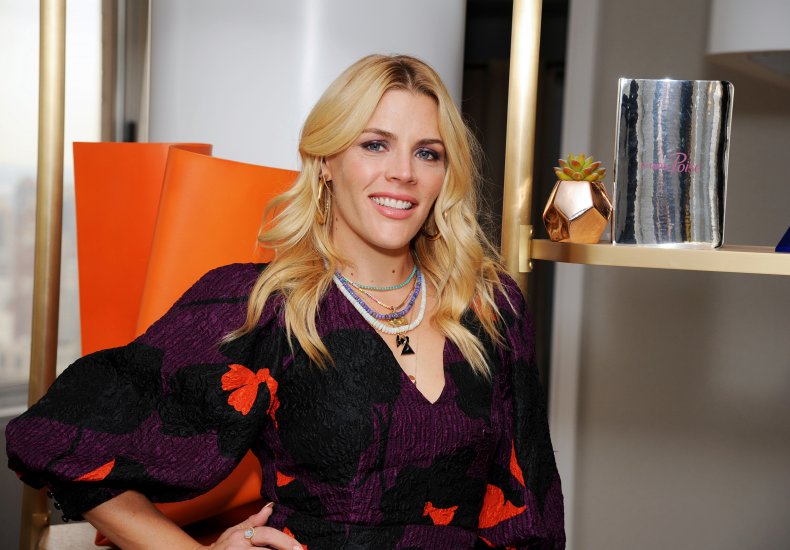 A late addition to the show, Busy Philipps soon became a fan favorite. Now, the 41-year-old is as much known as a talk show and podcast host as she is as an actor. Her post-Dawson's work includes ER, Cougar Town and her E! show Busy Tonight.
She has also become an activist for abortion rights and women's equality on sets after she claimed in her autobiography that she was attacked by James Franco on set on Freaks and Geeks—and incident for which she has since claimed he has "really apologized" for.
Dawson's Creek is streaming now on Netflix.