Day Care Shut Down After Kid Puts Another Child In Dryer, Turns it On
A child daycare has been shutdown and its owner banned from operating after a girl placed another girl inside a clothes dryer and switched it on, according to a report.
Michigan Department of Licensing and Regulatory Affairs (LARA) revoked a family care home license from Kathleen Mayhue-Radeback, of Garden City, over the incident, it said on Tuesday.
According to the report, seen by Newsweek, Mayhue-Radeback brought a young girl to a hospital on August 4 and said she was "stressed out" because the accompanying child had placed another young girl in the clothes dryer and turned it on.
The accompanying child later confessed to a nurse and social worker, the report added.
After being reunited with her mother, the girl who was placed in the dryer said it was "hot and it was dark and hurt my back," the report added.
LARA said that Mayhue-Radeback had managed to get the girl out of the dryer at the address in Marquette Street, but did not inform the girl's mother about the incident.
It also found Mayhue-Radeback did not inform the state regulator, LARA's Child Care Licensing Bureau, about the incident.
She was also found to have failed to inform the regulator that a household member was admitted to and released from a hospital after receiving mental health treatment.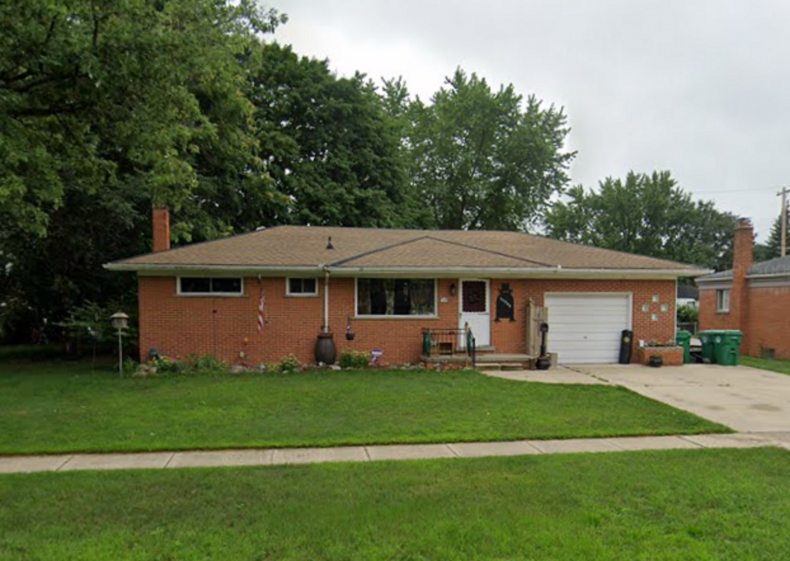 In a statement, LARA said it had taken "emergency action" to strip Mayhue-Radeback of her license following an investigation that found violations of the Child Care Organizations Act.
The investigation concluded on November 2 that there had been a lack of appropriate care and supervision and that there had been a failure to provide truthful and accurate information to the department during the investigation.
LARA added: "Accordingly, she may not accept children for care after that date and time. The order also requires the licensee to inform all parents of children in her care that the license has been suspended and that she can no longer provide child care.
"It was critical to take emergency action to protect the health, welfare and safety of the children at this family child care home."
The suspension of Mayhue-Radeback's license came into force on November 3, banning her from operating a family care home.
Newsweek has contacted LARA for comment.