Day Care Staff Accused of Hiding Infant's Fractured Skull Injury From Parents: Police
Two day care workers at a Kiddie Academy were arrested this week and accused of hiding an infant boy's fractured skull injury from his parents following a months-long investigation in California.
Police arrested Rudie Megan Maldonado, 29, of San Bernardino, and Felicia Ann Ferra, 50, of Yorba Linda. The two face charges of conspiracy and child abuse, the San Bernardino County Sheriff's Office announced on Thursday night.
The case began on September 4 when the sheriff's Crimes Against Children Detail was alerted to injuries observed on an eight-month-old boy at the Loma Linda University Medical Center Pediatric Intensive Care Unit. The detail was informed of allegations that the boy had suffered physical abuse, resulting in the fractured skull that he was admitted to the hospital with.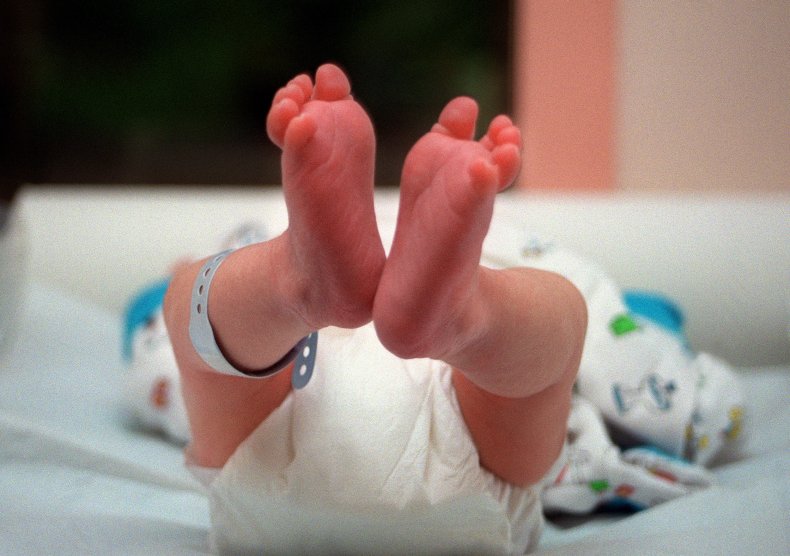 Following the investigation into the case, Maldanado and Ferra were arrested and accused of subjecting the boy to neglect and physical abuse at the Kiddie Academy day care in Rancho Cucamonga. They are also accused of conspiring to hide the infant's injuries from his mother.
Maldanado was arrested by officers and booked at San Bernardino's Central Detention Center. She was released after posting a $100,000 bail. Ferra turned herself in to law enforcement after a warrant for her arrest was issued and was booked at the West Valley Detention Center. It is unclear based on the sheriff's report what specific day the two women were arrested.
The sheriff's office has released photos of the two workers alongside the announcement of charges against them. This is being done to encourage more of their suspected abuse victims to come forward.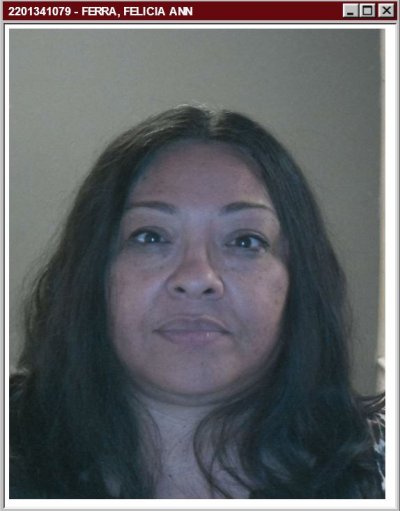 Kiddie Academy Domestic Franchising released a statement to NBC Los Angeles, committing to cooperation with local law enforcement and emphasizing that the Rancho Cucamonga location is "independently owned and operated."
"We are aware of the serious allegations against an assistant teacher and the director of the Kiddie Academy of Rancho Cucamonga, California," the statement read. "We are committed to working with the franchise owners to ensure full cooperation with local authorities.  As an organization, there is nothing more important than creating environments where a child's intellectual, emotional and physical development flourishes. We remain committed to ensuring all franchisees maintain our world-class standards."
In a separate case in October, a Colorado day care owner was sentenced to six years in prison for abusing children in her care. Carla Faith was accused of secretly keeping 26 children in her basement. She was only licensed to look after six children, two of whom could be under two years old. A reported 12 of the hidden children were younger than two.