The Day Mandela Was Arrested, With A Little Help From the CIA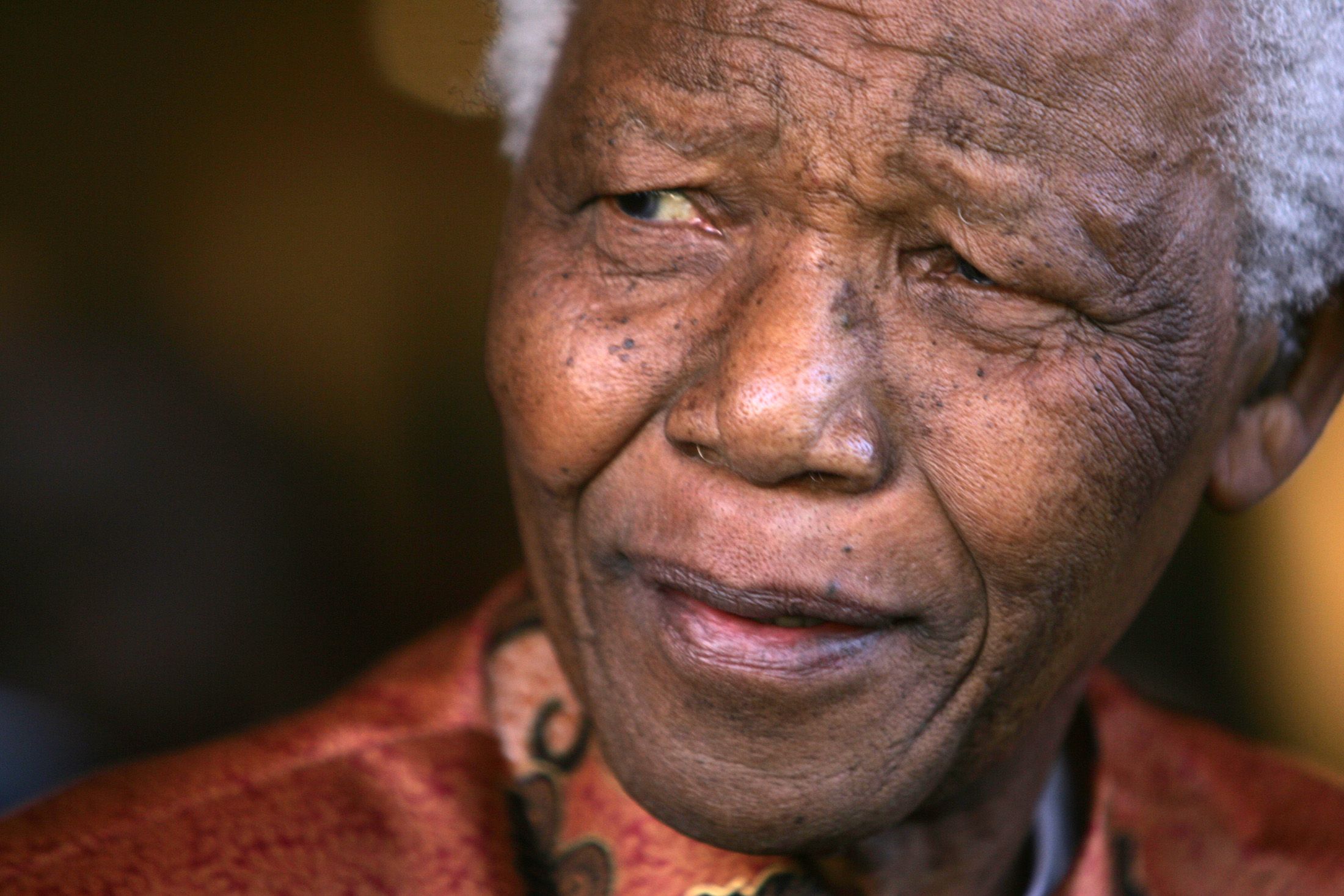 One of the great things about the late great Nelson Mandela is that he didn't hold grudges.
How else could he have accepted normal relations with the CIA, which tipped off the white-supremacy regime to his whereabouts in 1962?
According to a 1990 Johannesburg Sunday Times newspaper account, a CIA agent by the name of Millard Shirley fingered Mandela for the apartheid regime's secret police, allowing them to throw up a roadblock and capture him.
"Shirley had a high-ranking 'deep throat,' a Durban-based Indian, within South African Communist party ranks," Gerard Ludi, a retired senior South African intelligence agent told the paper.
"I can only guess that Shirley was instructed by his government to supply the information to the South Africans because it was in America's interest to have Mr. Mandela out of the way."
A dozen years later, Ludi told me in 1996, he went into business with Shirley, who had officially retired from the CIA. Naturally, they ran a private security business.
Then, in 1985, came the call from a secret South African government unit called Stratcom (Strategic Communications), whose function was to disrupt and destroy anti-apartheid groups, I reported for Salon. Shirley was hired to train the unit's operatives and develop a covert operations training manual.
My Salon story continued:
"The South African intelligence services didn't have decent training materials," Ludi said. "They asked Millard to update and do a proper training manual. He did it for a year off and on for a year."
Asked whether his friend was still working for the CIA at that point, Ludi answered, "Who knows? Shirley tried to retire many times, but the CIA kept calling him back to duty. We gave him about 20 retirement parties."
According to Mike Leach, who also worked for Stratcom, the manuals used by Shirley had U.S. Department of Defense stamped on their covers. But Shirley's activities went beyond designing training manuals, according to Leach.
"One of the things Shirley did during the negotiations with unions was to doctor the water on the table with chemicals to induce stomach cramps, to bring about a point where the union officials would want to hurry up the negotiations and just settle because they were physically uncomfortable."
Another trick was to launder anti-apartheid T-shirts in a fiberglass solution and hand them out to demonstrators, who would soon be convulsed in uncontrollable itching.
The Stratcom unit also intercepted foreign donations to anti-apartheid groups, then sent back thank-you notes on phony letterheads and put the money into more "psychological warfare operations," said Leach.
The CIA's involvement in these activities is unclear, but Leach claims the agency sent South Africans to a facility in Taiwan for advanced psychological warfare training. The Telcom auditing official called the CIA's alleged wiretap training "very sinister." He suspects the CIA used the program to develop its own spies in Telcom, to protect its assets in the country at this time.
"The American government wanted to know which way the cookie would crumble," he said