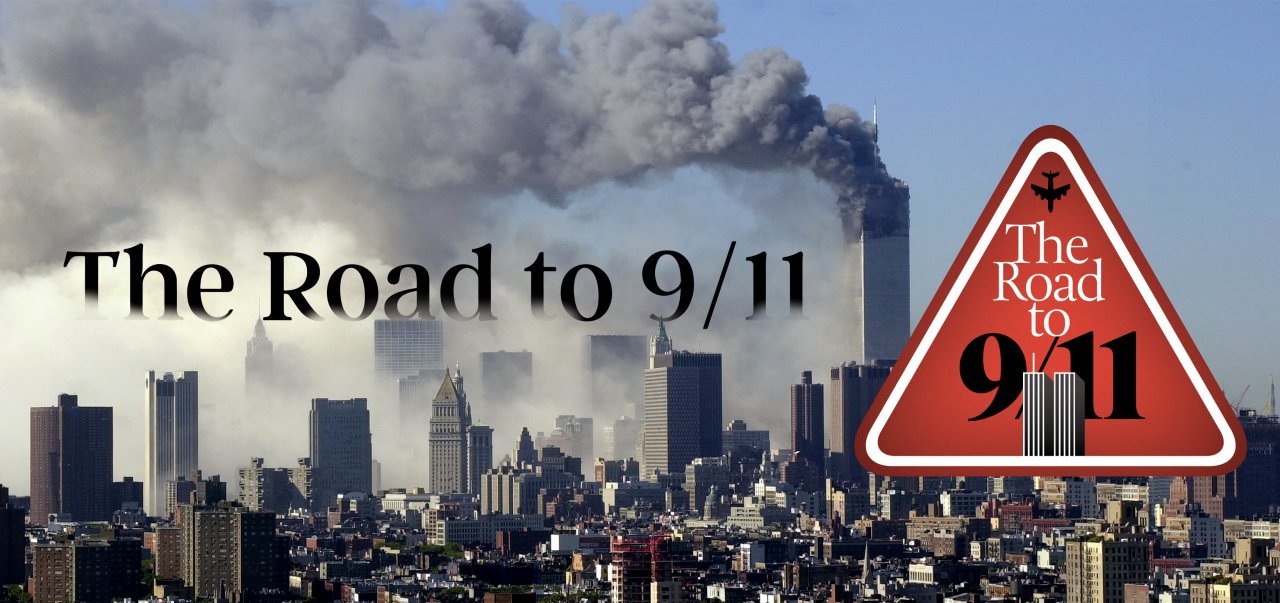 The Day a Minnesota Flight Instructor Was a Better Detective than the FBI
In this series, Newsweek maps the road to 9/11 as it happened 20 years ago, day by day.
On August 11, Zacarias Moussaoui and his roommate Hussein al-Attas arrived in Eagan, Minnesota, where Moussaoui had already enrolled in the Pan Am International Flight Academy, paying $6,300 in cash for the balance he owed for simulation training.
Many later considered Moussaoui the "20th" 9/11 hijacker. Though he had contact with and received money from Ramzi Bin al-Shibh, one of the Hamburg four and the main interlocutor between al Qaeda and operatives in the U.S., there is no evidence he ever crossed paths with the other 9/11 hijackers nor was he intended for the September 11th attack. He is, in fact, the best evidence that al Qaeda's intended (and perhaps even had plans) to mount additional attacks in the United States, as authorities later learned of numerous other terrorists who sought entry to the United States before 9/11.
Moussaoui's is another tragic 9/11 failure and missed opportunity: his arrest did not create panic within the government of the possibility of an imminent attack. Nor did it focus the FBI or the intelligence community on airplanes as a mode of attack. Maybe it was the summer, maybe it was the Minneapolis field office and its inexperience with international terrorists. But as Moussaoui's case moved to Washington, and FBI and CIA headquarters, no one recognized the gravity of the threat.
Moussaoui, a French national of Moroccan descent, first arrived in the U.S. on February 23 in Chicago, flying on to Norman, Oklahoma, to attend flight school (the same flight school that Mohammed Atta and Marwan al-Shehhi visited but turned down). Prior to entering the U.S., he lived in the U.K., obtaining a master's degree from South Bank University in London. In April 1998, Moussaoui attended training at the al Qaeda Khalden Camp in Afghanistan and then returned again in December 2000, evidently leaving with his assignment. He returned to the U.K. in February 2001 and then went on to America to learn to fly.
Moussaoui attended the Airman Flight School in Norman between February 26 and May 29. Inexplicably, he left before finishing his course (or receiving a pilot's license) and transferred to the Pan Am Academy to take a simulator course in commercial flight training. Moussaoui began training in Minnesota on August 13 on a Boeing 747 simulator.
Two days later, an instructor at Pan Am called the FBI's Minneapolis Field Office because he and other employees were suspicious of Moussaoui. The French Moroccan met none of the usual qualifications for Pan Am students. Moussaoui also told his instructor that he had no intention of obtaining a pilot's license and had no other goal, and that he wanted merely to learn how to fly a plane but not how to take off or land. The flight school immediately recognized that something was amiss. Moussaoui was arrested on immigration charges on August 16.
But the FBI? What followed was three weeks of missteps, poor judgment, bad advice, lack of attention, and just incompetence that botched one of the most prominent possibilities for uncovering the attack.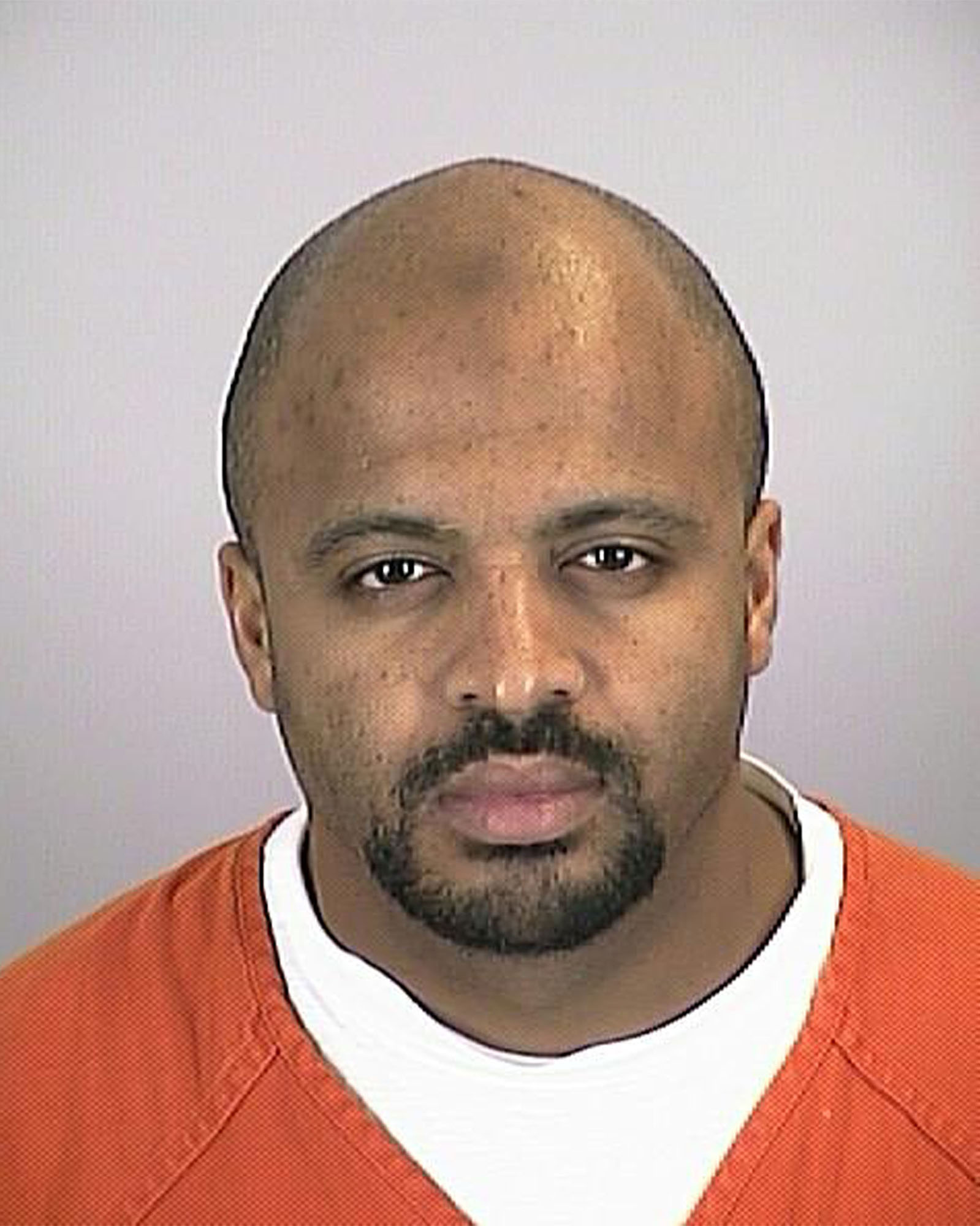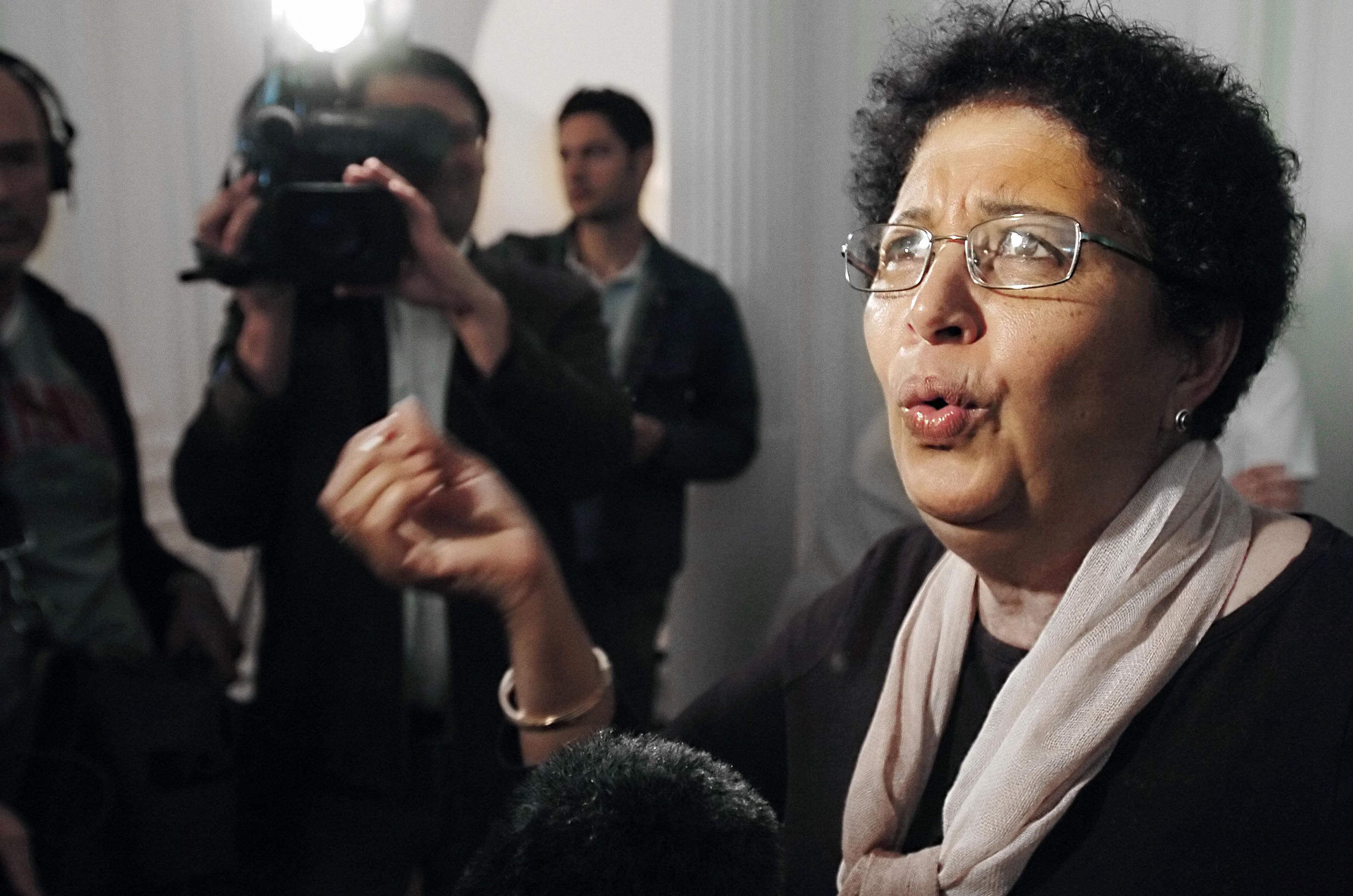 Follow the Newsweek live tweet of September 11, 2001 (based upon the new book On That Day) starting at 4:45 a.m. EST @Roadto911.
Newsweek is reconstructing the road to 9/11 as it was constructed 20 years ago, day by day. Each day a new story will be published here. On September 11 we'll live tweet the events of the day, minute by minute, starting at 4:45 a.m. EST, @RoadTo911.