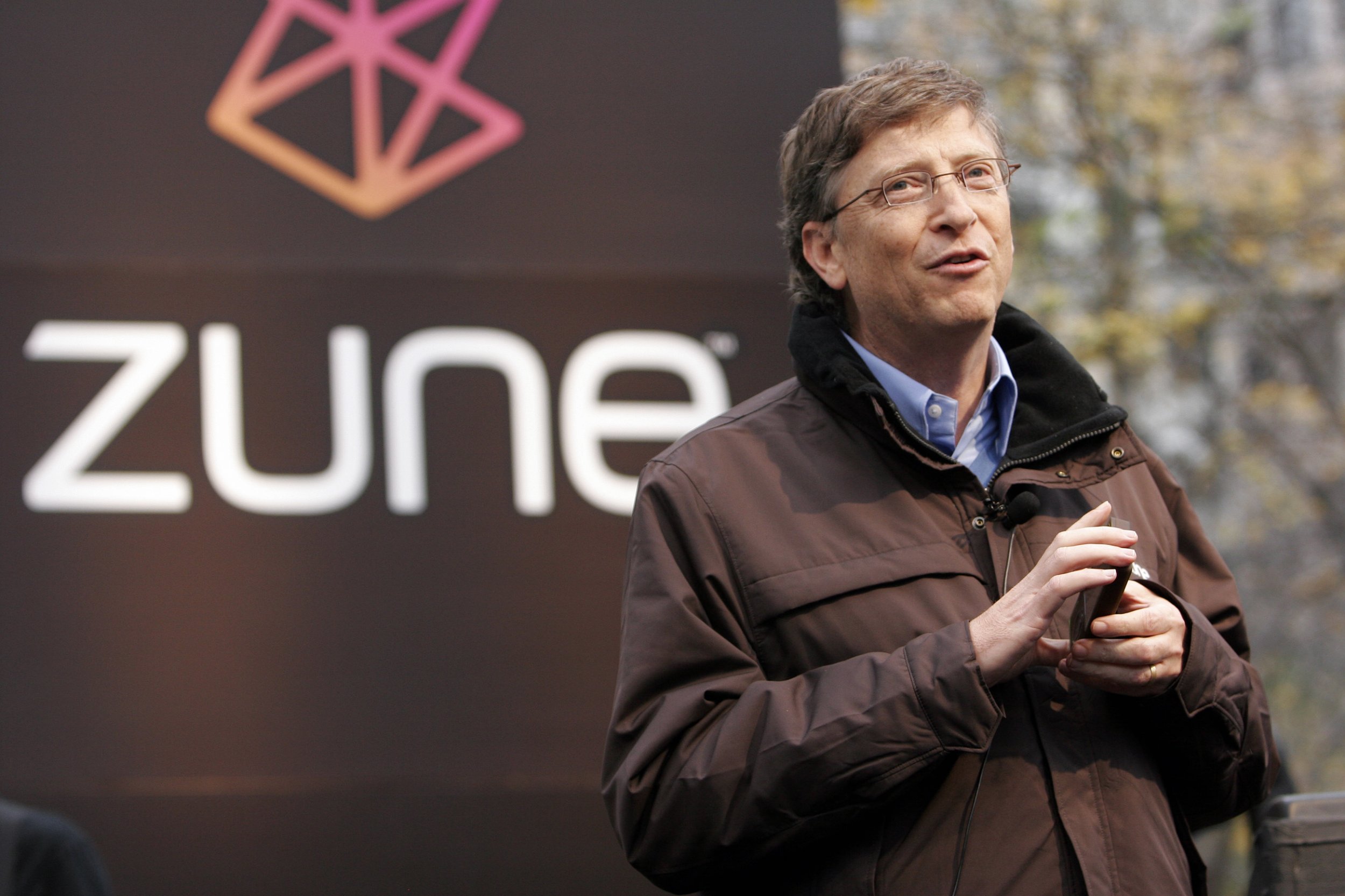 Consolidation was the word of the day for the music tech industry on Monday, as three separate subscription services were shut down by its proprietors.
Beats Music, a music streaming service, will shut down by the end of the month by Apple, who have transitioned to a more robust and popular Apple Music service. Rdio, an on-demand streaming service, was partially bought by Pandora for $75 million and will file bankruptcy.
Microsoft participated in the shutdown by pulling the life plug on all Zune music services, which includes its music subscription program and a MP3 marketplace, after years of floundering.
Subscribers of Zune Music pass—however many there are still left—will be transferred over to Microsoft's newest music service Groove Music. The Zune MP3 player, which in its debut in 2006 was hailed as Apple iPod's worthy competitor, was discontinued in 2011, so Monday marked the long and painful death of the Zune project.
Beats Music was another music project tech watchers have been waiting to die following its $3 billion sale to Apple earlier this year. It was as late as September that tech news outlets were speculating on the fate of Beats Music after the merger, which included killing the small but proud competitor to the music streaming giant Spotify. An Apple spokesperson then denied the possibility of a Beats shutdown in the near future.
Some explain Apple's purchase of Beats Music was a "foundation for a run at Spotify." Following the initial success of Apple Music, Apple's home-grown music streaming service, Beats Music was a dead man walking.
But the biggest share of remorse online was saved for the bankruptcy of Rdio, whose best part will be kept alive by Pandora. Loved by a small but loyal segment of the music streaming audience for its attractive design and user-friendly experience, Rdio was a promising app before Spotify came to the United States in 2011.
It is unclear why all three music subscription service were shut down now. Perhaps one explanation is that Microsoft, Apple and Pandora are cleaning house before its big holiday push toward the end of 2016.