One Year After The Day I Lost My Child To Gun Violence | Opinion
February 14th. Valentine's Day. A day of love.
Not in this town.
Exactly one year ago, Parkland, Florida became another statistic. A former student came onto a school campus and killed 17 students and injured 17 others. One of the innocent victims was my 14-year-old daughter, Jaime Guttenberg.
That morning began like any other day, repeatedly calling my two kids to get them out of bed, making their lunches, and rushing them out the door so they wouldn't be late for school. I kept their Valentine's Day cards and gifts for later that day so we could celebrate as a family. Out the door they went. They went to learn. They went to be with their friends.
Only one of them came home.
I was working that day. I am an occupational therapist and would travel from school to school and house to house, to help children with special needs. I also ran an enrichment program in several preschools to help children with their fine motor skills and writing. This particular day, I had a class I was teaching from 1:45 to 2:30 p.m. Little did I know that while I was teaching in a school just a minute up the road from my kids' high school, my daughter was being gunned down by a murderer.
I was enjoying spending time with the 3- and 4-year-old children who were in my class that day. We laughed, we played, we learned and we sang. I opened the door at 2:30 p.m. and the director of the preschool was standing in the doorway. I was startled as I didn't expect to see someone there. She quietly told me that they were in lockdown and I followed her with the kids into another classroom. After dropping them off to a safe place, I proceeded down the hall.
A teacher was crying, she shrieked and asked me if I had a child at Marjory Stoneman Douglas High School as there had been a shooting. I was in disbelief. There have often been rumors of threats to schools which turned out not to be true. One by one, hysterical teachers received calls from their kids telling them they heard gunshots and saw students who had been shot. We attempted to put on the TV, but it wouldn't work.
My son called me. He was out of breath. He was told to run as far away from the school as he could. He jumped a fence, scraping his leg, and ran. As he was escaping, he also called my husband. "Dad! Dad! There is a shooter at my school! And I can't find Jaime!"
I received another call from my son. He'd heard gunshots. He was running while calling each of us every minute. Jaime wasn't answering her phone. Nobody could reach her. I was in lockdown at the preschool and couldn't get out. Even if I tried to leave the roads were blocked off. My husband got in the car and made his way to the Walmart parking lot where he ended up…along with the killer. They were running away, with the killer. Nobody knew. The police and the school thought he was still in the building, but he was running right along with the other students.
Once our son was home safely, my parents came to be with him. We still needed to find Jaime. Social media was blowing up with pictures of her, people quickly finding out that nobody had heard from her as they begged for any information on her whereabouts. There was a short period of time that someone said they had heard from Jaime, but it was a mistake. My relief once again turned into anguish.
Once I was able to get out of the school, I jumped in my car, heart racing and head spinning, and made my way towards the hospital. My husband was heading there as well, while my son and parents headed to the hotel where children who were safe were being dropped off to be reunited with their families. If she was okay, they would be there for her. All I could think about is if she had been shot, I needed to be at the hospital with her immediately. I wasn't letting my baby girl lie by herself in a hospital with gunshot wounds.
We both arrived simultaneously and were escorted by the most caring and attentive hospital staff to a large room waiting to hear our fate. We gave our daughter's name and showed them a picture of her. We had to do this several times to multiple people. They had some kids there who were not yet identified. They gave us water and told us to drink as it's better to remain hydrated when you are hearing information that could be difficult. We waited and we waited. Seconds felt like minutes, minutes felt like hours. I was shaking. I felt sick.
Finally, someone came out and told us that Jaime wasn't there or at any of their other hospitals. It was also implied that there were still some unidentified children at the school. My heart sank. Busload after busload of kids were dropped off at the meeting place, but still no Jaime. Friends were there waiting for her, but she hadn't come.
We each got back into our own cars, and at this point I felt like I was hyperventilating. We had to get to the meeting place as fast as we could. My husband was calling every police officer he knew to see if anyone had seen her. My phone was ringing off the hook, friends wanting to know how they could help. There was so much traffic. We couldn't get there. My son and my parents couldn't get there either.
But it didn't matter. My husband spoke to a friend in law enforcement. He had seen her. She was gone.
My husband didn't want to tell me. He kept calling me and telling me to pull over and park so we could drive together. I just couldn't stop. I felt like I had to keep driving. My mind and body wouldn't let me stop. Finally, I could sense it in his voice. I begged him for the truth and he told me.
We pulled over. I got out of my car and screamed at the top of my lungs.
I became hysterical and irrational. We had to tell our son and my parents. How could we? How would we? They were still trying to get to the meeting place, so we told them to come home, and we would meet them there. I drove home, blinded by my tears, barely able to breathe.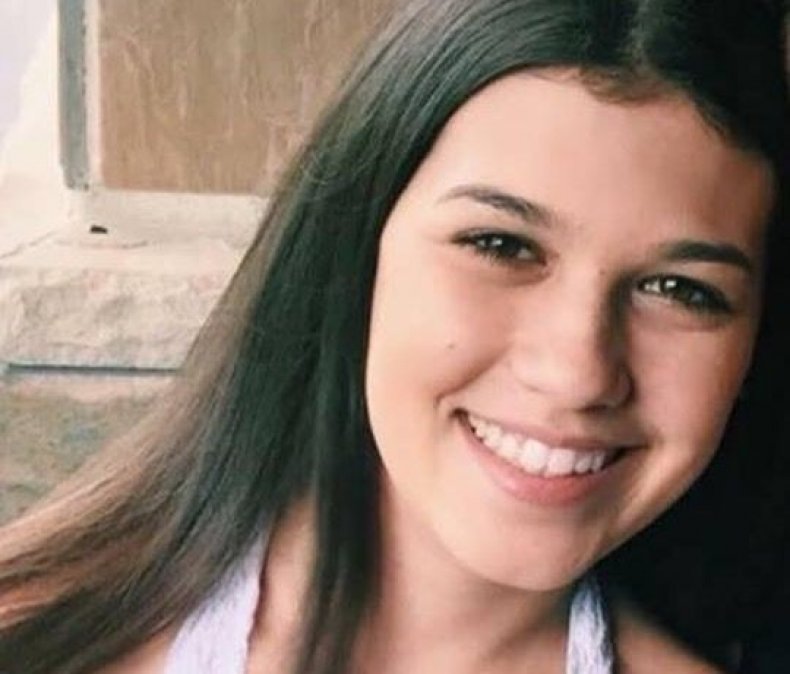 My husband and I arrived first. We waited in the driveway for them to pull up and when they did I started screaming. It is still a blur, yet some parts are so vivid. This was a nightmare that we would never awake from. Within minutes, it seemed, the media found out and arrived at our home, looking for statements and answers. Friends came to comfort us to no avail. We found out that all of the people who had not yet been reunited with their family members were awaiting their fate at the hotel. We went there. We needed to hear the details of what happened.
We arrived with our son and gave our information. The large banquet room, usually used to celebrate momentous occasions, was filled with terrified families and friends, desperately trying to find out if their loved ones were alive.
We already knew. We also knew that nobody in that room was getting anything but bad news. You could sense it. It was eerily quiet. There was food, water and blankets provided by the Red Cross.
Nobody would talk to us. Nobody was willing to give us updates. It wasn't until around 1 a.m., 11 hours later, that the police and FBI came to tell us that they would be calling each family into a private room, one by one.
This is when the true nightmare began. The wails and screams were like no other. Fourteen students and three staff members were shot to death. How could this not be a dream?
It has been one year since that day, a day which used to symbolize love, but turned out to be anything but. It hasn't gotten easier, it doesn't get better with time, and the pain never goes away. It will never be okay. It will never be fair. Seventeen wonderful, amazing people were taken that day. There were so many mistakes. I only wish I could turn back time. I wish my daughter had been sick that day as she had been just the week before. I wish I could wake up from this nightmare.
My family is forever broken. It will never be the same. This is how I feel one year later, so there is no need to ask.
We have a gun epidemic in this country and it must stop. It is a national emergency. If this can happen in a small, upscale and safe town like Parkland, it could happen anywhere.
Nobody should endure this kind of pain. Nobody should have to miss their child this much. I hope that every legislator reads this right after sending their kids to school. Or after sending them to the movies with their friends. Or even after dropping them off at a concert. Then, maybe then, something will finally change.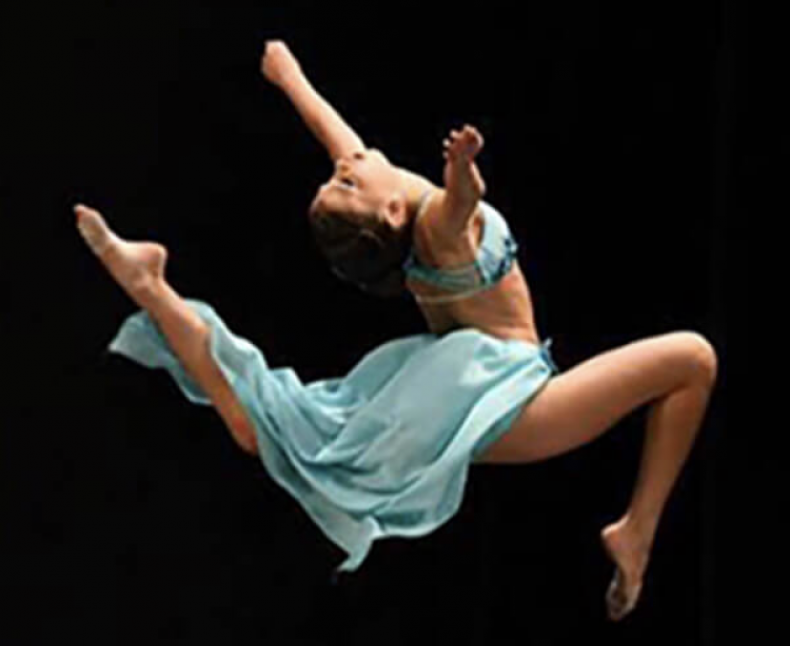 Jennifer Guttenberg is the mother of Jaime Guttenberg and the founder of Orange Ribbons For Jaime.
The views expressed in this article are the author's own.​​​