Daycare Workers Accused of Feeding Kids Melatonin Laced Gummy Bears to Put Them to Sleep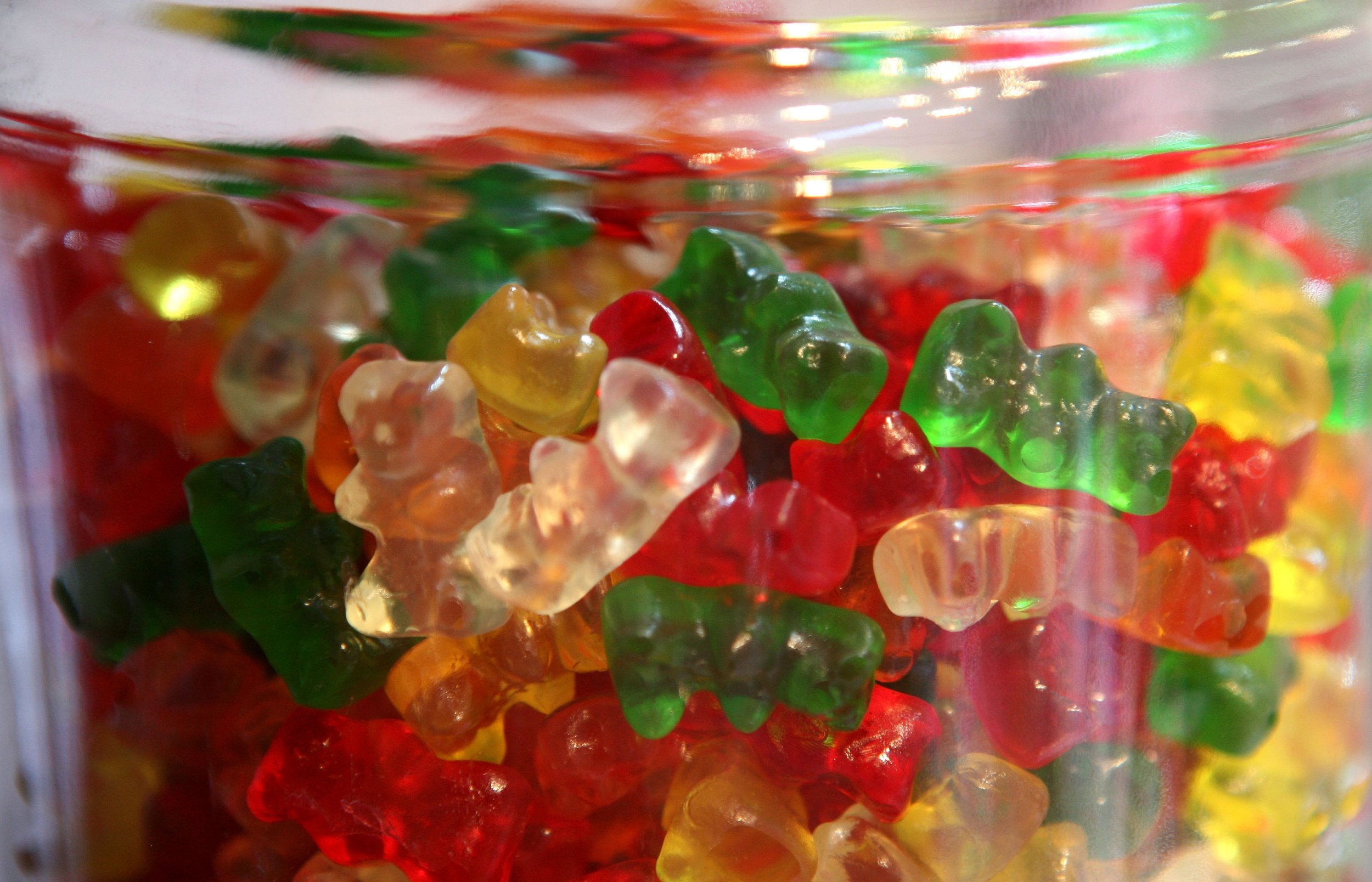 Three Illinois daycare workers accused of feeding kids laced gummy bears have been arrested and charged with endangering children, according to multiple reports Monday. The candies were allegedly laced with melatonin, which people often use to help with sleep issues, in an attempt to put a class of 2 to 3-year-old children to bed.
CBS Chicago reported a manager at Kiddie Junction Daycare in Des Plaines, Illinois, called police and alleged that workers had handed out the laced gummy bears to a class of about a dozen kids.
"Allegedly, this was done in an effort to calm them down before nap time," Des Plaines Police said in a statement on Monday, via CBS Chicago.
The three women charged were 32-year-old Kristen Lauletta, 19-year-old Jessica Heyse and 25-year-old Ashley Helfenbein. All the women—who allegedly confessed to feeding the kids the laced bears—were charged with two counts of endagering the life or health of a child and two counts of battery.
The Chicago Tribune reported the workers said they thought they didn't do anything wrong because melatonin can be purchased over-the-counter.
"You can't distribute that without the parents being told," Des Plaines police Cmdr. Christopher Mierzwa said, according to the Tribune. "[The teachers] didn't know if the child was allergic to melatonin."
Parents were alerted Monday about the incident, the Chicago Sun-Times reported. Police also reportedly contacted the state's children and family services department, which was expected to conduct its own investigation.