When Does the Time Change? Daylight Saving Time 2019 Starts Tonight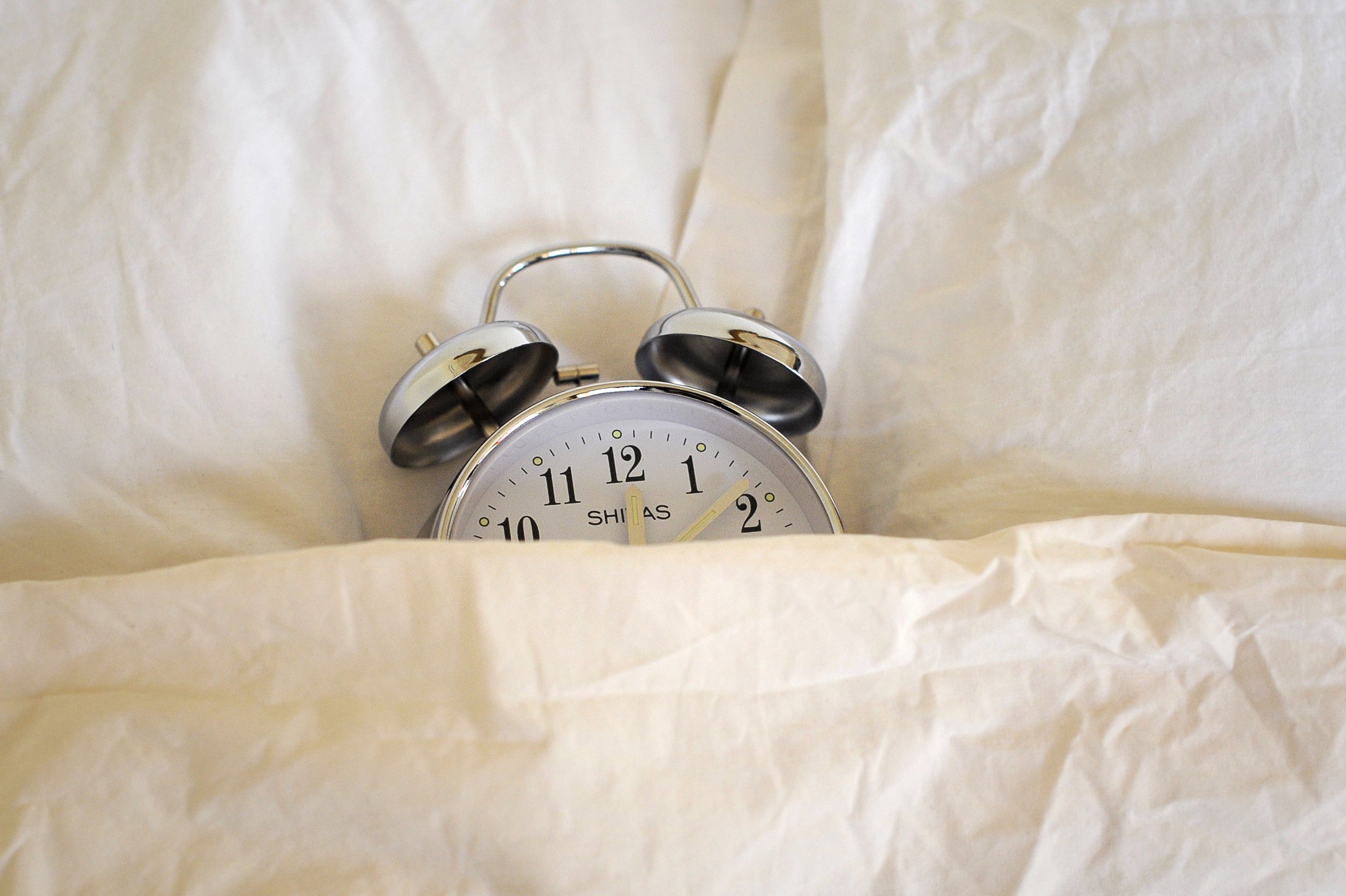 This weekend people across the United States will lose an hour of sleep when the clocks jump forward an hour for daylight saving time.
Sunday is the start of daylight saving time which falls annually on the second Sunday of every March and lasts until the first Sunday of November. The clocks officially change at 2 a.m. local time wherever a person is in the country. The National Institute of Standards and technology sets the official time for the U.S. and keeps track of when the time changes on its website.
The website allows users to choose their time zone and whether they want a 12-hour clock or a 24-hour military time clock. It lists the official time down to the second and has a reminder for daylight saving time changes.
Most electronics like cell phones and computers will change automatically at 2 a.m. local time but clocks on kitchen appliances like stoves and microwaves likely won't change on their own. Alarm clocks and wall clocks also need to be manually adjusted. Some devices have a button that can turn daylight saving time on or off.
When daylight saving time begins, it moves an hour of sunlight from the very early morning to the later part of the day. "In the United States, this has the effect of creating more sunlit hours in the evening during months when the weather is the warmest," according to the NIST. It can help conserve energy because it stays light out later in the day and dark for more time while people are sleeping in the morning hours.
Most of the U.S. observes DST with the exception of Arizona, Hawaii, American Samoa, Guam, Puerto Rico and the Virgin Islands.
Daylight saving time began in 1918 but the rules around it changed in most recently in 2007. The rule change was meant to help conserve more energy by increasing the length of daylight saving time by about a month, according to the NIST.
The National Weather Service recommends that in addition to setting the clocks forward people remember to check the batteries in their smoke detectors and NOAA weather radios and that people practice their severe weather drills.