Israel to Defy Donald Trump's Request to 'Hold Back' on Settlements with 2,100 New Units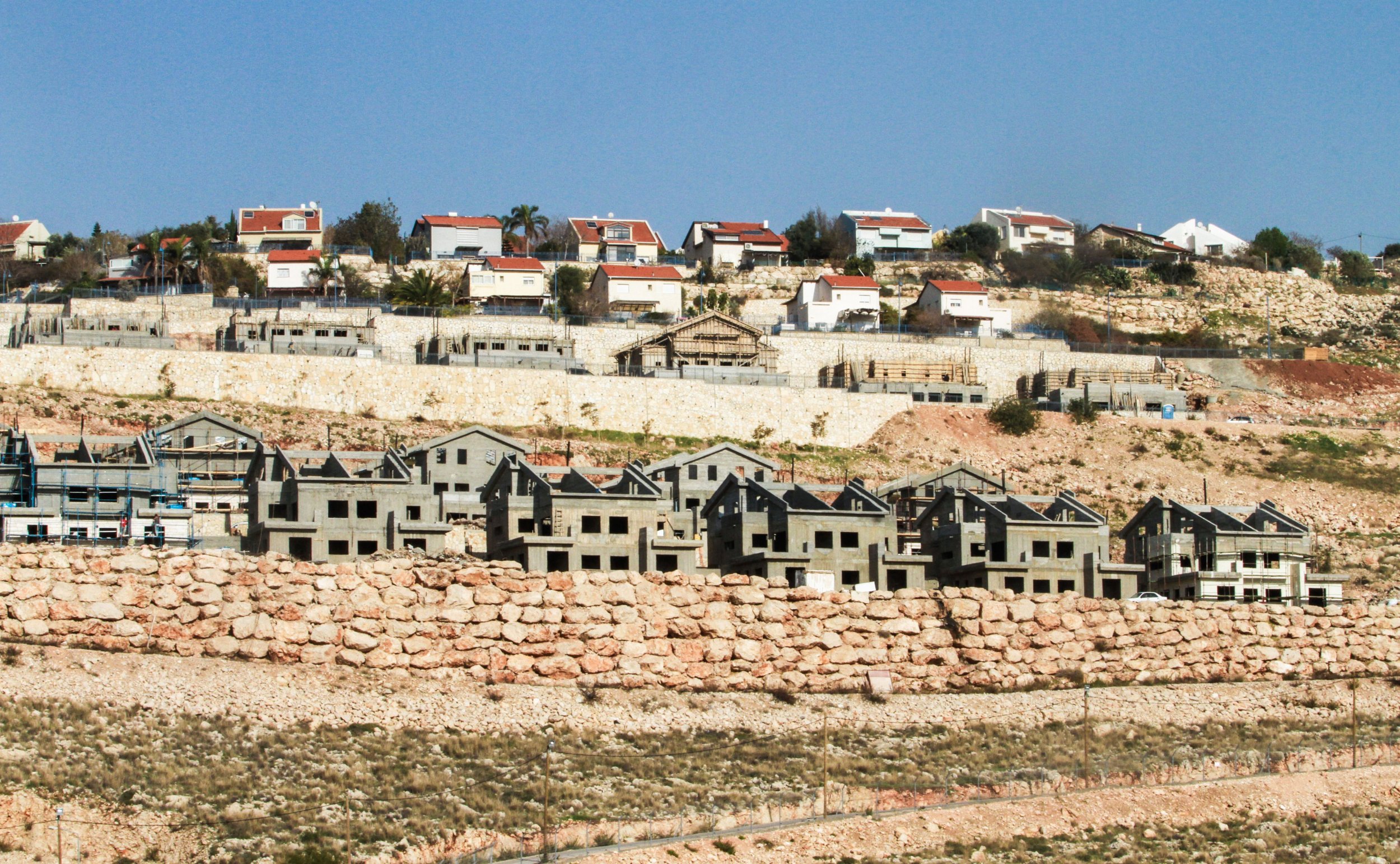 Israel is set to approve more than two thousand settlement units in the West Bank, just days after President Donald Trump visited the country in a bid to pave the way for peace negotiations with the Palestinians.
The Israel Defense Forces' Civil Administration —which implements Israeli policy in the West Bank — is to meet and approve permits for 2,100 new housing units in the West Bank, according to Israeli daily newspaper Haaretz, which cited the council's agenda for next Friday morning.Israel
The newspaper said that 1,500 of the units would be built inside existing settlement blocs, with a further 600 outside. Much of the construction is expected to take place at the existing settlements of Maale Adumim, east of Jerusalem, and Ariel.
Since Israel occupied the West Bank during the 1967 Six-Day War settlements have been built across the territory and are now home to hundreds of thousands of Jewish settlers, protected by Israeli soldiers. These settlements are considered illegal under international law.
Western leaders, such as former U.S. and French Presidents Barack Obama and Francois Hollande, last year warned that continued settlement construction risked the future of a two-state solution, under which an independent Palestinian state would exist alongside Israel.
Read more: Israel moves ahead with settlements after U.N. vote
In a joint press conference in Washington D.C. in February, Trump told Netanyahu to "hold back" on settlements "a little bit." It marked a change in his policies towards the settlements, which he had defended while on the campaign trail.
Even after his inauguration, Trump remained largely uncritical of Netanyahu's emboldened right-wing coalition as it announced more than 6,000 new settlement units and passed a law that legalized outposts built on private Palestinian land, while far-right ministers lauded the "end of a Palestinian state."
But Trump broke a campaign promise on Thursday when he maintained that U.S. policy to waive a law forcing the transfer of the U.S. embassy from Tel Aviv to Jerusalem. He had promised to station Washington's diplomatic representation in the contested city, which Israel views as its undivided capital. The Palestinians seek East Jerusalem as the capital of any future sovereign state.