'Days Gone' Delayed: PS4 Biker Survival Game Pushed to April 2019
Days Gone has officially been delayed. This announcement comes from a post on the PlayStation Blog. The good news is it doesn't sound like Days Gone is being held back for any technical or developmental reasons, Sony just isn't confident about how well the game will sell.
"We want to share a change in release date for this highly anticipated title from Bend Studio," the blog post reads. "We recently decided to move the release of Days Gone from the crowded February timeframe to April 26, 2019. While the studio is eager to see Days Gone in the hands of fans, Bend Studio will take the opportunity to further polish Days Gone."
This push away from February means the team behind Days Gone would prefer to avoid the releases of anticipated games like Anthem, Crackdown 3 and Metro Exodus in February and The Division 2 and Devil May Cry 5 in March. (Looking at that now, we're in for a good start to 2019 in terms of games!)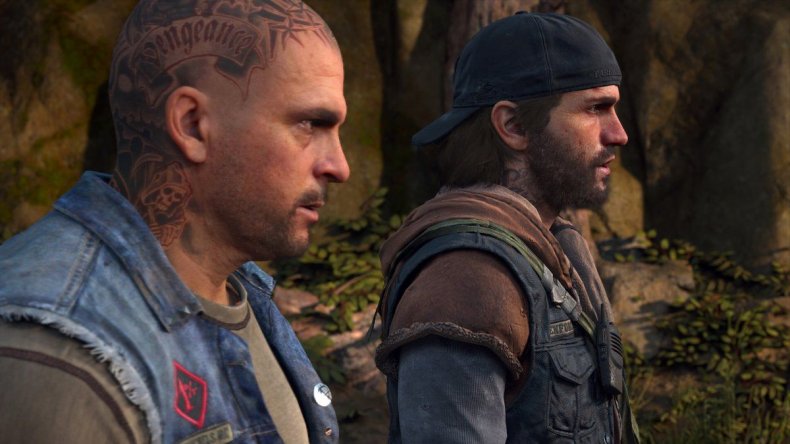 The open-world, not-zombies-but-totally-zombies action game is set in the rural Pacific Northwest. Players hop on their trusty motorcycle as former outlaw-turned-drifter Deacon St. John, exploring an ever-evolving world with danger around every corner. A dynamic day-night cycle means the Freakers (again, totally not zombies) are weaker when the sun is out, but that means you'll be more exposed to the human enemies.
Days Gone will release exclusively for PS4 on April 26, 2019.
So what do you think? Are you sad to see Days Gone delayed? What other games releasing in 2019 are you excited to play? Let us know your thoughts in the comments section below.