'Days Of Our Lives': How to Watch Delayed Episode Online
Days Of Our Lives was one of a number of shows to be bumped from TV line-ups on Wednesday, January 6 as NBC went live to the U.S. Capitol as an anti-democracy protest turned into a riot, causing the death of four and dozens of arrests. Unlike fellow preempted shows like Chicago Fire, however, the latest episode of Days was given a transmission date the following day.
The January 6 episode of Days (Season 56, Episode 75) ended up airing on Thursday, January 7 at 4 a.m. ET / 3 a.m. CT on NBC. Of course, this means that unless you stayed up very late or set your DVR, you have already missed the latest episode of Days Of Our Lives.
Luckily, that episode is available to watch online now. By visiting the NBC website's Days Of Our Lives page, viewers can click on the link and watch the latest episode for free with ads, without having to log-in to the site and/or having to log-in with their cable provider details. The episode is also available on the NBC app in the U.S. Viewers can also watch every other episode of the soap that has aired since mid-August on the NBC website and app.
The official synopsis for the delayed Days Of Our Lives episode reads: "John and Steve put the pieces together. Charlie tells Claire he wants to make love to her. Ben shares his grief with Marlena. Tripp tells Allie about Steve's theory."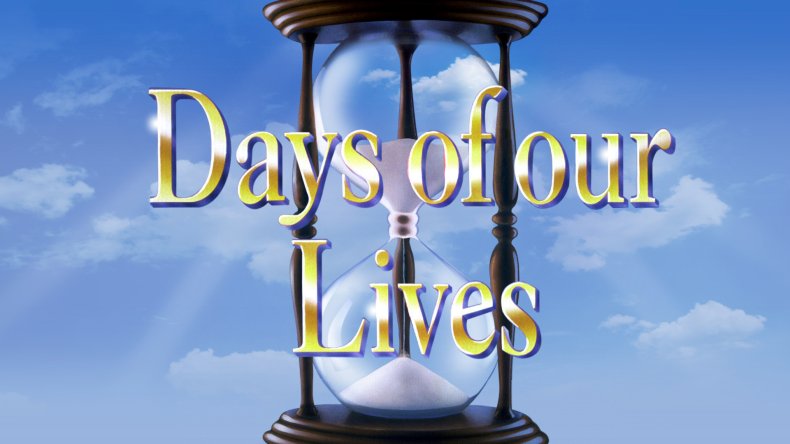 Days Of Our Lives was not the only show that got postponed as a result of what the media swiftly dubbed the "Chaos at the Capitol." NBC also had to postpone the mid-season premieres of all three of its One Chicago shows—that is, Chicago Fire, Chicago Med and Chicago PD. Those episodes are believed to be airing the following Wednesday (January 13) in their usual time slots.
The Peacock Network was not the only channel that reported on the Capitol storming live, delaying its scheduled programming. ABC postponed three episodes of Who Wants to Be a Millionaire, while reruns of SEAL Team and S.W.A.T. were pushed off of the CBS line-up so they could air the two-hour CBS News Special: Assault on the Capitol
This is not the only time in Days Of Our Lives' long history that the show has been delayed after news events took precedence. In January 2020, for example, coverage of the Senate's impeachment trial of President Donald Trump lead to episodes airing overnight in the same timeslot as the newly delayed episode.