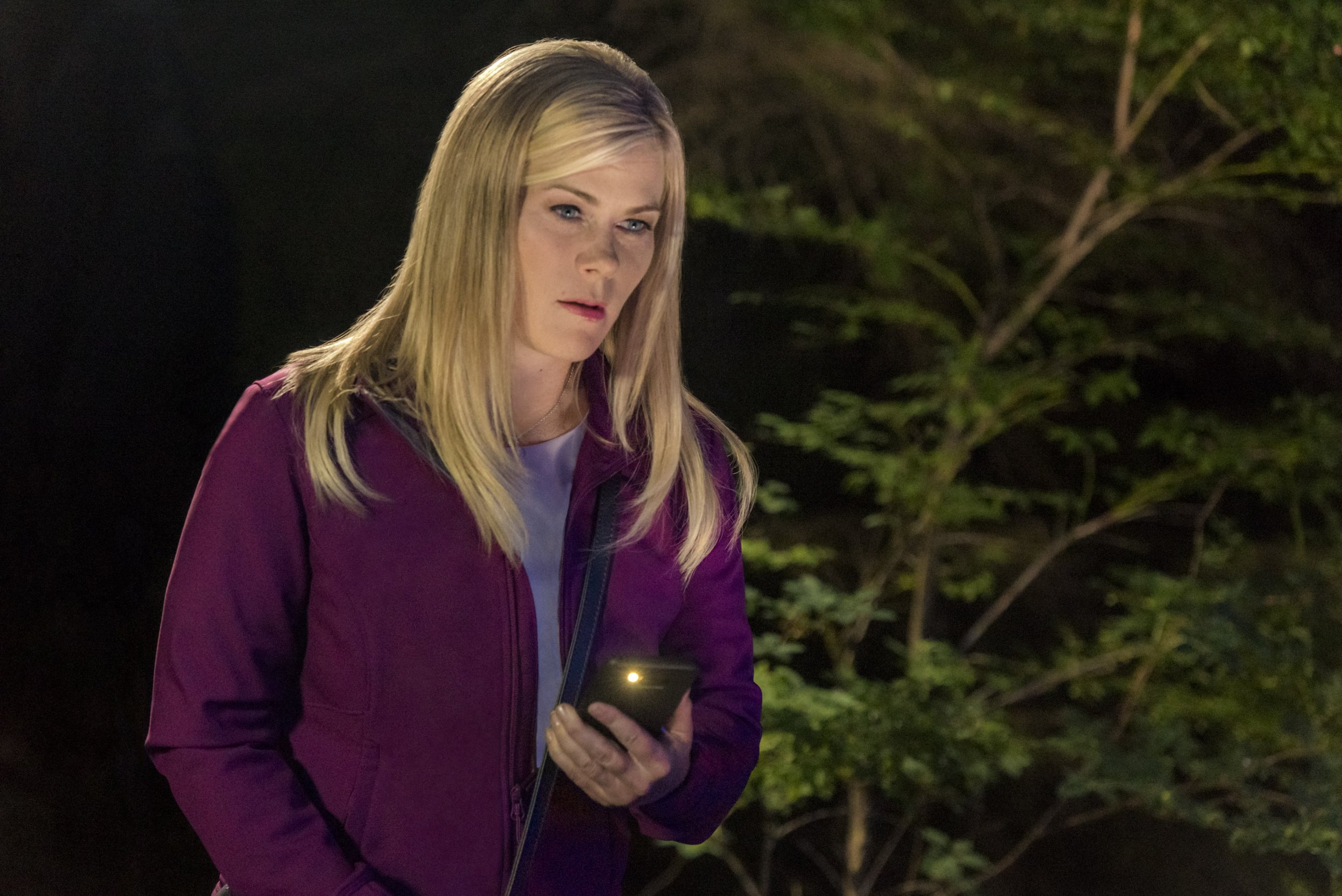 Days of Our Lives star Alison Sweeney has always been a true crime junkie—so much so that it inspired her to create a crime-inspired movie series on Hallmark Movies & Mysteries, Chronicle Mysteries.
Each installment will take you on the journey of true crime podcaster Alex McPherson (Sweeney) as she delves into various cold cases. In the series' first episode, airing Sunday, Alex finds herself revisiting a childhood vacation spot as she looks to solve a decades-old case of the disappearance of a local woman.
Enlisting the help of a local journalist, Drew Goddard (Benjamin Ayres), the two work to uncover last known whereabouts of the woman and run into local secrets along the way.
"My character Alex wants to right the wrongs," Sweeney told Newsweek. "There is a theme of the other people who are affected by these crimes ... we are shedding light on that and it's a really important part of our series."
Through various podcasts and Netflix's Making a Murderer, Sweeney started down the rabbit hole of true crime stories, which later led to the road of making her own movie series for Hallmark.
"[My love for true crime] started very sincerely, I was just interested," Sweeney said. "Then, there was one podcast where a journalist does a lovely job at narrating the story of a woman killed, I believe in the '60s or '70s, but it was very well when Ted Bundy was still at large and there was a real scare in society."
"There was a point where I realized there's a real danger in talking to people who almost let this case go cold, unearthing it 40 years later ... and that's how my wheels began turning, there's a show here," she added.
While there may be a stigma of true crime shows being gruesome and too hard to watch for some, Sweeney is hoping to bridge the two world of crime junkies and newbies.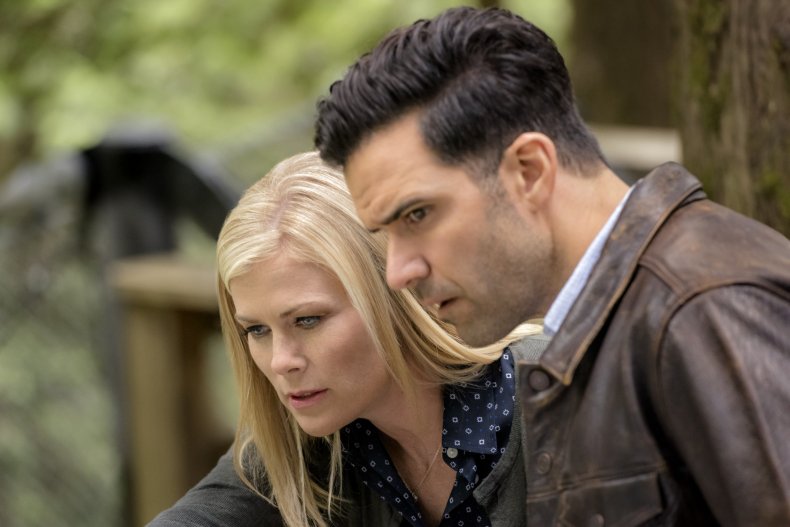 "[Chronicle Mysteries] isn't up there with some of those Ted Bundy stories," Sweeney said about the notorious serial killer, whose story has resurfaced 30 years after his execution. "We are definitely not pushing the boundary of gruesomeness. We want to keep it super down the middle, in terms of representing the Hallmark brand and the family brand, but we are upping the intensity a little bit."
"In a way, I do think it will give the Hallmark audience a toe in the water of what true crime is," she added. "But I also think it is just as satisfying for the true crime audience."
The crime series will premiere Sunday at 9 p.m. ET on Hallmark Movies & Mysteries with Chronicle Mysteries: Recovered, along with second and third-installments premiering February 24 and March 3.