Dayton Tornado Last Night: Images Show Destruction in Montgomery County, Ohio, Latest Storm Warning Updates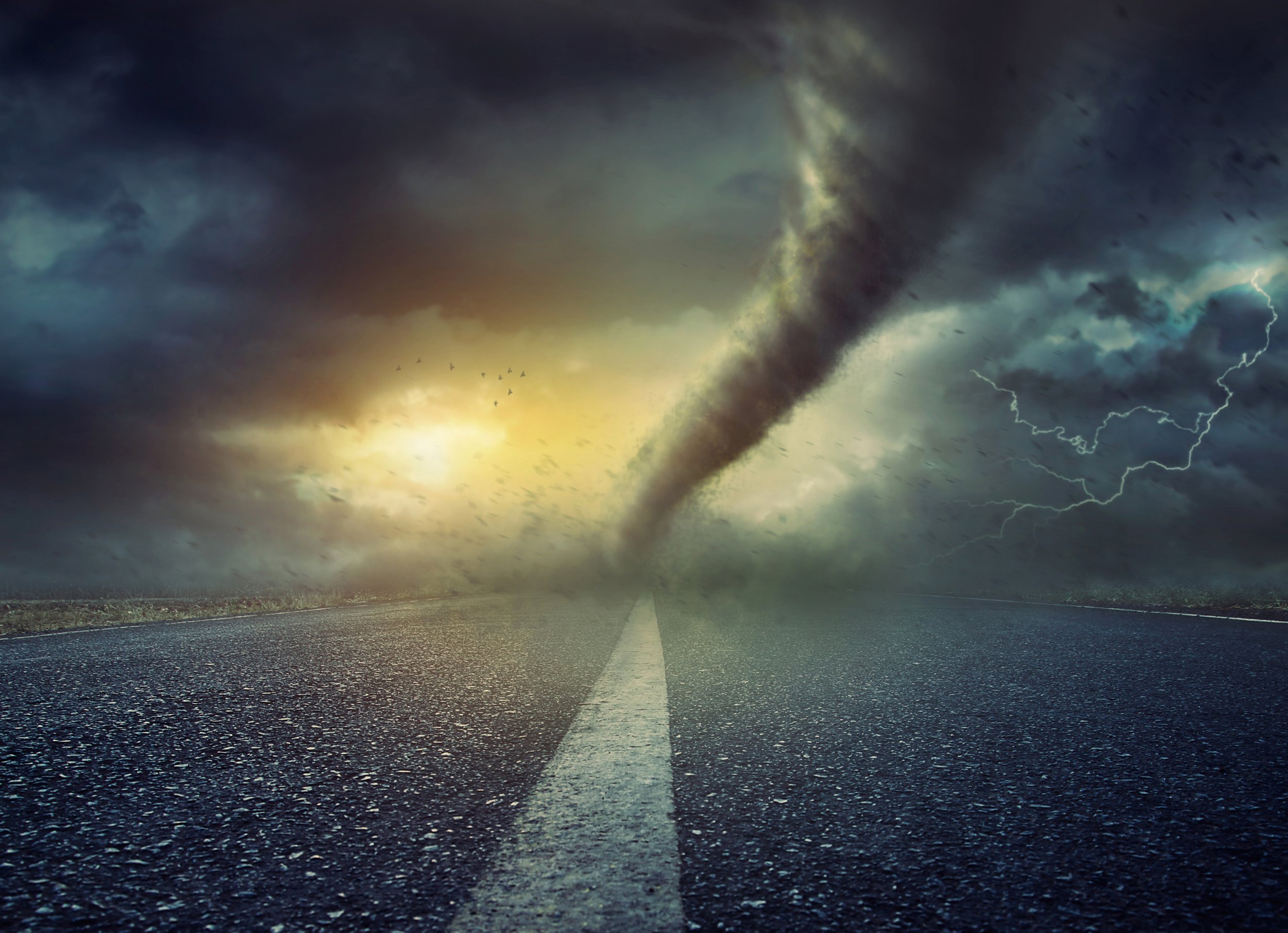 A tornado ripped through Montgomery County, Ohio overnight on May 27 through to May 28, causing extensive damage to Dayton, as well as the Miami Valley. The NWS Tornado Twitter account last warned that tornado watches continue for Athens, McArthur and Albany Ohio.
According to the National Weather Service (NWS) in Wilmington, Ohio, a tornado watch was issued on May 27 through to 2:00 a.m. local time for Ohio, with the highest risk areas near and north of Interstate 70.
At 11.34 p.m. local time, an alert was shared warning "new tornado threat for the Dayton Metro area. A storm capable of producing a tornado located near Englewood moving southeast. Take cover now in the Dayton area." Prior to this, the NWS had warned that the tornado was "life-threatening."
While the threat of tornadoes was expected, there were immediate concerns throughout the night of multiple tornadoes passing through the Dayton area and further afield in Ohio. NWS Wilmington pushed out urgent alerts between 10.30 p.m. and 2.30 a.m. local time. Flash flooding warnings are in place until 5:45 a.m. local time.
According to NWS Wilmington, there are currently over 70,000 power outages in the state of Ohio, affecting over five million people. One Twitter user described their neighbourhood looking like a "war zone" with emergency services searching for people potentially trapped in their homes.
Montgomery County wrote on its Twitter page that it is focusing on supporting "life-saving measures" such as shutting down gas lines and helping those trapped by debris. They have advised people to call 911 or contact their local fire station for emergency assistance. Snow ploughs have also been deployed to help clear up the debris.
According to NWS Wilmington in Ohio, due to the severe weather, the NWS will be conducting several storm surveys over the coming days. Areas that have been affected include Celina, New Madison, Laura, Dayton, and Laurelville.