'DayZ' Xbox One Patch Notes: Update Fixes Weapon Reloading and Unjamming Issue
A new DayZ update has released for Xbox One. Find out everything that was fixed in the patch notes, here.
On Monday, January 14, Bohemia Interactive released a new Xbox One DayZ update aimed at fixing on-going weapon reloading and unjamming issues.
Details about the update were announced via the Official DayZ Twitter Account:
"XBOX PLAYERS: We have a new update for you, including some important fixes for weapon reloading and unjamming. The servers are currently restarting with the new version, there shouldn't be any wipes."
In order to get the new update, players will need to restart their consoles and look for the update in the Updates and Downloads section of thier Xbox One's System Settings.
Additionally, the devs have warned players that their characters may have an issue with multiple bleedings when they first login with the new update -- get your bandages ready! Below we've put together a complete rundown of everything that has been added or fixed in the latest Xbox One Dayz update.
Dayz Xbox One Patch Notes: Today's Update Fixes Weapon Reloading and Unjamming Issues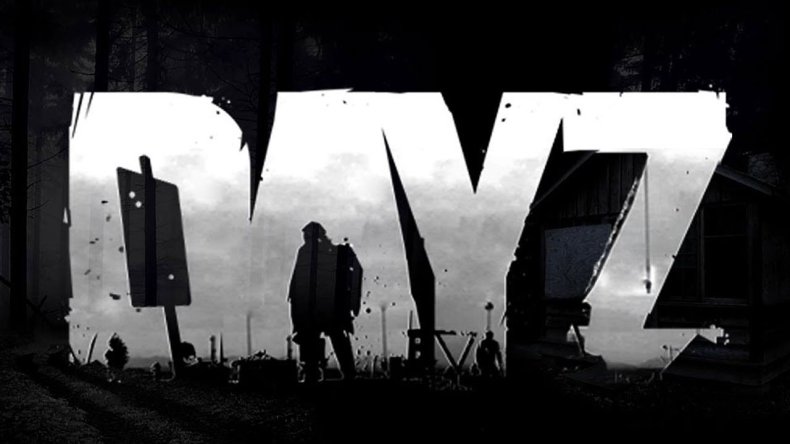 Additions
Added: Firearm ghost icon
Added: Adjusted fire geo lods for masks, vests, tops, shoes, pants, headgear, gloves
Added: Kazuar Night Vision Scope
Fixes
Fixed: Mosin 91/30 and BK-133 Shotgun reloaded ammo stuck
Fixed: Jammed weapons
Fixed: Swapping between hands and back by pressing Y
Fixed: Box content to boxed H7 light
Fixed: Lifespan facial hair switching
Fixed: PSO-1 Scope on K-AM vision is blocked while laying
Fixed: Lifespan visual for other players after connect
Fixed: Actions performed from quickbar (action end server side)
Fixed: Character camera goes into inappropriate height when walking up a slope upon exiting water
Fixed: Rolf's hair
Fixed: Game freeze upon entering of remote player to client's simul. bubble
Fixed: Possible fix for muzzle flash light sources never disappearing in some cases
Fixed: The Reset button is non functional in the options menu
Fixed: The Disable HUD option is not functional
Fixed: Unresponsive state occurs after dismissing the Account Picker
Fixed: Added event Simulation_End to death animations so that characters actually terminates the animation state when dying
Fixed: Y to take to inventory did not work
Tweaks
Tweaked: Possible stack in wolf combat behavior
Tweaked: Kazuar optics parameters
Warning
Upon first spawning in with an old character, it can suffer from bleedings. You might have to bandage multiple times to stop the bleeding.
What do you think of the Xbox One Dayz Patch? Which fix are you most excited about? Share your thoughts in the comments below.