The impeachment hearings against President Donald Trump have begun, and all eyes are glued to the TV. This is some seriously good reality TV about our reality-TV-star/game-show-host-turned-president. And with such great entertainment, we need appropriate refreshments.
Some bars are actually opening early on the hearings days so patrons can play drinking games, such as taking a gulp every time a Republican congressperson says "no quid pro quo." And some bars have concocted impeachment-themed libations. Not surprisingly, most of them are in Washington, D.C.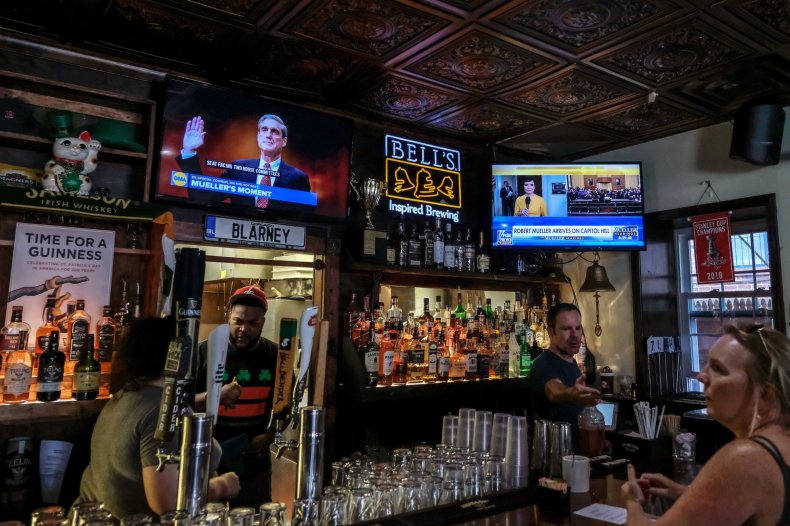 Not only is Duffy's opening early during the impeachment hearings—after all, this is like the World Series for political junkies and Trump loathers—but it's offering two impeachment-themed drinks for the occasion. They will be available whether Congress members' hard-hitting questions are being broadcast on the TV or not.
"James and the Giant Impeachment" has Paddy's Old Irish Whiskey, peach schnapps and soda water. Or go for the "Subpoena Colada," which contains rum, coconut cream and pineapple juice.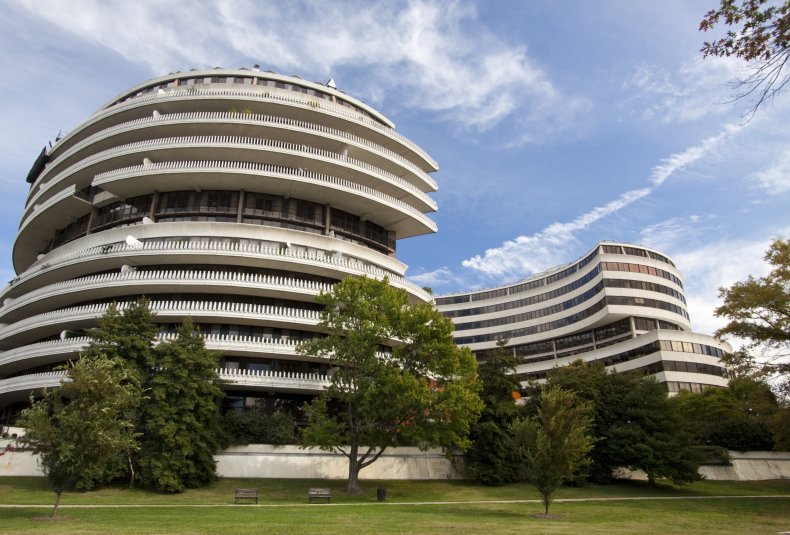 It would make sense that the famed Watergate would get in on the act. After all, this Washington, D.C., hotel was the site of the famous 1972 break-in by the White House "plumbers," which led to President Richard Nixon's resignation.
So head over to the Next Whisky Bar inside the hotel and order the Impeachment, which has 23-year-old Pappy van Winkle bourbon, peaches soaked in a 1995 Château d'Yquem Sauternes and a round ice cube sprinkled with gold leaf. It's served in a Christofle rocks glass, which you can take home.
And, oh yeah, the honor of imbibing such a cocktail will set you back only $1,500. For a cool $5,000, you can imbibe two Impeachment cocktails in the room where the crime took place (you can sleep there that night too).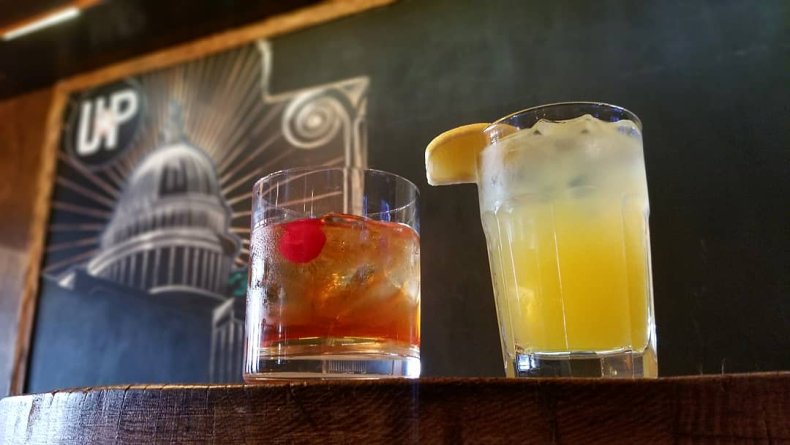 Located on Capitol Hill, this popular pub is broadcasting the impeachment hearings on its five big-screen TVs. While watching, you can also drink your impeachment. Or non-impeachment, depending on where you stand on this historical event. Opt for the "I Got 99 Problems but Impeachment Ain't One" Impeachment Peach Vodka, with peach schnapps, orange juice, Sprite and lemon. Or the "ImPEACHment, Please," which has Jim Beam Peach, simple syrup, Angostura orange bitters and cherries.
Loaded with hops and peaches and sprinkled with a liberal dose of innuendo, Austin-based craft brewer's ImPeach beer is a 5.6 percent, peach-accented saison made with Texas-grown peaches.
ImPeach brew is creamy to the palate, with a dry finish. It's good enough to make you go "covfefe" all over the place.