What DC Comics is Offering During Free Comic Book Day 2019 Display: DC Comics FCBD Offerings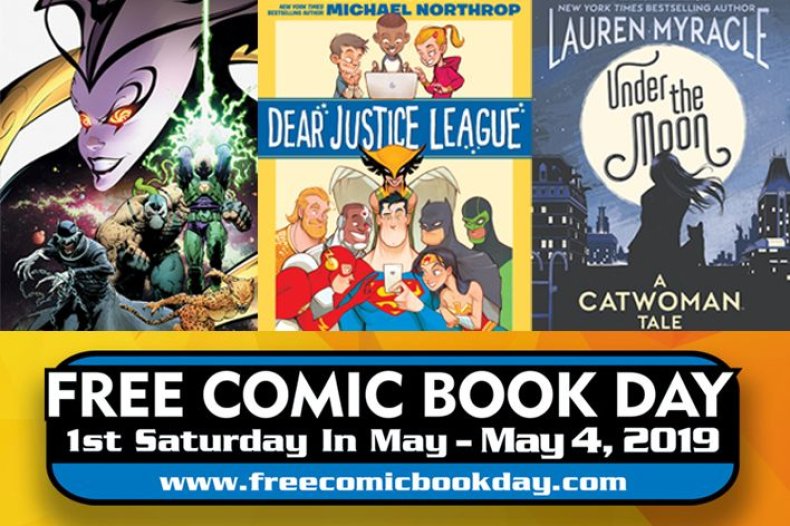 This Saturday is Free Comic Book Day, a chance for fans young and old to check out what the various publishers have planned for the biggest titles on the shelves.
DC Comics, home of Superman, Wonder Woman and Batman, sets up the "Year of the Villain" this Free Comic Book Day. It's a new initiative that focuses on the villains of the DC Universe.
In fact, DC Comics is starting Free Comic Book Day early this year by offering the Year of the Villain comic today for 25 cents. Readers can purchase the story at any participating comic book store or download on ReadDC.com and Comixology.
The story from writers Brian Michael Bendis, Scott Snyder, James Tynion IV and artists Alex Maleev, Jim Cheung and Francis Manapul spotlights several of DC's super-villains within 32 pages.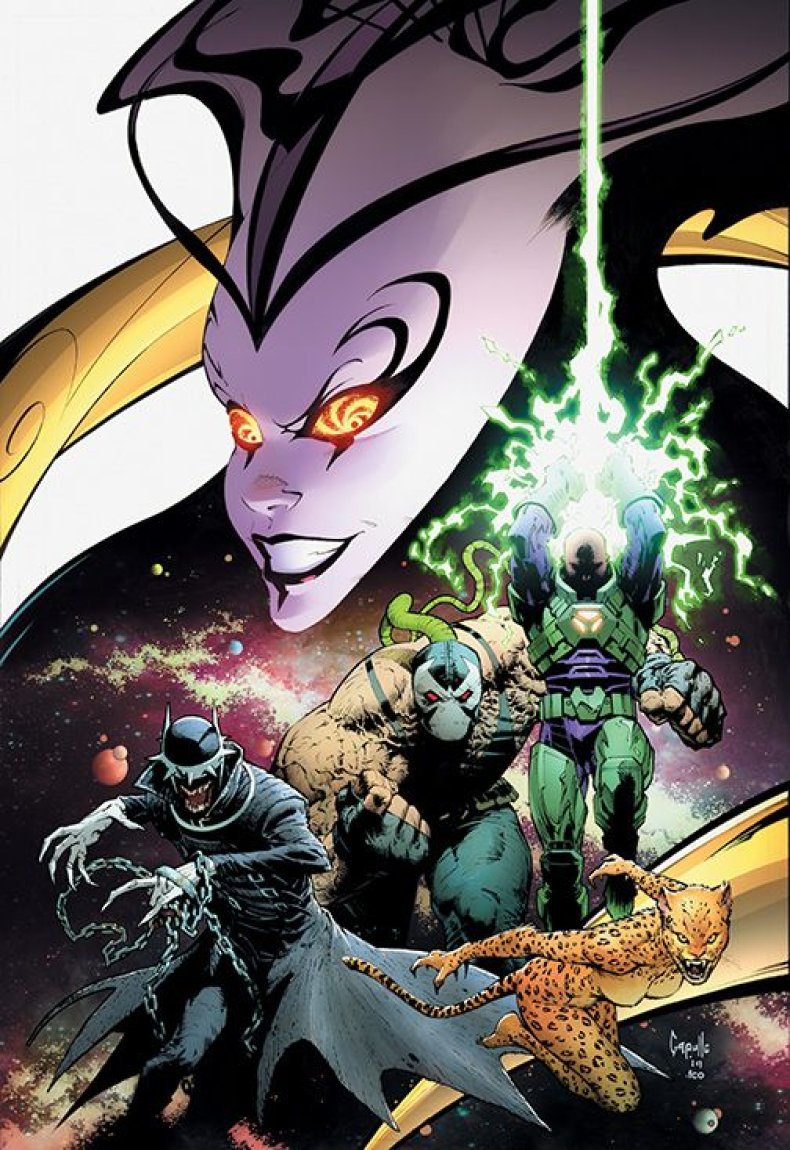 If you're looking for DC Comics' Free Comic Book Day offerings, this May 4 includes a chapter of Under the Moon: A Catwoman Tale from New York Times bestselling author Lauren Myracle and artist Isaac Goodhart. This gives fans a taste of what to expect from the original graphic novel before its official release on May 7.
Here's a synopsis of the story:
When 15-year-old Selina Kyle, the girl who will grow up to be Catwoman, becomes homeless, she must confront questions of who she is and who she will become.
Selina rejects human cruelty, but sometimes it seems as though brute force is the only way to win. And if Selina is going to survive on the streets, she'll have to learn to be tough. Can she find her humanity and reconcile toughness with her desire for community...and love?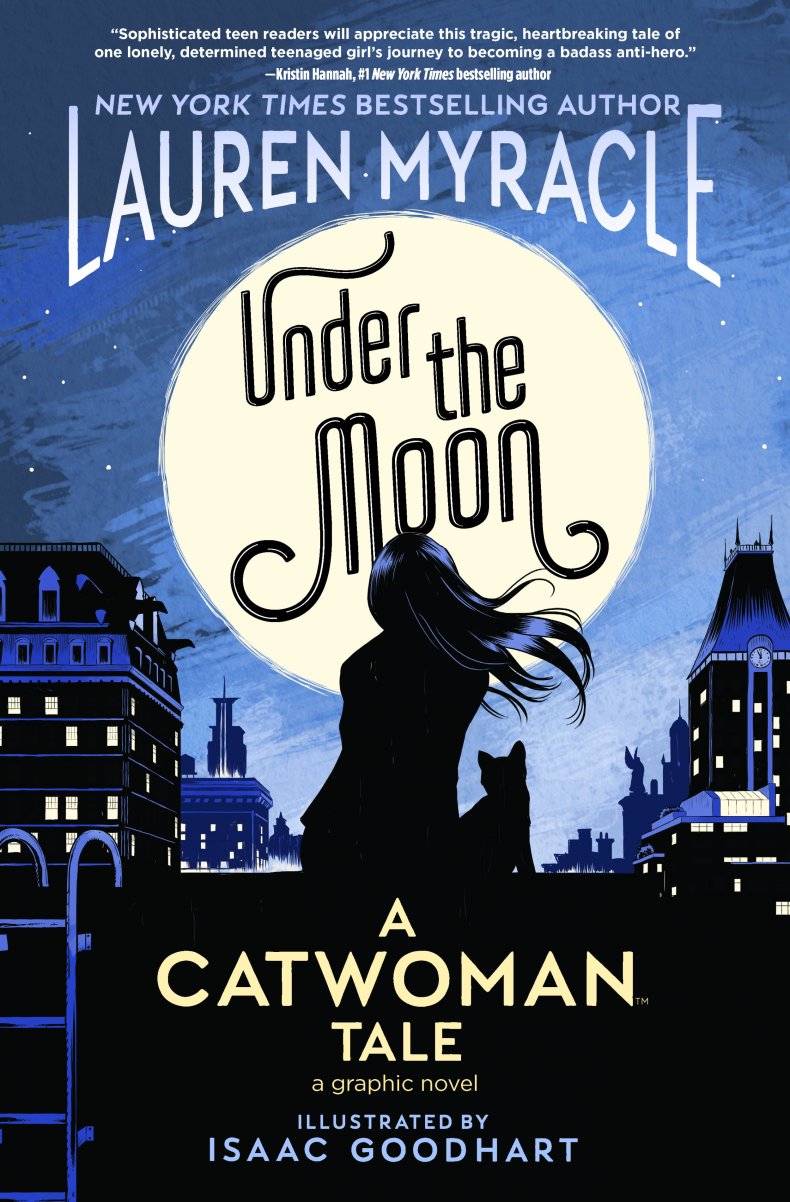 A preview of DC Ink's - the publisher's Young Adult imprint - Teen Titans: Raven graphic novel by Kami Garcia will also be part of Free Comic Book Day. Here's the official synopsis for the Raven story:
When a tragic accident takes the life of seventeen-year-old Raven Roth's foster mom—and Raven's memory—she moves to New Orleans to live with her foster mother's family and finish her senior year of high school.
Starting over isn't easy. Raven remembers how to solve math equations and make pasta, but she can't remember her favorite song or who she was before the accident. When strange things start happening—things most people would consider impossible—Raven starts to think it might be better not to know who she was in her previous life.
But as she grows closer to her foster sister, Max, her new friends, and Tommy Torres, a guy who accepts her for who she is now, Raven has to decide if she's ready to face what's buried in the past...and the darkness building inside her.
DC Comics' Silver comic books available this Free Comic Book Day will include two exclusive free chapters of Dear Justice League. This story from New York Times bestselling author Michael Northrop and art by Gustavo Duarte highlights fan-favorite characters from the Justice League. The full book will be available on August 6. Here's the official synopsis:
Does Superman ever make mistakes? What was Wonder Woman's eleventh birthday like? Does Aquaman smell like fish? In this new middle-grade graphic novel, iconic heroes are asked questions both big and small, and when they are not busy saving the world, the Justice League even finds time to respond. Their honest and humorous answers will surprise and delight readers of any age, as it turns out that being a superhero is not too different from being a kid.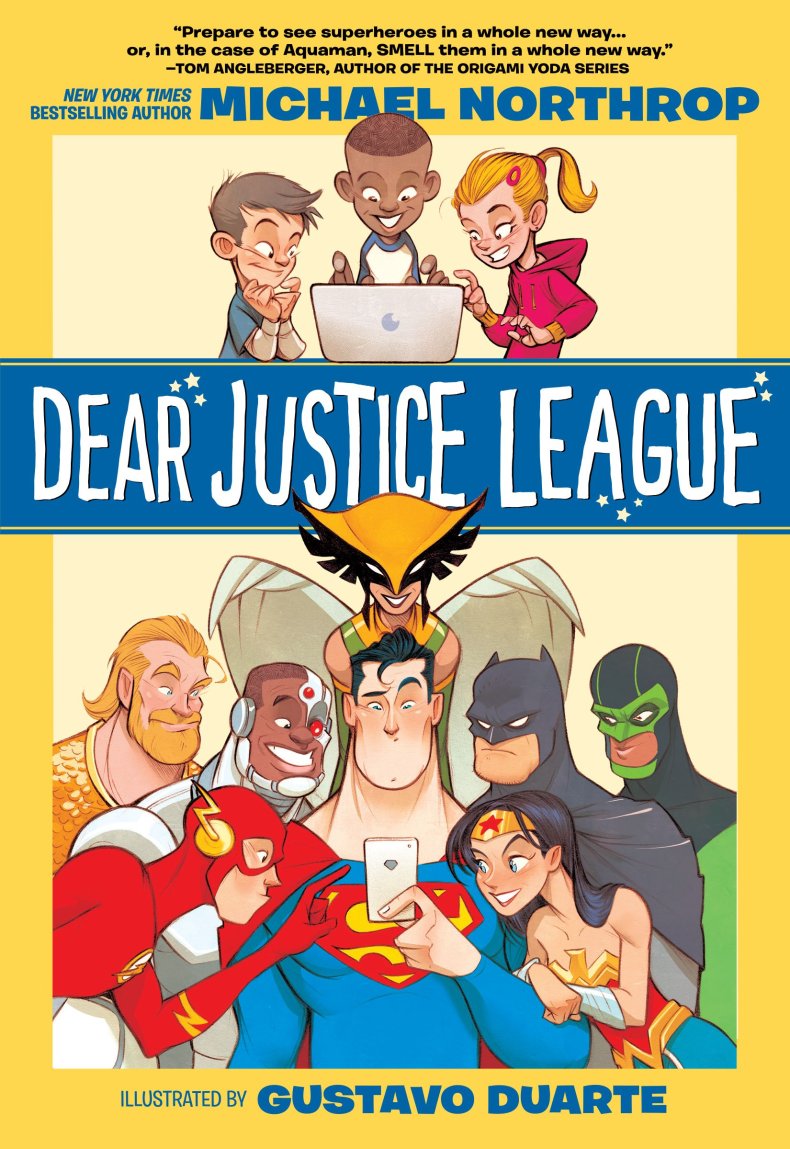 As with every Free Comic Book Day, be sure to check your local comic shop to see what deals and sales they'll have. It's the perfect opportunity to pick up that trade you were waiting on or catch up on some current runs.
Are you excited for this year's Free Comic Book Day?