DC Comics Fires Editor Eddie Berganza Over Assault Allegations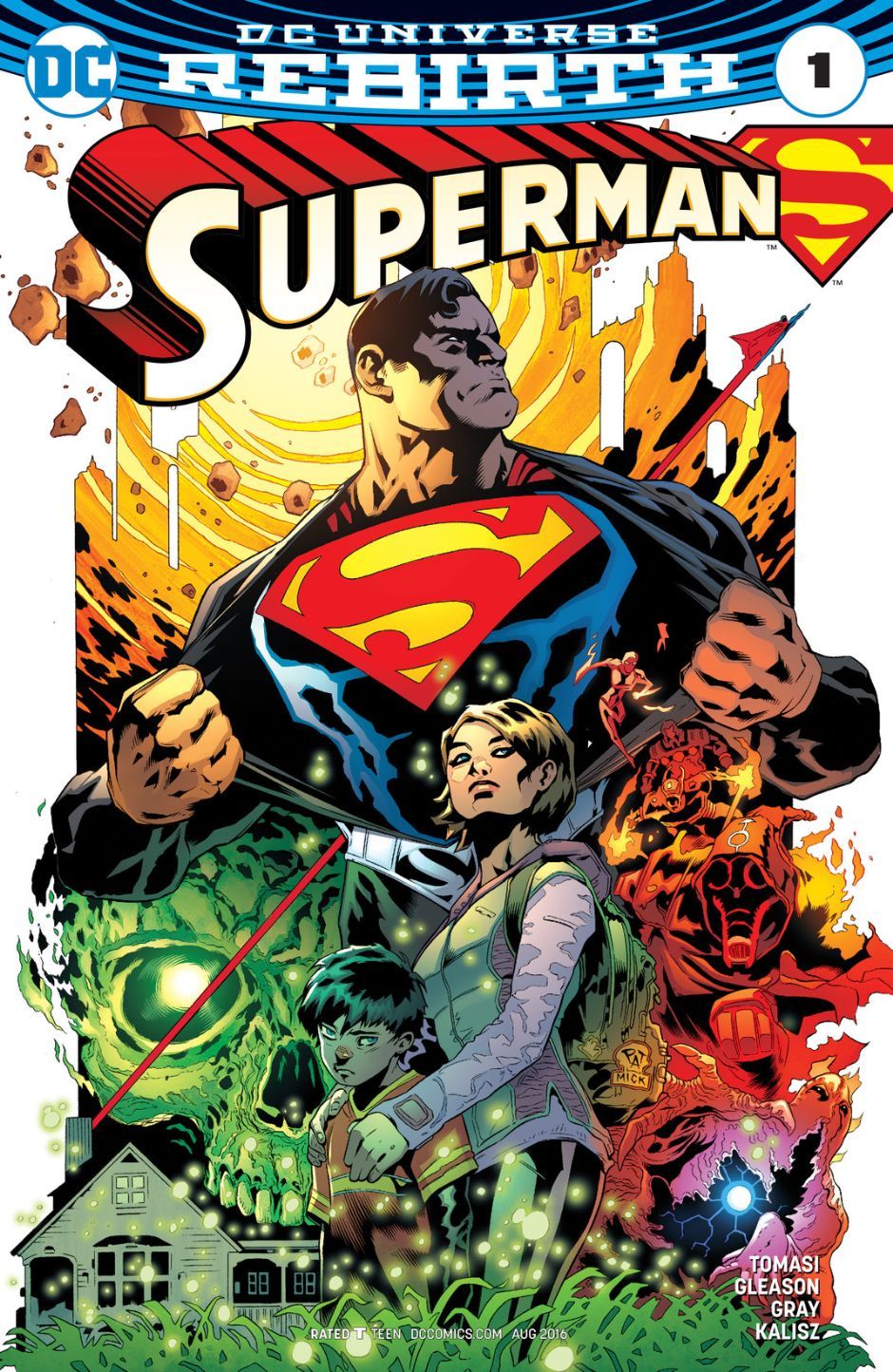 Last week, a Buzzfeed expose revealed that DC Comics had a villain in its midst. Three former DC employees accused editor Eddie Berganza of sexual assault while they worked for the company. In total, five sources told Buzzfeed that they reported Berganza's behavior to superiors working at DC Comics, though it appeared that nothing come of the complaints.
That all changed Monday when the publisher fired Berganza. "Warner Bros and DC Entertainment have terminated the employment of DC Comics Group Editor Eddie Berganza," the company said in a statement. "We are committed to eradicating harassment and ensuring that all employees, as well as our freelance community, are aware of our policies, are comfortable reporting any concerns and feel supported by our Company."
Berganza, 53, had been at DC Comics since the 1990s and worked on Batman, Superman, and Wonder Woman titles. According to Buzzfeed's sources, Berganza was infamous at the company for making offensive statements to colleagues and that his penchant for making people feel unsafe was "an open secret" at DC.
In fact, Buzzfeed's report wasn't the first time Berganza had been publicly accused of sexual misconduct. In 2012, the website Bleeding Cool published a blind item about a "senior comic book figure" at WonderCon who aggressively "tried to make out with" a woman in full view of a Bleeding Cool freelance reporter. Four years later, Bleeding Cool revealed that senior figure was Berganza and accused him of sexual assault.
According to Buzzfeed, Berganza "disappeared" from the office for several days after the blog post went live, and he apologized in an email to senior DC executives without denying that he had attacked a woman in 2012. "You have my word, I will not allow this to happen again," Berganza reportedly wrote. "The current situation have allowed me time to think, not to mention scared the hell out of me. There's nothing that would make me want to do this again."
Seemingly in response, DC Comics demoted Berganza from Executive Editor to Group Editor. But for many, many comic book creators and fans, that wasn't nearly enough. They decried on social media that Berganza hadn't been fired.
DC was unmoved, and Berganza stayed in his role until Buzzfeed published its report.