Film director Zack Snyder's latest campaign through Ink to the People ended on Monday, with a total of over $32,000 raised for the American Foundation for Suicide Prevention.
In early 2017, Zack Snyder lost his daughter to suicide and stepped down from Justice League. The film, which featured iconic DC characters like Batman, Superman, and Wonder Woman was plagued with last-minute reshoots and ultimately flopped upon its release.
Since the film's debut, fans of the director have campaigned for the release of the original cut of Justice League, nicknamed the Snyder Cut. Clocking in at over three and a half hours, the original film was considerably longer than theatrical edit, of which lasted just under two hours.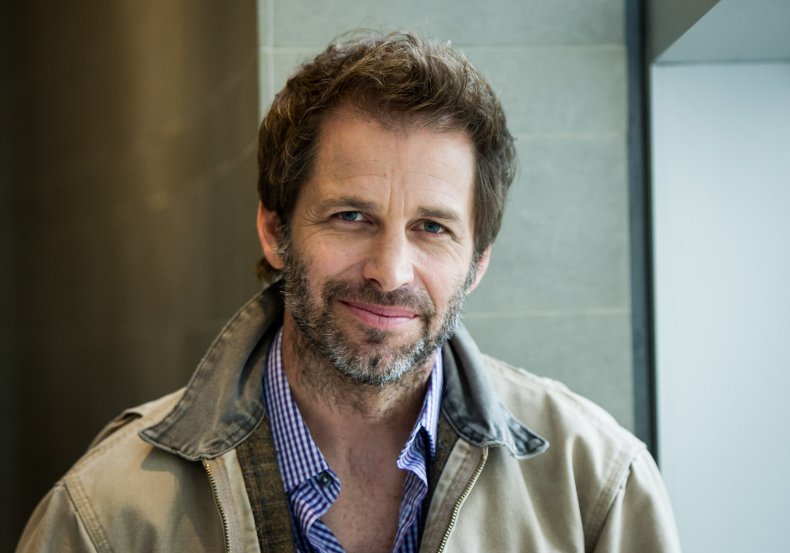 At the heart of the Snyder Cut campaign is the commitment to charitable work. In honor and memory of the director's daughter, fans from around the globe organized events to raise awareness for suicide prevention while campaigning to Warner Bros. to release the Snyder Cut. While most events were grassroots campaigns, Snyder led a few himself. In 2018, Snyder launched a Justice League T-Shirt campaign that raised $85,000 for the AFSP.
In November of 2019, the hashtag of the campaign, #ReleaseTheSnyderCut, trended worldwide, with over half-a-million tweets sent. Stars from the film, Ben Affleck, Gal Gadot, Jason Momoa and Ray Fisher, added fuel to the trend by tweeting and Instagramming images from the original movie with the hashtag. In August 2019, Momoa confirmed that he had seen the Snyder Cut of Justice League with the one-word reaction of "ssssiiicccckkkkk."
There is added significance to this charity event when compared to the ones before. What was nicknamed the Snyder Cut by fans and media alike had now gotten an official title from the director himself. The official moniker of the film going forward is simply 'Zack Snyder's Justice League', separating itself from 2017's Justice League and presented as its own film.
The logistics of releasing Zack Snyder's Justice League loosened in the last year with the start of streaming wars. Netflix, Disney+, Amazon Prime Video, Hulu, and WarnerMedia Entertainment's own upcoming service, HBO Max, are vying for a competitive edge and the Snyder Cut is a potential option for the latter.
With the latest charity campaign coming to a close, Snyder is now working with fans on a new event for the film. The director will be judging a poster competition for Justice League, asking fans to submit their artwork. Snyder will be giving away memorabilia from the film to the winner that "best captures the spirit of the movie."
If Snyder's Justice League sees the light of day remains to be seen, but fans of the director have shown the commitment to continue campaigning for the film while also giving back to charity in the spirit of the superheroes themselves.