Washington, D.C., Increases Minimum Wage to $10.50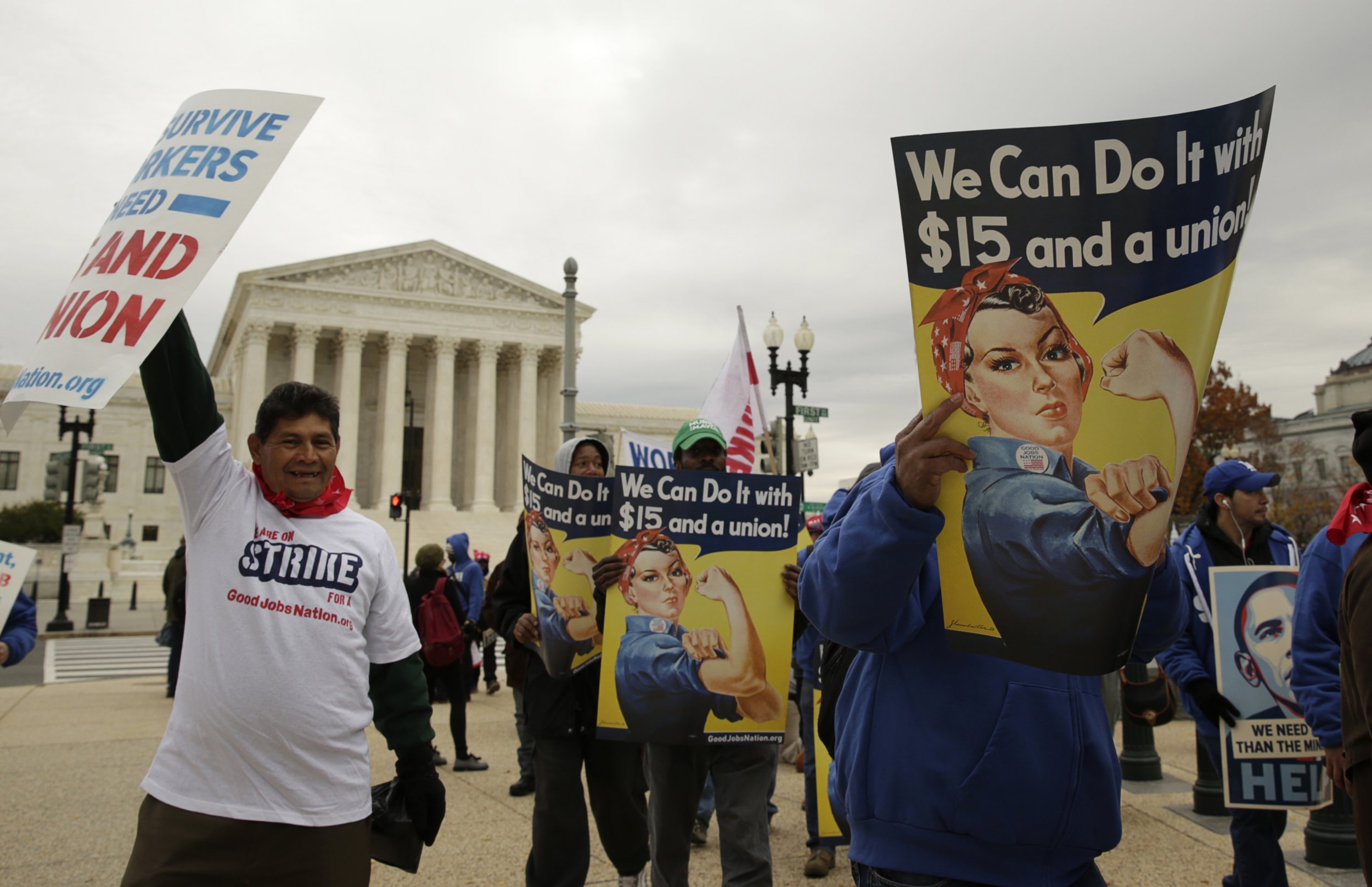 On Wednesday, the minimum wage in Washington, D.C., rose to $10.50, higher than any state.
The wage bump was approved by the Washington City Council and former mayor Vincent Gray in 2013. The wage will be increased again in July of next year by one dollar to $11.50. After July 2017, the wage will "increase annually in proportion to the annual average increase Consumer Price Index for All Urban Consumers in the Washington Metropolitan Statistical Area for the preceding 12 months," the city said in a statement.
Neighboring Maryland also bumped up their minimum wage, but to a more modest $8.25 from $8.
Across the country, minimum wage advocates have been pushing to increase the wage. Earlier this year, Los Angeles became one of the nation's largest city to promise a wage bump to $15 by 2020. The city's first increase will also be to $9.50, it will come in July of 2016. Seattle has also pushed their minimum wage to $15 over the next several years.