DC Police Search for Suspects Who Stabbed Trans Woman in Head
D.C. Police were searching on Thursday for three suspects who were caught on surveillance video beating, stabbing, and shouting anti-gay slurs at a transgender woman in a Northeast area laundromat.
"I feel like crying, but I don't want to cry right now because I'm tired of crying," 31-year-old Nysia Armstead told WUSA9 during an interview at her apartment. The attack happened on Sunday, and Armstead is upset that her attackers are still at large.
She said she feels "like really mentally stressed and depressed. I don't wanna be sad. I don't want to be around nobody."
Armstead had to spend several days in a hospital for her wounds and has only just been released. "I got stabbed in my head, where I have 18 stitches right here," Armstead said. "And I have like 40 stitches in my right arm."
Surveillance footage from the Capitol Laundry Mat on Benning Road, NE Sunday night showed two women and a man screaming anti-gay slurs and attacking Armstead with their fists and a large pocket knife. WUSA9 deemed the footage too violent to show on TV. Police are investigating it as a hate crime.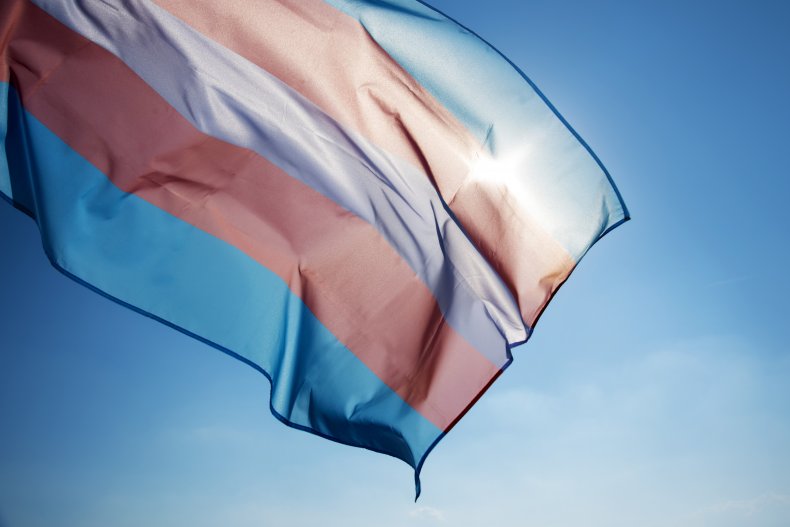 "I do believe I was attacked because of being transgender because they were calling me 'f****t,'" Armstead said. "She was walking around the laundry room calling me 'f****t,' kept on calling me 'f****t,' I kept on ignoring it. I said, 'man just leave me alone.'"
Armstead said the altercation began as a disagreement about a washing machine. It escalated into an attack that ended with her cowering in a corner, bleeding profusely, with a knife in her head.
Armstead reported feeling very vulnerable. "I feel really really bad," she told WUSA9. "It's like every day I'm looking at it that my life is almost been taken away."
The Human Rights Campaign recently released statistics showing that as of the end of May, 28 transgender or gender non-conforming people have been murdered. And most of them are Black or Latinx trans women, like Armstead.
In 2020, which was the highest fatality year since the HRC started tracking deaths, the HRC recorded 44 murders of transgender or gender non-conforming people. That means 2021 is on track to be even more fatal to the trans community.
At least nine trans or gender non-conforming people were killed in May alone this year, The American Independent reported.
"I'm alive—that's the most important thing," Almstead said.
Newsweek has reached out to DC police for comment.