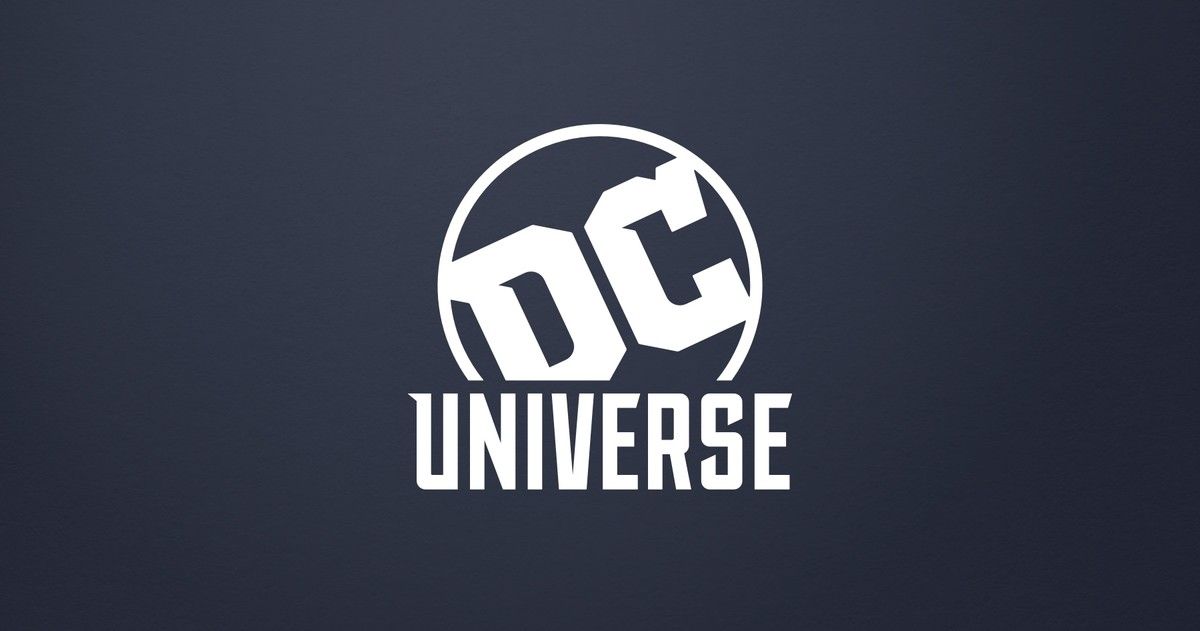 Comic book movies and TV shows are big business, but the source material isn't as popular or as accessible to casual fans. Will the DC streaming service bridge that gap?
"The ultimate DC membership is coming," reads a new section of the DC Comics website. DC Universe is an upcoming digital streaming service geared toward comic book fans that will host original shows like Young Justice: Outsiders, Titans and Harley Quinn.
"DC Universe is a first-of-its kind, immersive digital experience designed just for DC fans," the description explains. What "immersive digital experience" means remains to be seen, but, it implies we'll be seeing more than TV shows. "One of the many incredible things your membership will include is unlimited access to the following exclusive original series," the statement continues. Then, interested parties are directed to brand new Facebook, Twitter and Instagram accounts to keep up with news about DC Universe. "There's plenty more to come," the page concludes.
Two live-action shows are confirmed for the DC Universe lineup, but not yet mentioned on the DC Universe website: Metropolis and Swamp Thing. Newsweek learned today Swamp Thing is set for 2019and follows a scientist in Louisiana. Abby Arcane is investigating a deadly virus when she discovers its mystical secrets and learns the love of her life might not be dead after all. Metropolis, announced in January and currently being redeveloped, follows Lois Lane and Lex Luthor and will go into production later this year.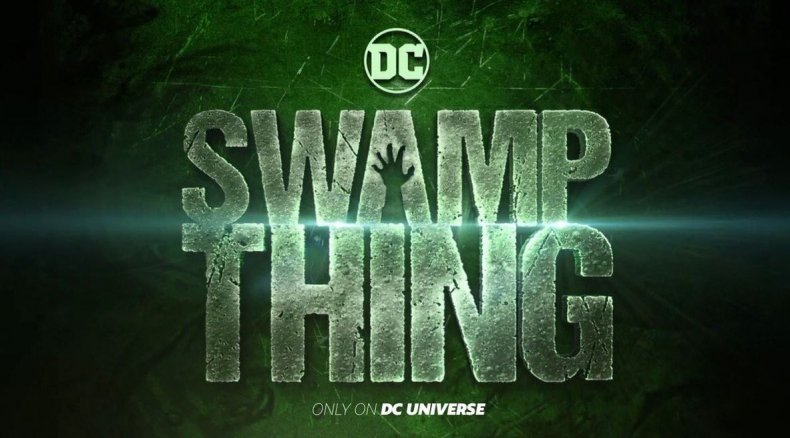 As for the other shows, Harley Quinn will be a 26-episode animated series. DC did not provide a release window. Titans and Young Justice have been in production for much longer. Both have generated a lot of interest and would appeal to potential subscribers at launch. However, with limited details, it's unclear how DC plans to roll out each series. Will DC Universe take the Netflix approach, dropping everything at once? Or, will DC Universe act more like cable networks, dropping fresh content week by week? While releasing both shows at the same time would generate social media buzz, premiering them separately might help generate a steady influx of subscriptions.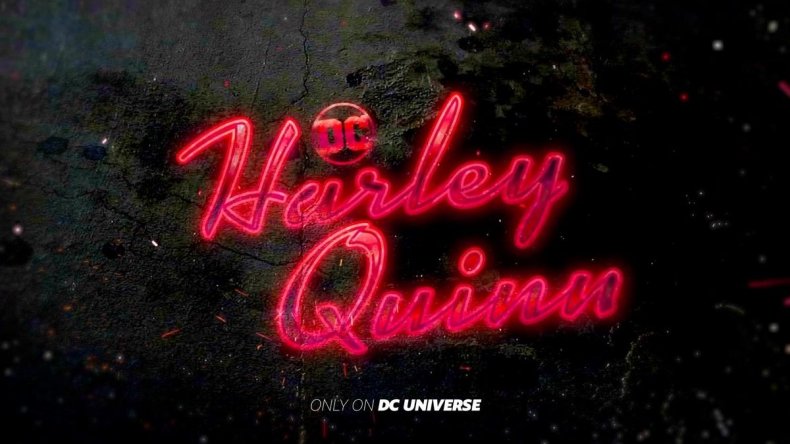 While DC has yet to reveal a solid release date for the service, the Young Justice production schedule does give us a few hints. If previous statements from Executive Producer Greg Weisman from December are still accurate, Young Justice: Outsiders will release in the fourth quarter of 2018. However, when a fan asked for a more specific date, he responded "#NoClue #NotUpToMe."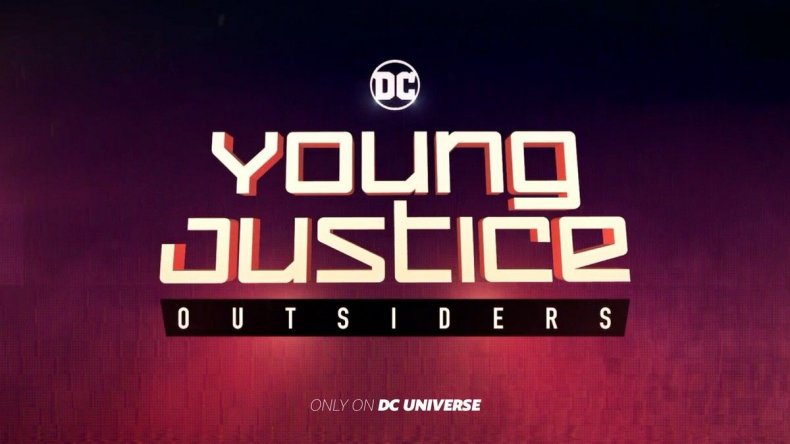 The biggest question as we wait for more information: will this service be worth the cost? Exactly how much content will there be? Five shows is not enough to pay a monthly price, if DC Universe decides to adopt a similar model to Netflix, Hulu, and all the others. It seems like a given to add shows recently removed from other platforms, such as Justice League Unlimited. But will DC Universe also have older content, such as Batman '66? Will the service act as a sort of DC aggregator that has worked out deals with networks to feature existing shows based on or affiliated with DC Comics? That seems doubtful, but it would be awesome. Will all DC's home releases, such as Justice League Dark, now premiere on this service?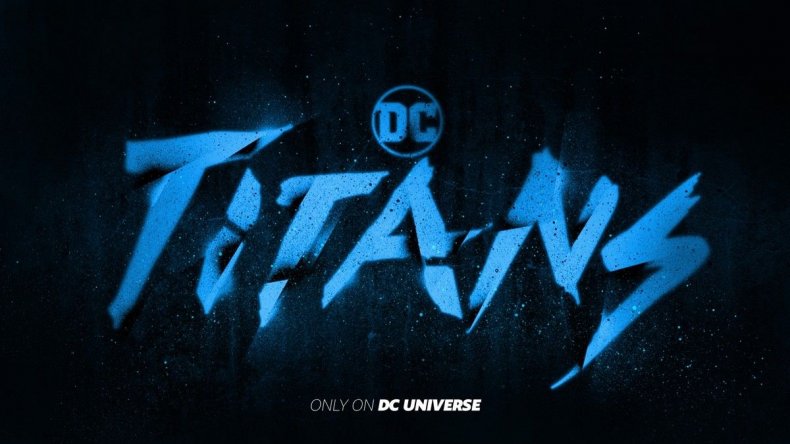 But the most exciting question of all is, will DC Universe follow through with the promise of something truly unique? When DC uses words like "interactive" and phrases like "just for DC fans," does that mean there be a comic book element? Comic-based movies and TV shows are big business, but comic books themselves aren't gaining popularity at the same extraordinary rate. Can DC Universe somehow bridge that gap by making their comic book library more accessible to casual fans, possibly available as an add-on to the service? Sort of like Marvel Unlimited, but tied into a streaming service? I would certainly pay for that…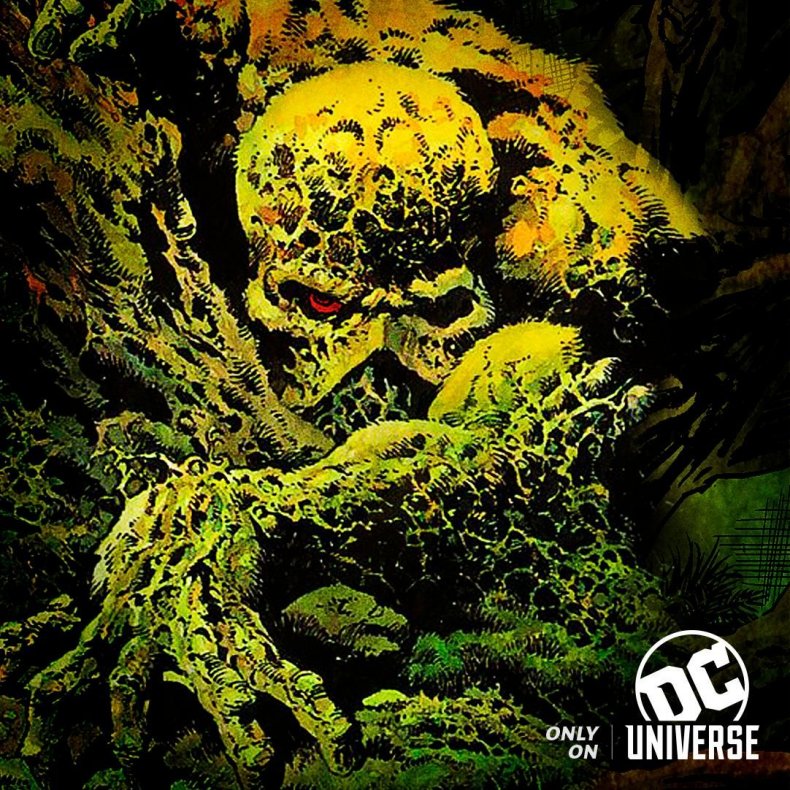 San Diego Comic-Con, which takes place in July, would be a great place for DC to announce more information about the service. In the meantime, what do you think of DC's plans to enter the streaming game? Let us know in the comments, and for a deeper dive into our thoughts on how DC Universe can succeed in an oversaturated streaming climate, we've got you covered.