DC Universe March Releases: Every Movie, Show and Comic Coming to Streaming Service
The - relatively - new streaming service, DC Universe, is bringing more series, animated features and comics for fans to gobble up in March.
DC Universe's new original live-action program, Doom Patrol, continues with a new episode every Friday in March. That means five more installments featuring DC's dysfunctional heroes to enjoy.
The 1974 Shazam! series comes to DC Universe in fully remastered HD for the first time. Enjoy all three seasons of the adventures of Billy Batson before his big-screen debut later this year.
Fans of the DC animated films will get both Justice League vs Teen Titans and Superman/Shazam!: The Return of Black Adam.
On the comics side, there are some crucial Batman reading with the addition of Batman: Hush, Batman: Year One and the Knightfall trilogy.
If you're wondering if anything is leaving the DC Universe streaming service this month: don't worry, there isn't. Everything that's available in February will still be there in March.
Here's everything coming to the DC Universe streaming service in March.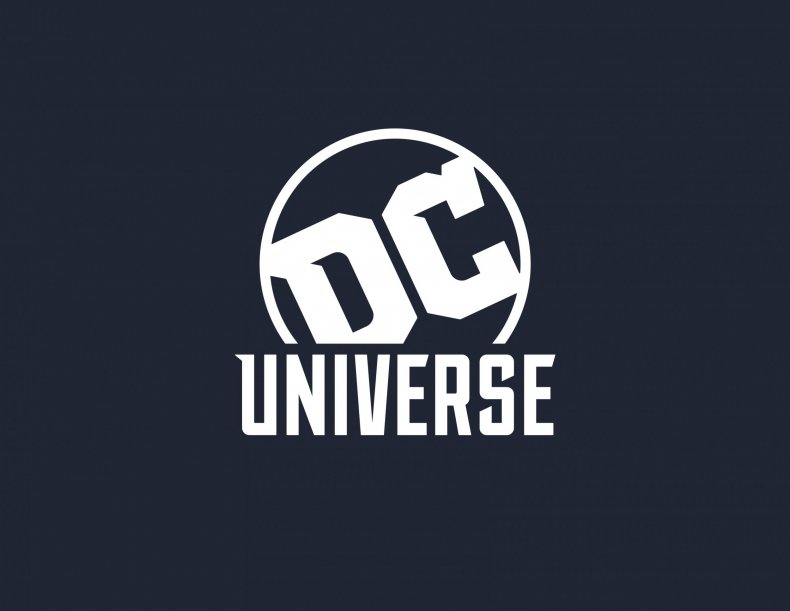 WHAT TO WATCH
DC Universe Premieres
March 1
The Batman vs. Dracula
Batman & Mr. Freeze: Sub Zero
March 5
Returning Titles
March 1
Batman: Under the Red Hood
Batman: Year One
Justice League vs. Teen Titans
Justice League: Crisis on Two Earths
Justice League: Doom
Justice League: Gods & Monsters
Justice League: The New Frontier
WHAT TO READ
March 5
Knightfall, Knightquest, Knightsend (3/5)
Detective Comics (2016) – 934 – 974 (v1-v6)
March 12
Batman: Hush
Bruce Wayne: Murderer?
Green Lantern: Emerald Dawn I & II
March 19
March 26
Batman: Year One
Batman: Year Two
Whatever Happened to the Caped Crusader?
What are you looking forward to in the month of March on the DC Universe streaming service? What do you want to see added in April? Let us know in the comments section below.