DC Universe Streaming Service: Everything Announced by Kevin Smith
Fans of the DC Universe finally have substantial details about the company's forthcoming streaming service. Kevin Smith made tons of exciting announcements during a livestream on the DC Entertainment YouTube channel yesterday. Here's a rundown: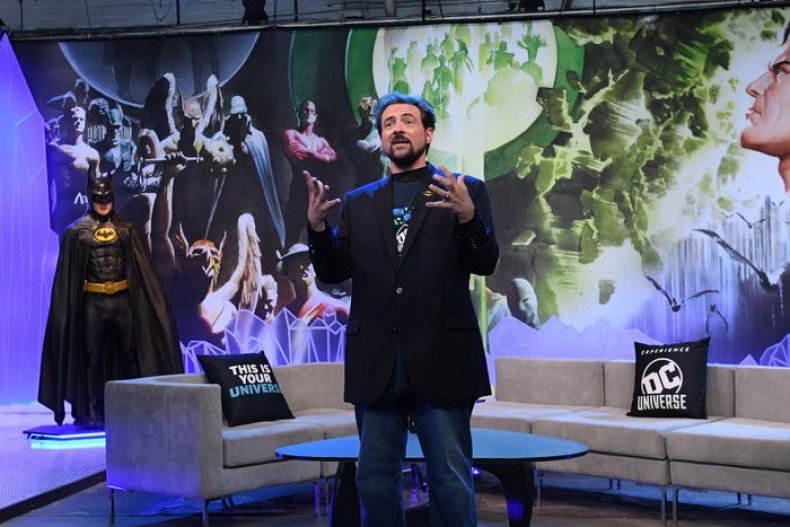 -DC Universe launches Sept 15, (yay, Batman Day!)
-The live-action Titans series arrives Oct. 12, world premiere at New York Comic Con Oct. 3
Get your unlimited Newsweek trial >
-DC Daily show (every weekday) will include John Barrowman, Harley Quinn Smith and Samm Levine as hosts, among others
-Young Justice: Outsiders arrives in 2019, new clip reveals Oracle (watch above)
-New character stills of Starfire, Raven, Beast Boy and Robin from Titans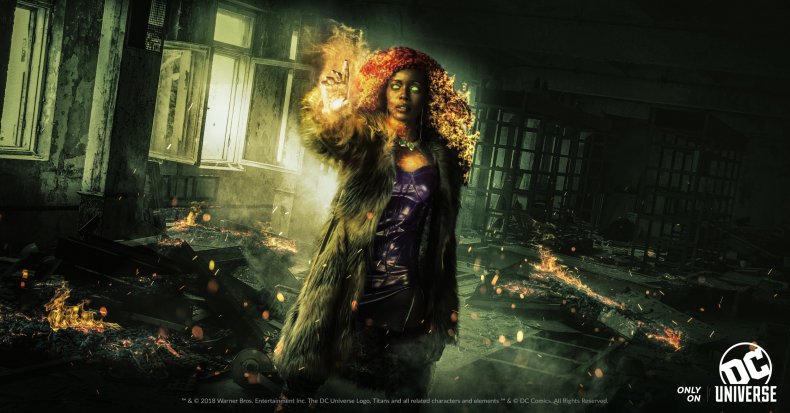 Get your unlimited Newsweek trial >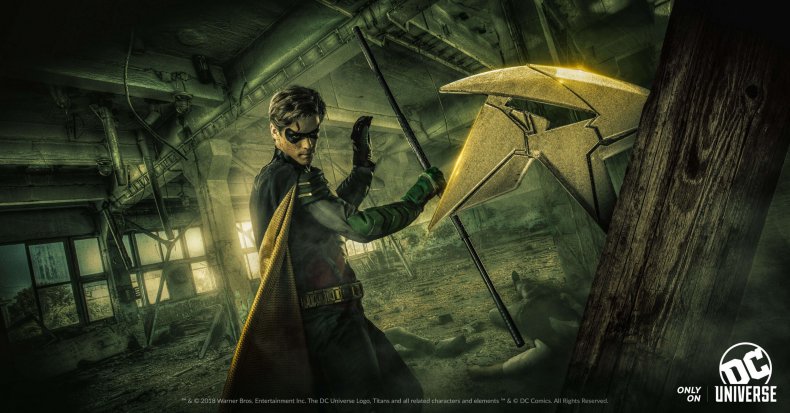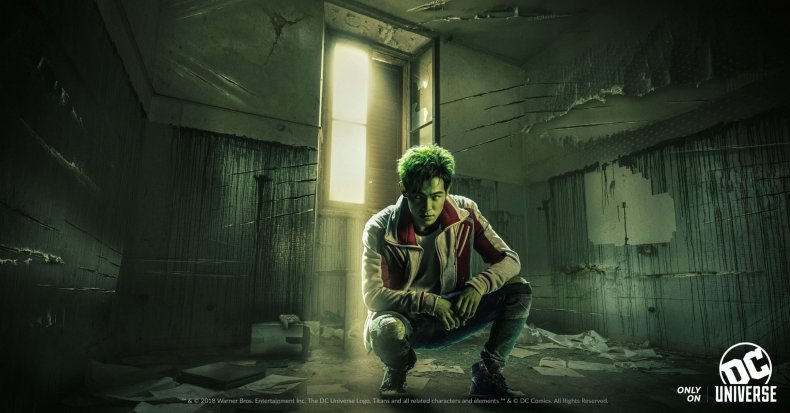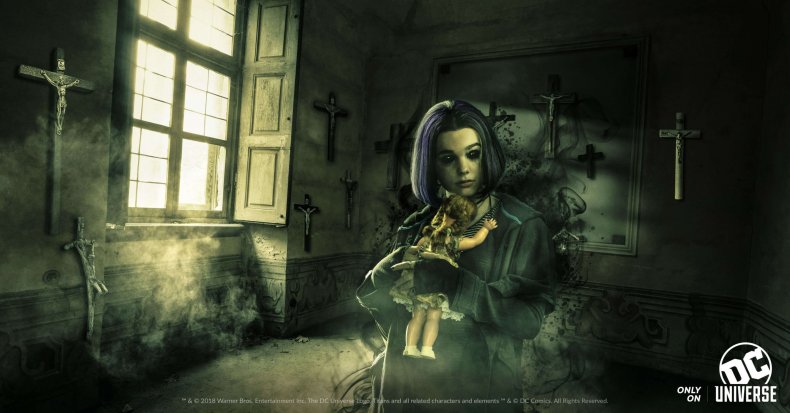 -International availability of DC Universe still unclear
-Buy new comics directly from the DC Universe platform
-Your DC Universe subscription allows you to stream on two devices at once
-New episodes of DC Universe original shows arrive each Friday
-The new Stargirl logo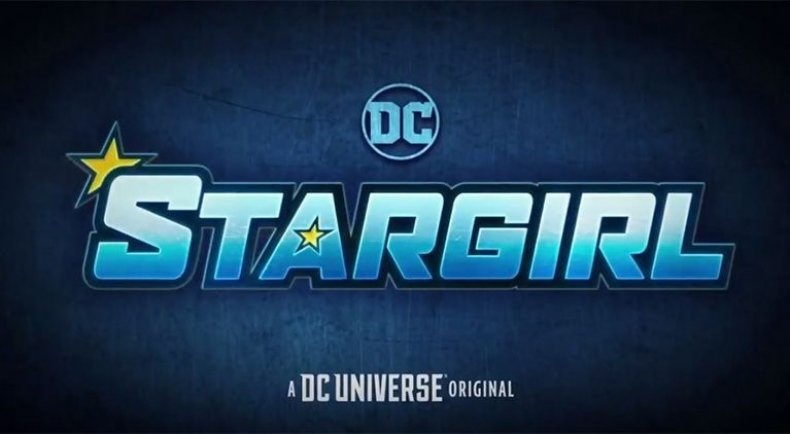 DC Universe costs $7.99 monthly, or an annual membership of $74.99 per year. The platform offers original animated and live-action shows in addition to thousands of (anywhere between 2,000 and 3,000 at once) digital comic books, an encyclopedia, fan forums, news and, of course, loads of old shows and movies. In addition to the original Titans, Stargirl and Young Justice series, DC Universe also has a Harley Quinn, Doom Patrol, and Swamp Thing series planned down the line.
"How many networks would have picked up Doom Patrol?" DC Entertainment creative officer Jim Lee asked Smith, explaining Doom Patrol characters will be first introduced in Titans and spun off into their own series. Titans is the only series with a release date, but Jim Lee told Newsweek at San Diego Comic-Con, "We want something new every week of the year."
As for the type of content to expect on the streaming service, there's 1970's Wonder Woman in full HD, as well as Batman: The Animated series, all nine seasons of Super Friends, Birds of Prey, the 2003 Teen Titans cartoon, Lois & Clark: the New Adventures of Superman, Batman Beyond and Justice League: the Animated Series. Expect a wide-ranging selection of both live-action and animated movies.
"The secret weapon of Batman: The Animated Series was the artwork. It was the first time a show had ever been painted on a black background. That was revolutionary," Kevin Conroy said, noting the colors "pop," while testing out DC Universe platform.
DC Universe stands apart from other platforms by including digital comics alongside TV and movies, which Lee said he believes will enhance the overall streaming experience. "Fans have the ability to contextualize the material and its evolution from print to media," he told Newsweek.
"I traditionally have resisted reading comics on my phone, but if you put it into panel by panel mode, the resolution is very crisp, almost better than print in terms of actual resolution," he continued.
Last but not least, DC Daily will stream Monday through Friday. The show will cover all news in the DC Universe, even shows like Arrow and The Flash which will not stream on the DC Universe streaming service. In addition to Barrowman, Smith and Levine, Sam Humphries, currently writing Harley Quinn, will also contribute to hosting duties. They'll be joined by Hector Navarro, (host of the Geek & Sundry Twitch channel), Clarke Wolfe (correspondent for Nerdist, Collider and Syfy.), Brian Tong (known for his video segments covering geek culture), Markeia McCarty (actress, improviser, journalist and host of DC Movie News) and John Kourounis (Warner Bros. on-air personality and actor).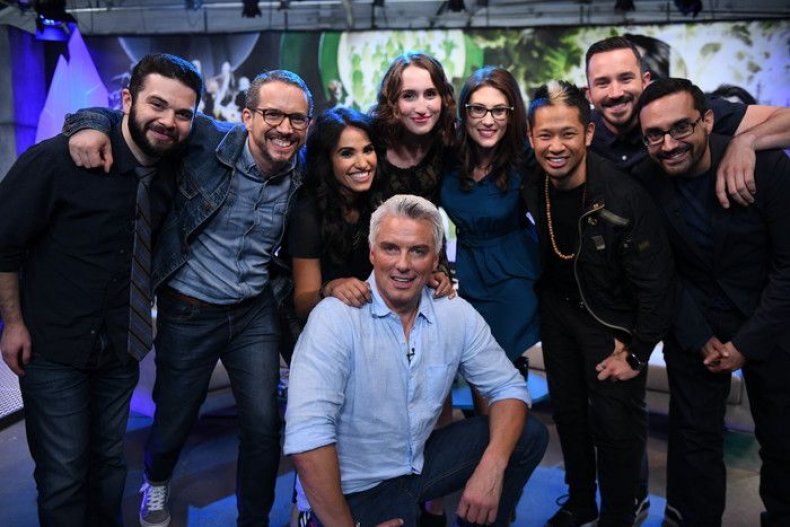 Visit the DC Universe website to pre-order and see everything you'll be able to stream.
DC Universe Streaming Service: Everything Announced by Kevin Smith | Gaming