DC Universe 'Titans' Photos Tease Robin, Hawk & Dove Team-Up and Devastating Flashbacks
Titans will make its debut at New York Comic Con the first week of October, but we have an early look at the start of the series thanks to photos released by DC Universe. Robin, Hawk and Dove team up for a mission, and there's also some interesting flashback shots of Dick Grayson. No Beast Boy, though. Take a look: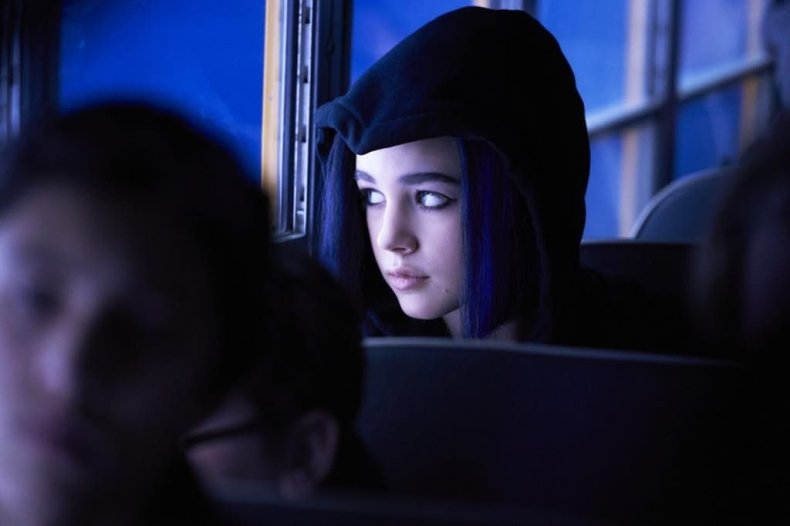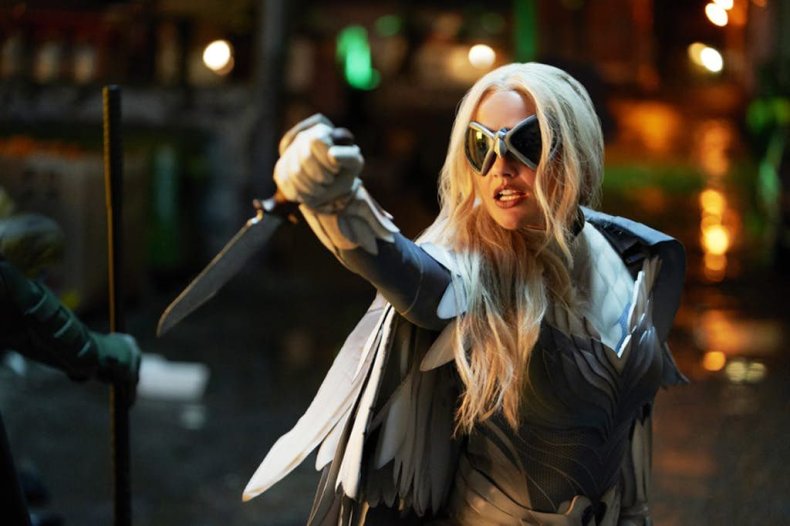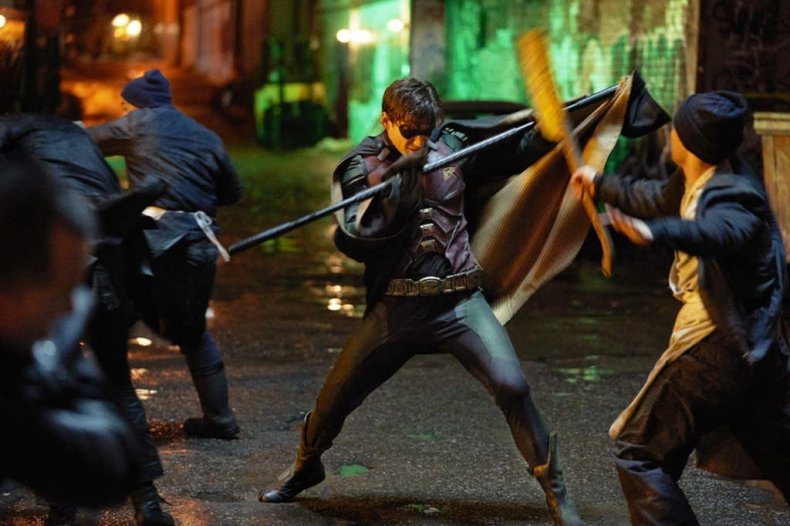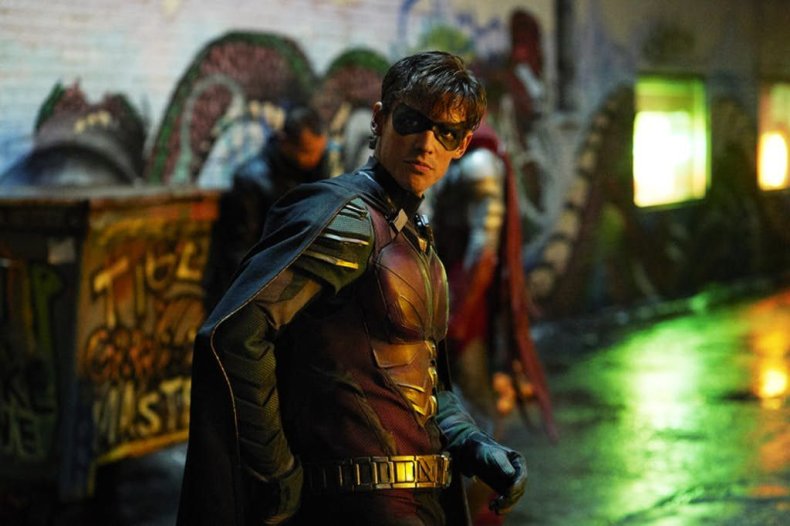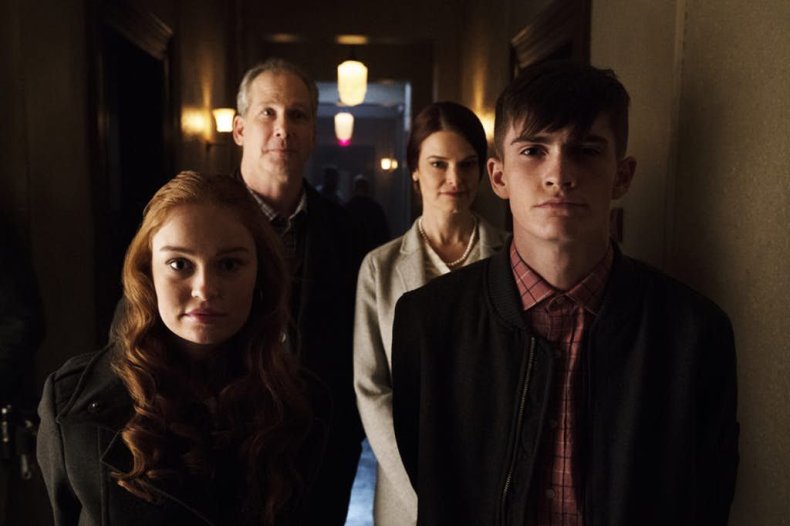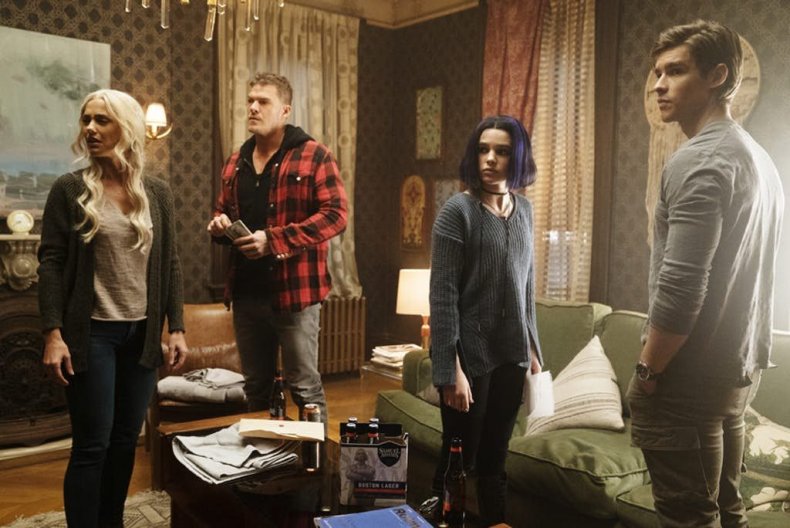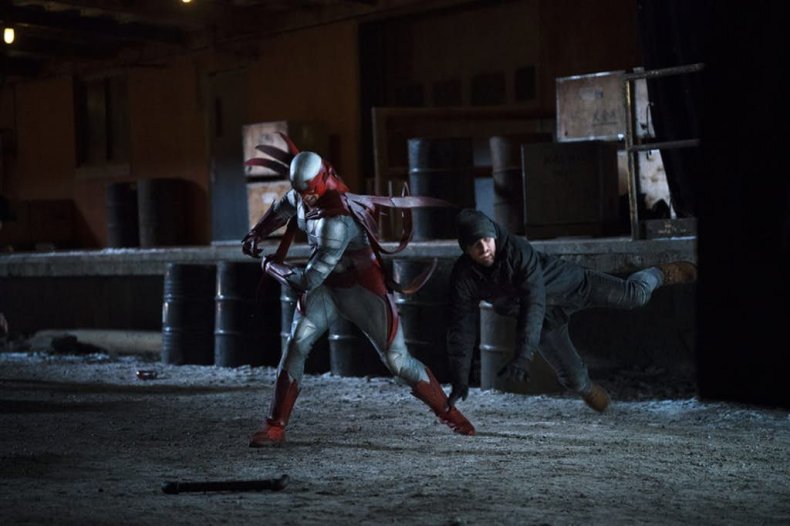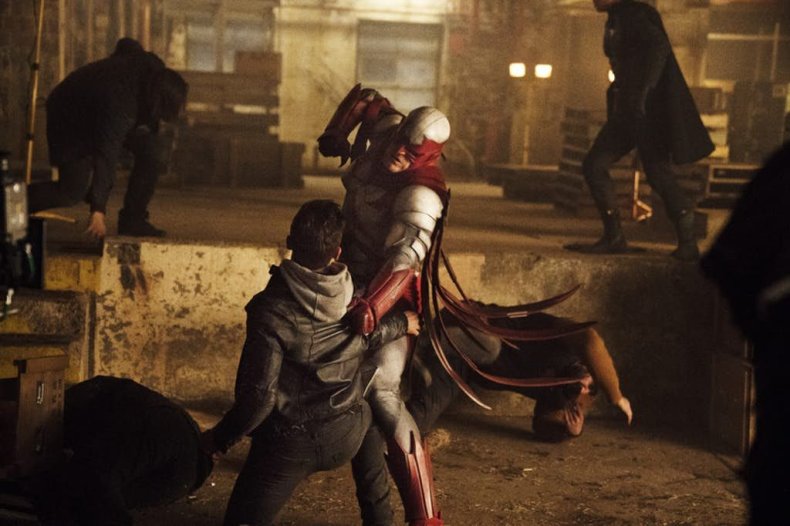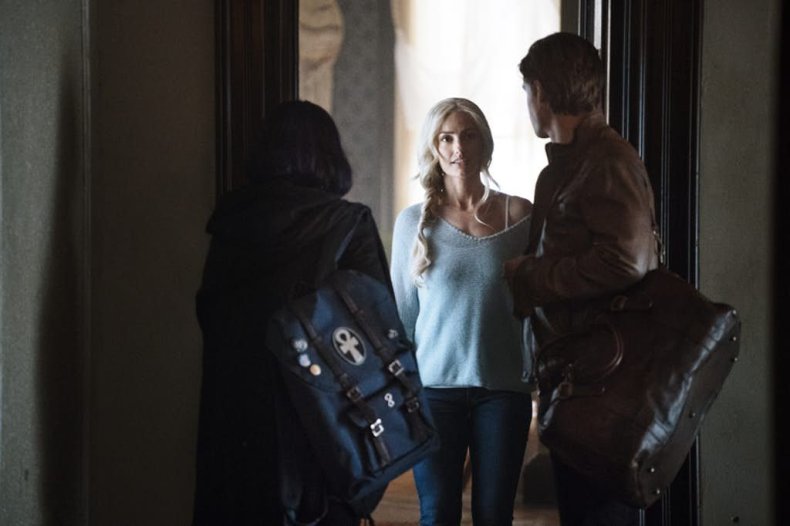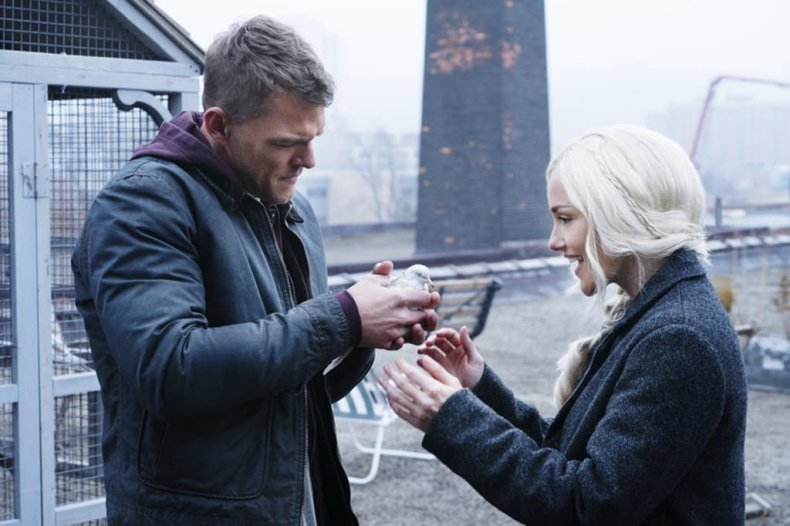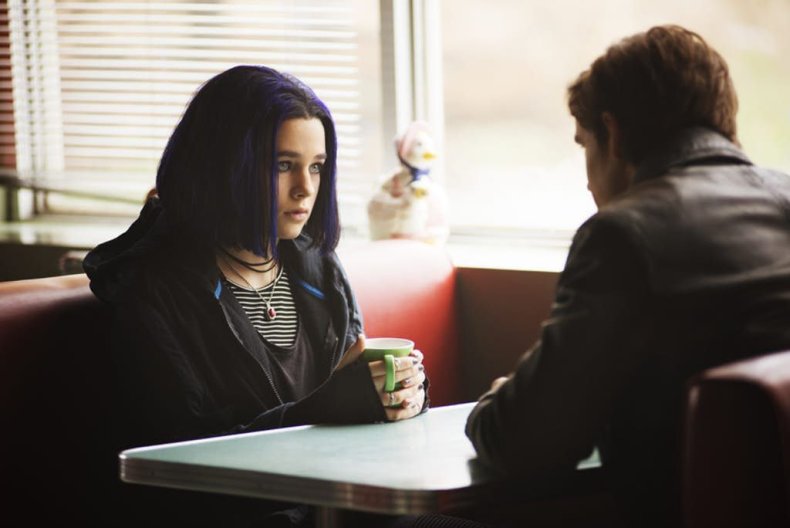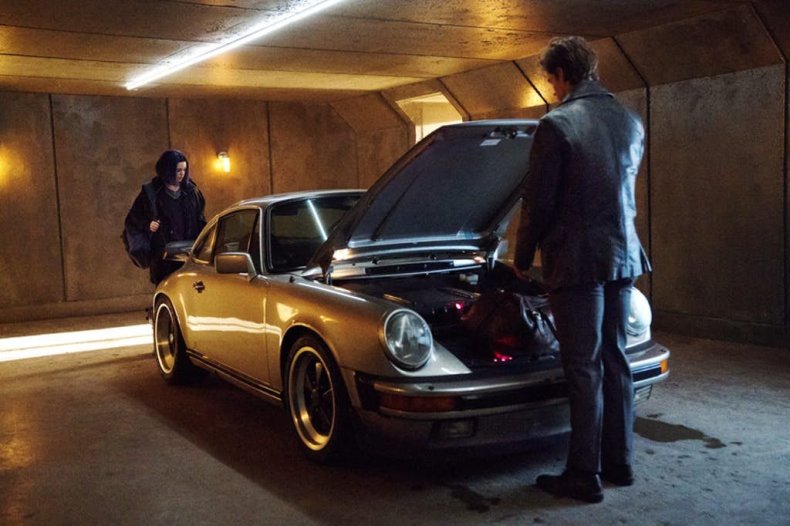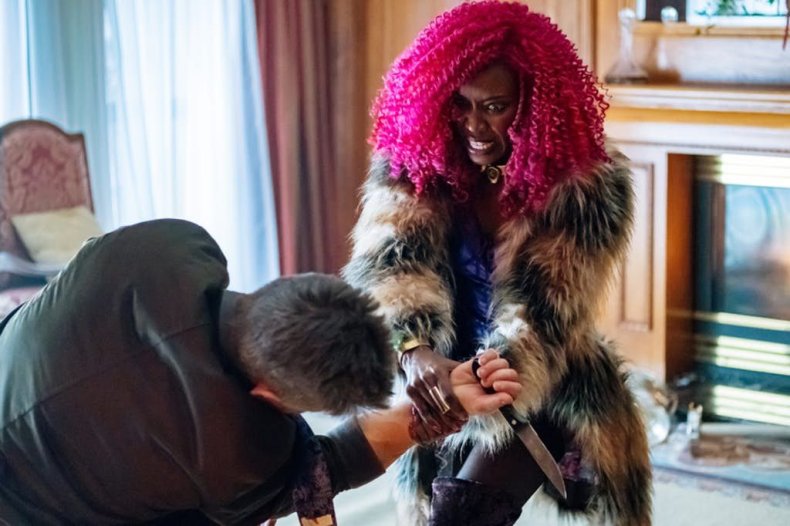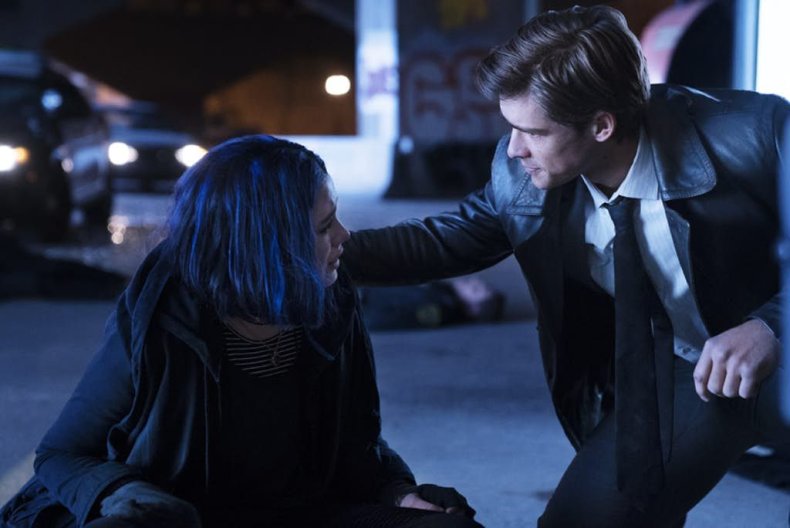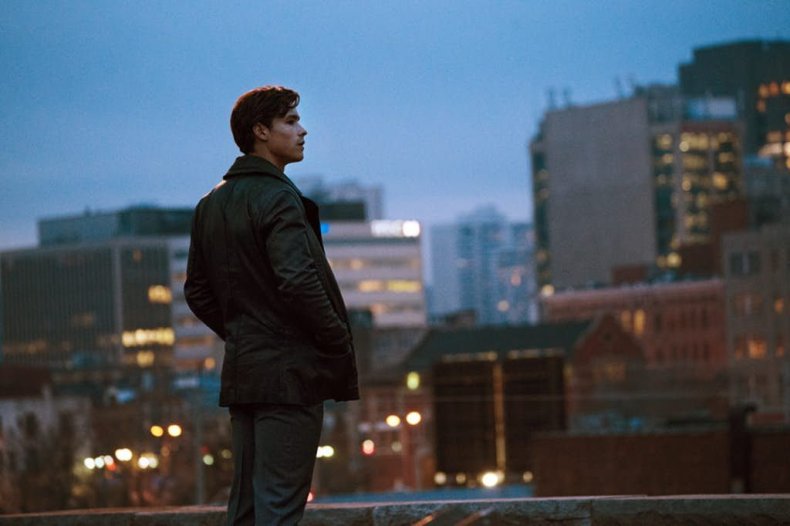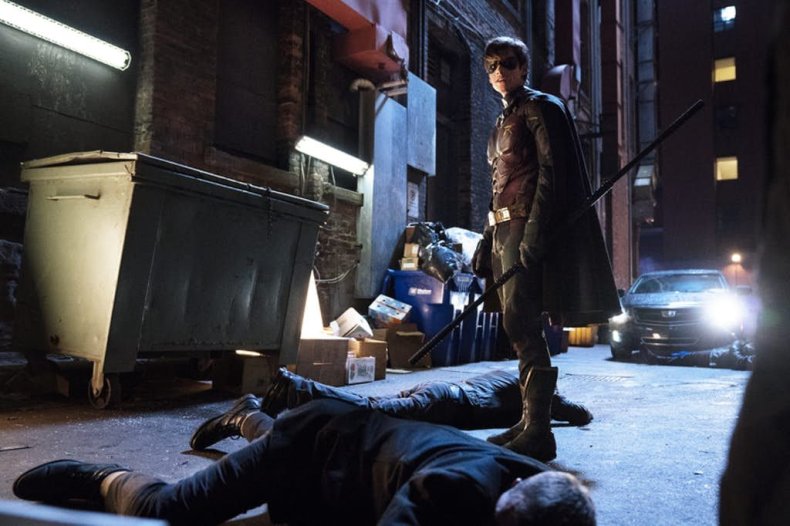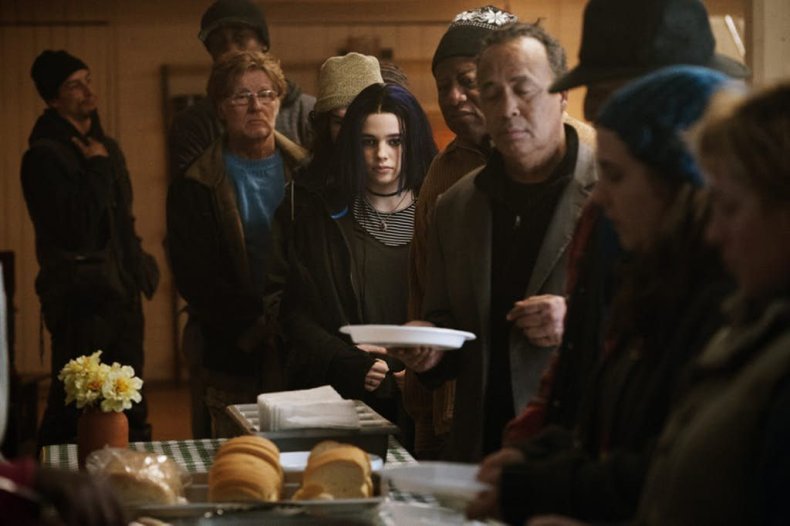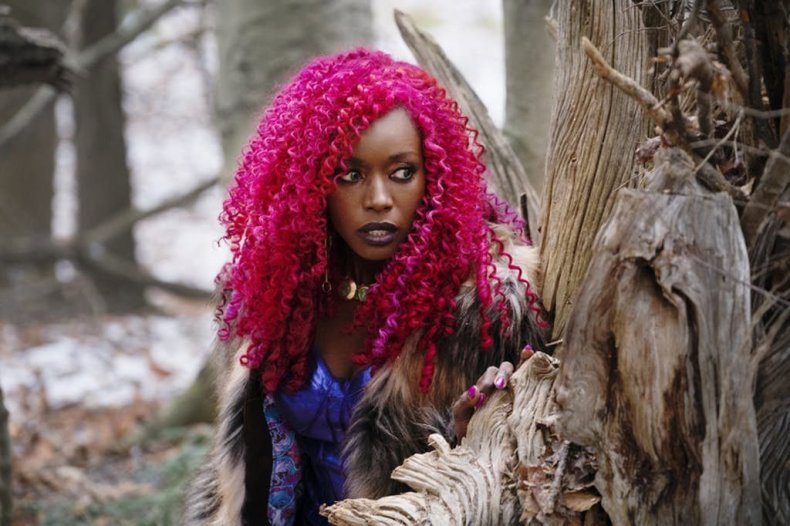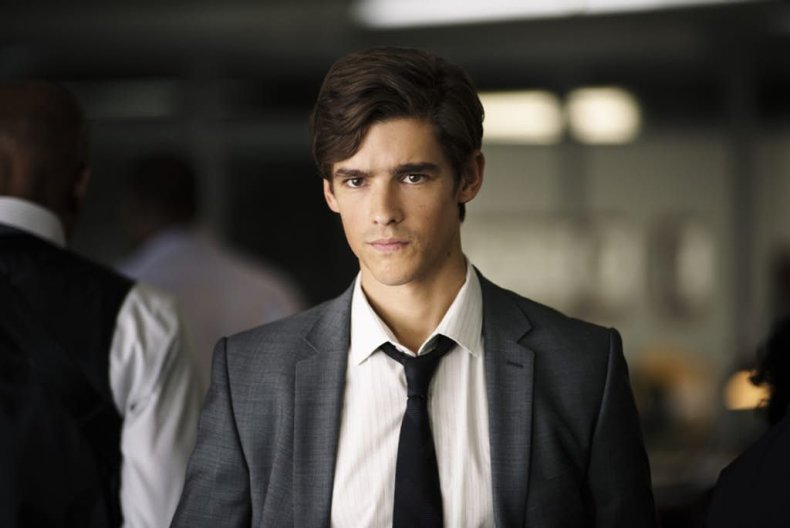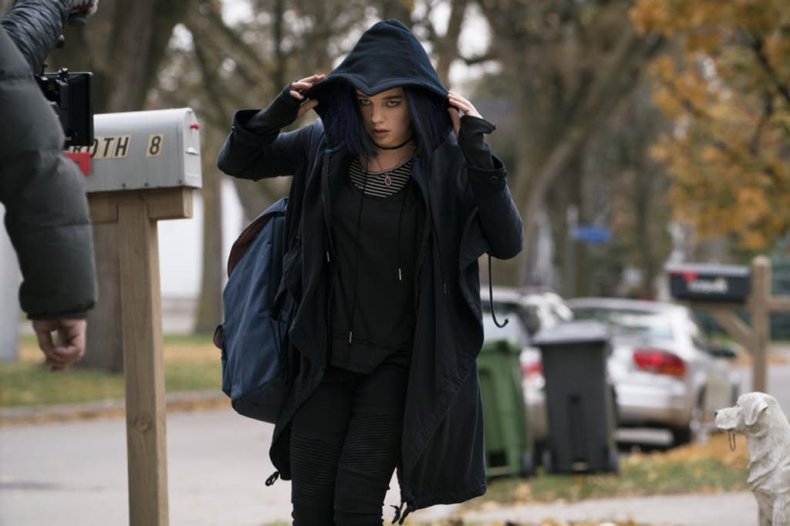 Robin and Raven's story appears to be front and center. We see Raven, a.k.a. Rachel, on the bus with her classic hood pulled over her forehead. She looks distressed while at what appears to be a shelter in one photo and in another Robin kneels to help her escape attackers who are strewn across the ground behind her. The photos also show Hawk and Dove, both costumed and in plain clothes. Robin, a.k.a. Dick, and Rachel appear at the couple's doorstep with bags.
Perhaps the most interesting of the photos are ones that appear to be flashback sequences to the death of Dick's parents. The images depict a situation mirroring the classic carnival accident story from the comic books. The photo features two adults and one child, presumably Dicks' parents John and Mary. Another photo highlights the text "The Flying Graysons," the family's acrobatic circus act. It seems the evening ends in devastation, with his parents collapsed on the floor.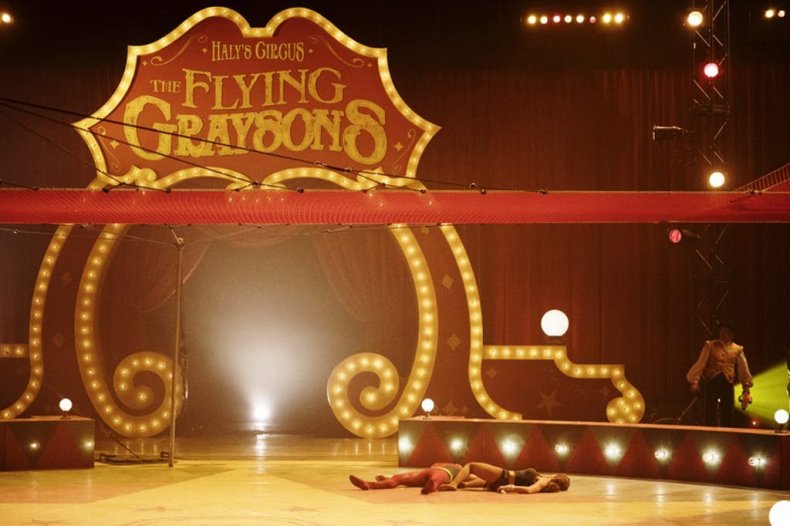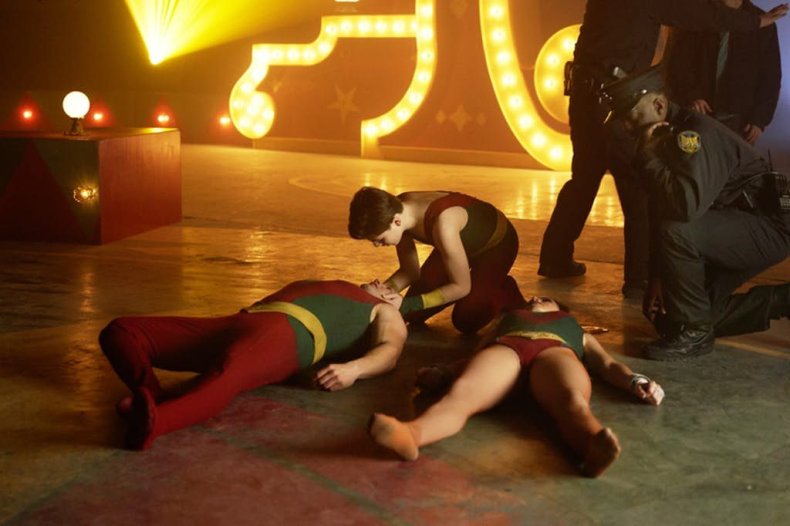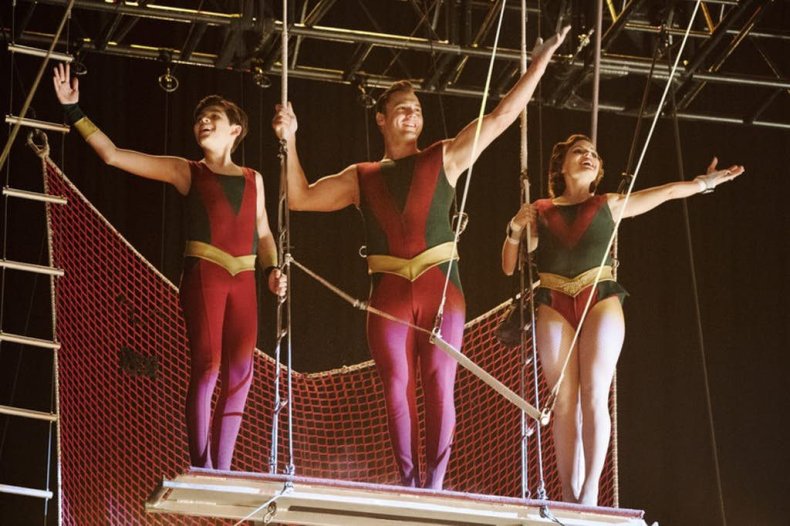 In the comics, it's a Gotham City gangster named Tony Zucco who messes with the Graysons' ropes. Dick's parents ultimately fall to their deaths. Millionaire philanthropist Bruce Wayne is in the crowd, and feels for Dick —he also lost his parents at young age. Bruce eventually adopts Dick as his own child and trains him to become Batman's sidekick, Robin.
Titans stars Brenton Thwaites as Dick Grayson/Robin, Teagan Croft as Rachel Roth/Raven, Anna Diop as Koriand'r/Starfire, Alan Ritchson as Hank Hall/Hawk, and Minka Kelly as Dawn Granger/Dove. The DC Universe platform launches Sept. 15. Titans arrives Oct. 12.